Biggest Xmas Misconceptions – Revealed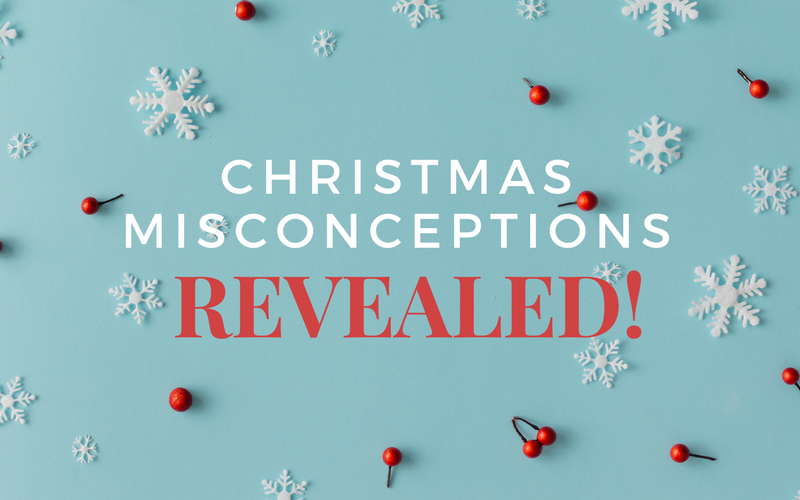 It's nearly Christmas! That means it's time to rock around the Christmas tree and get in the Yuletide spirit. We're talking mince pies for breakfast, jumpers which jingle, homes shining brighter than Blackpool illuminations, and Michael Bublé. Lots of Bublé.
It is these iconic Christmas traditions which make December such a special time of year. But how much do we know about our favourite customs? Think about it – do you really know the origins of Santa's red and white suit? How did turkey end up such a staple of our Christmas dinner? Does Rudolph really have a red nose?
A survey by Mecca Bingo has found that many Brits find it hard to split fact from fiction during the festive season. We found that 1 in 20 British adults believe they have seen the real Father Christmas, and 24 per cent believe Coca-Cola's marketing team are the masterminds behind his red suit. In fact, Santa's colours were described in a poem by Clement Clark Moore – over 100 years before Coca-Cola's campaign!
Another common myth is that our favourite Christmas meat, turkey, is linked to Christianity. The reality is more functional than festive; turkey was chosen for Christmas because farmers needed their other livestock solely for producing milk and eggs. Previously, peacocks were the preferred meat.
But more than simply filling up on turkey, December is the season of parties! While many might think boozing is on the minds of most Brits, the survey found that, in fact, laughter (51 per cent), trying something new (26 per cent) and winning a cash prize (22 per cent) were more important than supping on a sherry during the festive period.
Here at Mecca Bingo we like to give the people what they want. Across the UK during December, we're offering Christmas party packages for you and your friends to celebrate in style. The package includes a party platter or two-course meal, along with a full evening of fun bingo games. Pop in to see us in the run-up to Xmas to see who will be the bingo champ of your group!
Looking to book with your friends? Simply get in touch with your local bingo club for information about their special Xmas party packages.