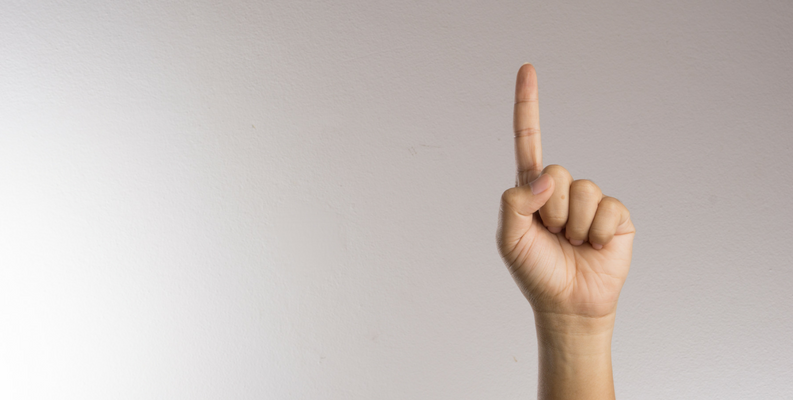 Bingo halls and online bingo chat rooms are exciting places for both veterans and newcomers alike. Whether it's the big money prizes or exciting atmosphere that entices you, there is plenty to look forward to at Mecca Bingo.
However, while we do want our customers to enjoy their games, there are a few rules we expect players to abide by. Don't worry, they're not strict; we simply want to make sure our games go as smoothly as possible.
Once you know all the rules, bingo is simple. Get started by browsing the basic bingo etiquette we use in our Mecca Bingo halls and chat rooms.
Here are the common bingo rules we use in our halls and online.

Bingo Etiquette in a Bingo Hall
1. Choosing where to sit
If you are playing your first bingo game and are politely asked to move, don't be alarmed; it's possible that you are sat in someone's 'lucky' spot. Show courtesy and agree to sit somewhere else – you never know; you might find your very own lucky seat in the process.
2. Keep the noise down
While bingo is a social game, chatter is not welcomed during play. If you are new and get confused during a game, try to make sure the questions you ask are said quickly and quietly. If you are simply itching to chat with your partner, hold on and wait until one of the breaks.
3. Respect the caller
Just like with croupiers in a casino, it pays to respect the host. It is not the caller's fault if the numbers aren't what you'd hoped for, nor is it their issue if they do not hear you calling "bingo". Be clear and courteous and you are sure to have an enjoyable bingo game.
4. Keep up with the pace
The biggest bridge to cross for newcomers is usually keeping up with the speed of calls. Many other players will be bingo veterans (and can usually be spotted by their lightning-quick daubing!), so it pays to pick up the pace from the get-go. Pay attention to the caller and keep an eye out for the numbers flashing up on the screens around you.
5. Double-check your card
Most importantly, never ever shout a false "bingo". Make sure you are 100 per cent certain you have all the numbers before making a claim; false claims can disrupt the rhythm of the game and can distract callers from the real winners.
Bingo Etiquette Online
1. Respect the Chat Moderator (CM)
Be patient with the moderator – you can usually spot these as they have the tag "CM" before their name. Much like any other live chat system, sometimes the host needs to contact player support teams for specific answers, so wait for your answer before repeating your question.
2. Re-read before you send
Be respectful of other players: re-read what you're typing before you send it, as it could be misinterpreted and result in suspension. Everybody in the chat room is looking to enjoy a fun game and shouldn't need to feel uncomfortable, so no offensive language, please!
Capital letters should be avoided in bingo chat rooms: not only can it come across as threatening to other players, but CMs typically distinguish themselves from other players with capital letters – so you may be inadvertently impersonating them. Unfortunately, this could see you getting the boot from a chat room, so it pays to keep an eye on the CAPS LOCK key.
Now you know all the basic rules for our bingo halls and chat rooms, why not visit us in-house? We have Mecca Bingo halls all over the UK. Alternatively, join one of our friendly chat rooms and play online bingo today!