Our Favourite Random Acts of Kindness by Celebrities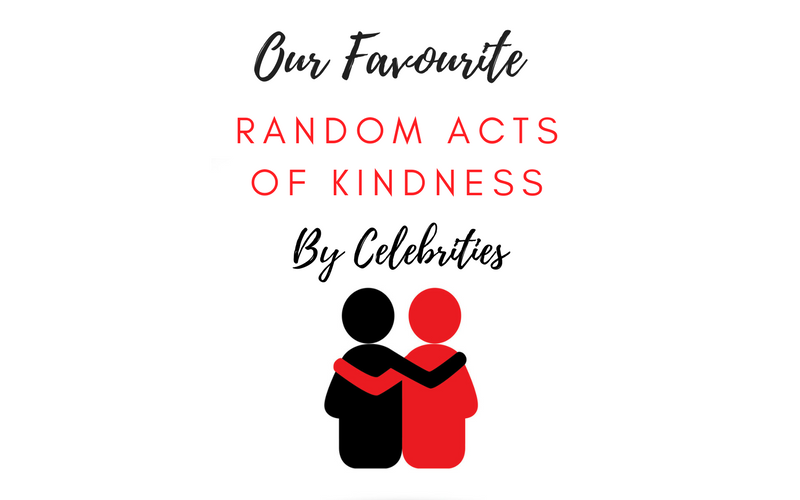 There is something special about making others feel good. From offering an umbrella during a thunderstorm, to giving up your seat on the train, expressions of kindness are what keeps the world spinning.
That's why, every 17th February, we celebrate Random Acts of Kindness Day – a day which welcomes others in, and shows them how much you care. From the smallest to the largest gestures, you can be the reason someone smiles today.
Eager to see how it's done? Here's a handful of celebrities who made the day – and, in some cases, changed the lives – of others.
George Michael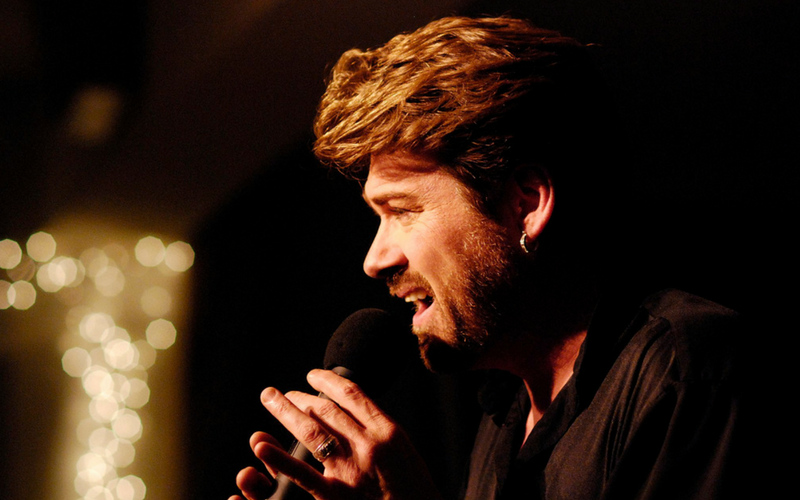 During his career, George Michael secretly donated millions to tremendous causes, including HIV/AIDS foundations, children's' hospitals and cancer charities.
However, one of his most inconspicuous donations came during an episode of Deal or No Deal. During this popular teatime show, a contestant revealed that she hoped to win £15k in order to pay for her IVF treatment. When she fell short of the cash, the "Careless Whisper" singer called the show and gave her the full amount. It certainly does pay to have a little faith!
Colin Farrell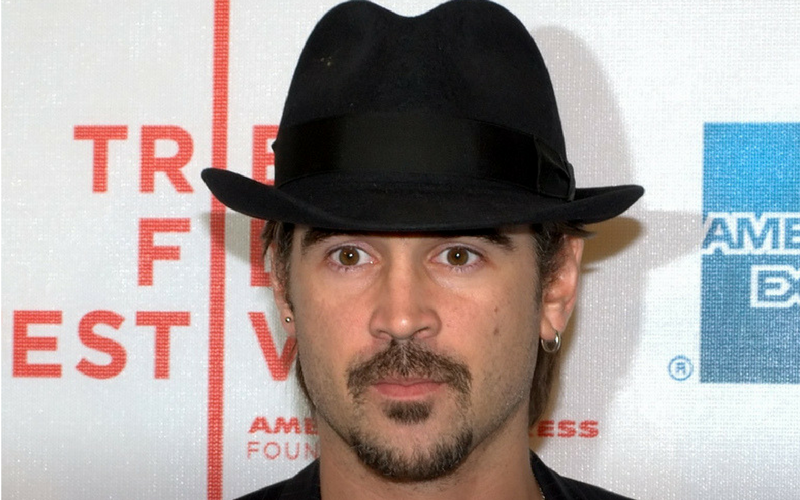 Did you know that Colin Farrell, Hollywood "bag boy" and all-round mischief-maker, is actually as good as gold?
That's right – in 2007, during the Toronto Film Festival, Farrell came across a homeless man in the street. Rather than handing over loose shrapnel, the In Bruges actor treated the man (known as "Stress") to a day of indulgence instead.
Farrell took the man on a $2,100 shopping spree, buying everything from new waterproof jackets and boots to sleeping bags and backpacks. Witnesses to Farrell's philanthropy said that the Hollywood heartthrob told store managers to "get him what he wants; get him the best".
As if that wasn't enough, Farrell withdrew a large chunk of cash from a nearby ATM and told Stress to use the money to rent a room.
Nicki Minaj
When she isn't throwing down beats, or modelling her newest neon ensemble, Nicki Minaj is handing out bundles of cash to the needy.
In May 2017, the Trinidadian-born rapper told her Instagram followers how she'd been spending her leisure time over the past few years. No, she wasn't pre-empting a new album release. Instead, she was changing lives in a remote Indian village.
Minaj had been donating money to a village who, before her intervention, had no running water, education or electricity. But jump forward to the present day and the village has a computer centre, tailoring institute, reading program and two water wells!
Minaj told her faithful Instagram fans "this is the kind of thing that makes me feel most proud."
JK Rowling
Since her first Harry Potter novel hit bookshelves back in 1997, JK Rowling has donated more than £120 million to various charities and foundations. In fact, in 2016, Rowling gave away 100 per cent of the royalties from Fantastic Beasts and Where to Find Them and Quidditch Through the Ages to Comic Relief.
One of the most heart-rendering examples of Rowling's altruism occurred in 1999, however. Upon receiving a touching letter from a 9-year-old fan, Natalie McDonald, the world-famous wordsmith took the time to not only kindly respond, but offer up secrets about what would happen in the Goblet of Fire – a novel which, at the time, was not available to the public.
Sadly, Natalie suffered with leukaemia and died before she could receive Rowling's response. To keep her spirit alive, the author cryptically added Natalie to the end of her novel. Naturally, Natalie was sorted into the most sought-after house of all: Gryffindor.
Can't wait to make someone feel good today? You can get started in our Random Cards of Kindness giveaway. Just visit our social channels, enter your best bingo buddy in our special prize draw, and wait to see if they're a winner!
And the Best Friend of All Time Award goes to…