Can I Trust Online Bingo Sites? What You Need to Know

Unfortunately, inadequate bingo sites are rife across the internet. The worst offenders often have poor security and insecure payment methods, which can result in bingo players having their personal information compromised.
Do you know what to look out for before joining a bingo site? To help you find the best of the best, we have compiled some of the most important things you should look out for before choosing a bingo site.

Signs of a Trusted Bingo Site
1. Security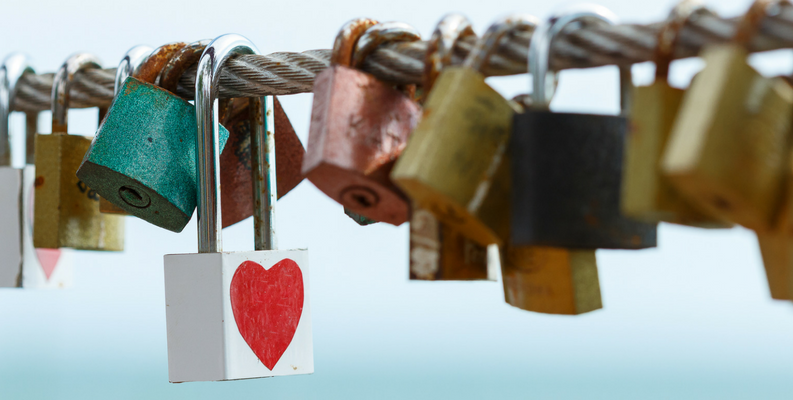 When choosing a bingo site, security should be your top priority. The first thing you need to do is check that the company in question has a gambling license. This shows the company is compliant with gambling laws, and that they are offer fair services to their customers.
How is a bingo site regulated?
Only legitimate bingo sites have a gambling licence, and becoming accredited can take a lot of time and effort. A licence also means much more than offering real money prizes; it shows that the site and its technology are safe and secure for customers.
Which licence providers should I trust?
The four main licensing companies for bingo in the UK are the Lotteries and Gaming Authority of Malta, the Gibraltar Licensing Authority, the Isle of Man Gambling Supervision Commission, and the Alderney Gambling Control Commission. Each of these are registered under the Gambling Commission. You can check if a site is authorised, by searching on the Gambling Commission site: just pop the company name into the search bar.
Mecca Bingo is licensed under the Alderney Gambling Control Commission.
Where can I find this information?
You should be able to find licensing information on the bingo site's homepage, as well as in their privacy policy. If the bingo site has only one of these, or neither, then it is advisable to look elsewhere.
Additionally, if the site makes it difficult to obtain this information, i.e. it is not clearly presented on the homepage, then that is another red flag; legitimate bingo companies want their customers to feel protected when playing on their site.
Mecca Bingo states its licensing clearly at the bottom of every page.
2. Banking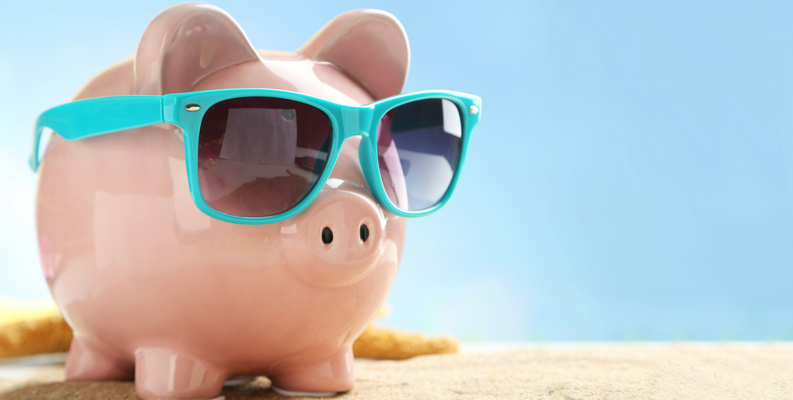 As with security, banking and withdrawal information should be presented clearly on the company's website. Likewise, the customer should be given different banking options.
How do I know I'm dealing with an untrustworthy bingo site?
If you find yourself on a bingo website which has limited banking and few withdrawal options, then you are likely dealing with a small, and potentially risky, bingo site. While this doesn't necessarily mean it is untrustworthy, it should send alarm bells ringing. Small bingo companies can sometimes lack the infrastructure required for efficient online gaming.
Mecca Bingo accepts a wide range of payment types, from both debit and credit cards, with minimum withdrawal as low as £10 and maximum up to £15,000.
Where can I find this information?
This is usually mentioned in the bingo company's privacy policy or in its terms and conditions.
These sections should provide plenty of information regarding maximum and minimum withdrawal amounts, banking company protocols, debit and credit card protocols, transfers and interest. A customer service option should also be offered for any queries relating to banking.
Mecca Bingo offer a range of ways to get in touch, including live chat, email, telephone, letter and FAQ.
3. Customer Interaction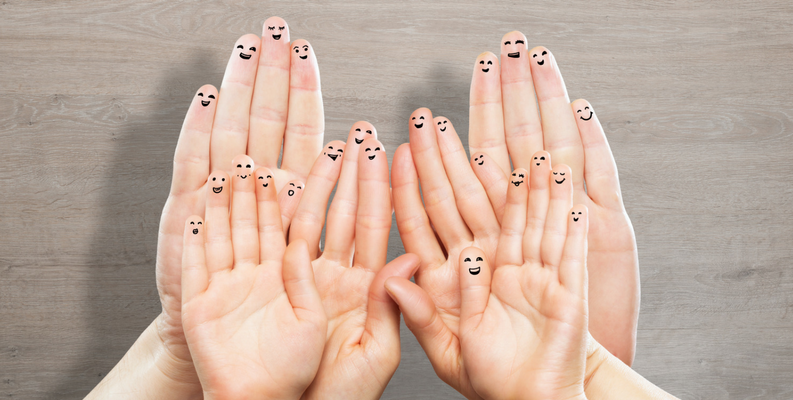 After you have checked that your prospective bingo site has a Contact Us page, you should then look to see how accessible they are. For instance, are there any forums or options for live chat? How easy is it to find reviews online?
Forums
Bingo is a sociable, fun way to spend your time online, which is why reputable bingo sites tend to have a chat board, forum or live chat facility on their website. You can usually find these displayed on the homepage or in the Contact Us section.
You can play bingo games online and chat to other bingo players on Mecca Bingo's Community page. Here, Mecca Bingo members get to know one another, while playing their favourite bingo games!
4. Game Options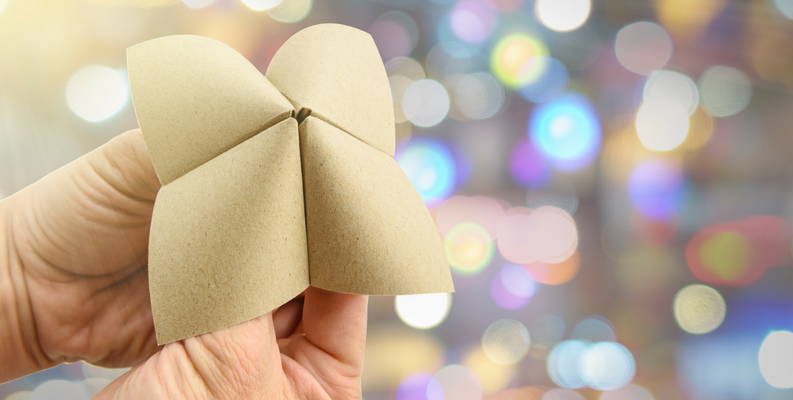 You wouldn't trust a clothes retailer if they only sold clothes in one size, and the same goes for online bingo sites and their game options.
Which games should I be looking for?
Bingo websites should provide both quality and quantity for their players. This means offering a wide range of games which can appeal to all types of playing styles, as well as making sure the most popular bingo games are available.
Rainbow Riches, Cleopatra and Reel King Potty are some of the most popular bingo games with our players. You can find all of Mecca Bingo's bingo games on our homepage.
What about games promotions and bonuses?
Remember to keep an eye out for any jackpots, promotions or bonuses offered by prospective bingo websites. Trusted bingo companies should offer the best possible gaming experience for their customers on their favourite games.
Mecca Bingo offer daily and weekly bingo promotions, as well as jackpots. Play Points are also available, allowing you to earn redeemable points as you play bingo online.
5. Visibility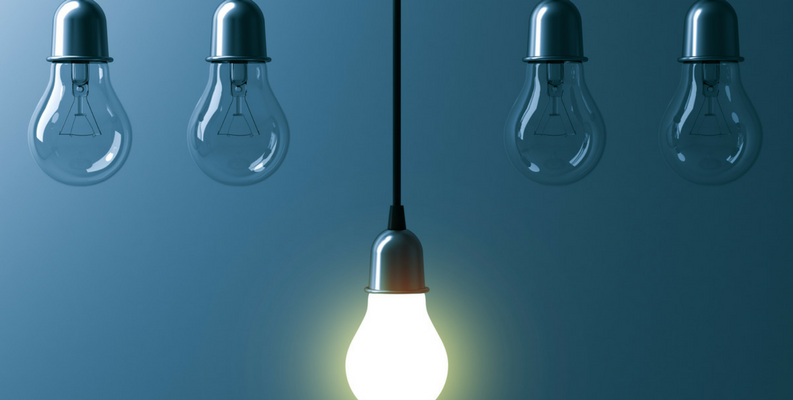 If a bingo site seems too good to be true then, unfortunately, it probably is.
Which bingo site should I trust?
Visibility across a variety of mediums is a good indicator that the company is fully compliant; a bingo company who makes themselves high profile is likely to be operating legally, A bingo company which buries its head in the sand is probably doing something they don't want the regulatory committees to know.
Mecca Bingo is visible all over the UK and has been for many years. Many people follow Mecca on Facebook (over 140k followers), Twitter (over 22k followers), Instagram (over 12k followers) and on YouTube. You have also probably seen some of Mecca's fun-filled TV advertisements over the years, or visited one of the local bingo halls.
Has this helped? Do you now think you could tell if a bingo website was untrustworthy? Let us know in the comments, below!