Happy doughnut week from Mecca!
It's none other than National Doughnut Week – and we don't doubt that you're excited to celebrate! Keep reading to learn about the birth of the doughnut and discover how they're so much more than a tasty treat here at Mecca.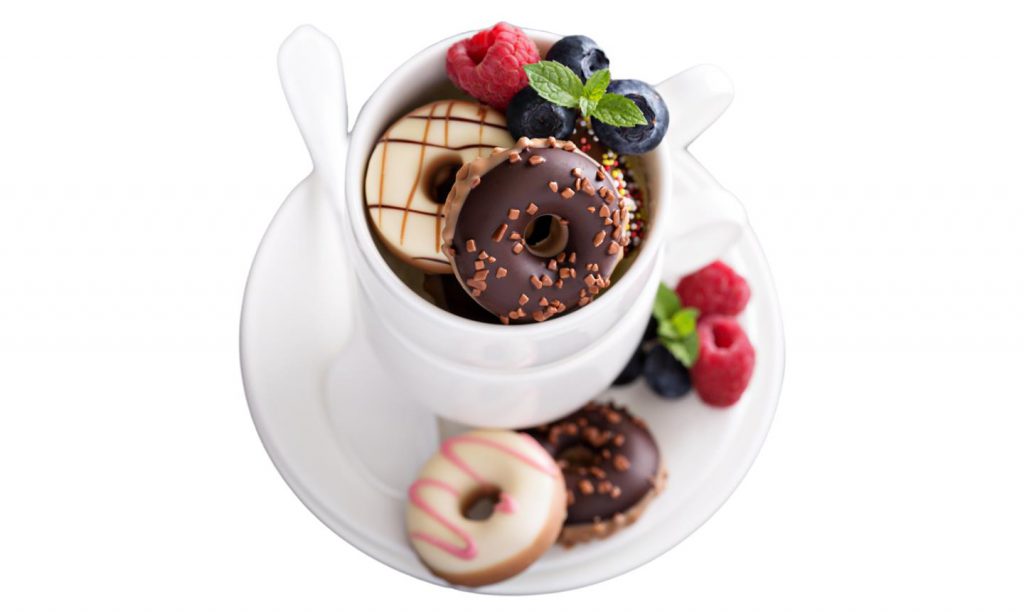 The Doughnut: A Brief History
While various forms of pastry dough have been served with sweet flavours since the times of Ancient Rome and Ancient Greece, the doughnut as we know it emerged from Holland in the early 1800s. Dutch pilgrims journeyed to America, and brought their recipe for oily, fried dough cakes, or 'olykoeks' along with them.

At this point, the cakes were fairly flavourless and lacked a hole in the centre. This allegedly wasn't resolved until 1847, when a sailor by the name of Captain Hanson Gregory grew frustrated with the uncooked centre of the delicious fritters and decided to cut a hole in the middle. To his delight, they were then fried all the way through!
Lo and behold…the doughnut was born. Who would've guessed?!
Why do we sell doughnuts in our venues?
Firstly let's state the obvious…because they're delicious!
However, the doughnuts we sell in are much more than just a tasty treat: they help others in need too.
For every doughnut you buy in one of Mecca's lovely venues, 20p goes directly to Carers Trust: a charity which is very dear to our hearts here at Mecca.
What is Carers Trust?
The Rank Group, the parent company of Mecca, has been working to support Carers Trust for the last 7 years. With over 7 million unpaid carers in the UK, we truly can't think of a more worthwhile cause to get behind!
Carers Trust works to improve the support, services and recognition for anyone who has to live with the challenges of unpaid care for a friend or family member. The person they care for may be ill, frail, disabled, or have mental health or addiction problems which prevent them from caring for themselves on a day-to-day basis.
Before the pandemic, two thirds of all unpaid carers spent 50 hours or more every week caring for their family members or friends. During the pandemic, their work increased by many more hours. Many unpaid carers say they felt less visible than ever during this period, and their wellbeing suffered greatly as a result.
How do donations help?
With only 1 in 8 carers claiming to get sufficient support from the social care system, it's safe to say they need all the help they can get.
The proceeds from our customers helps to provide carers with grants to pay for essential household items – for instances, fridges and washing machines – so they can manage financially and continue to provide support.
The grants can also allow carers to have some respite so they can take a much-needed break from their demanding day-to-day duties. Carers Trust charities work in local communities, enabling carers to access information and receive advice and emotional support, as well as securing hands-on practical help.

Over the last 7 years, Rank fundraising helped over 12,500 unpaid carers feel more visible and valued. During the pandemic, 300 unpaid carers were able to make friends and get support online from Rank-funded peer-support projects. Rank also fundraised for the Carers Emergency Fund which ran from May to July 2020, helping a phenomenal 1,944 unpaid carers cope with the pandemic. Pretty amazing stuff!
We hope you enjoyed finding out a little bit more about doughnuts and learning about the difference that our players can make to the lives of others through Carers Trust. If you provide unpaid care for someone who can't get by without you, please visit Carers.org for support and advice.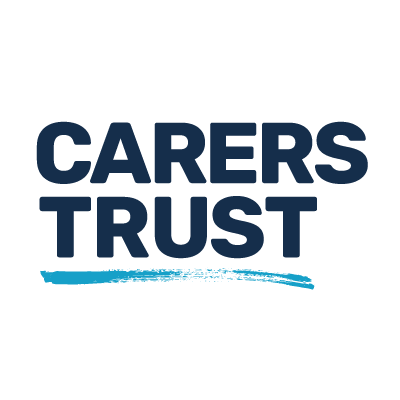 Happy doughnut week from Mecca!