Duncan Cooks Live – The Recipes Week 2

Did you catch Duncan and his mum last Thursday on our Facebook page?
Don't worry if you didn't, we have a recording right below for you.
In case you need reminding, Duncan is back live this Thursday and make sure you bring questions, because there is a prize on offer with the winner judged by the man himself
Roasted Veg with Tahini and Chick Peas Recipe
Duncan James live cooking
Ingredients
Chick Peas
Cauliflower
Peppers
Courgettes
Carrots
Onion
Lemon or Lemon Juice
Tahini Paste
Coriander
Chili
Tomatoes
Pepper
Salt
Instructions
1- Chopped up the vegetables we used Cauliflower, Red Peppers, Courgettes, Carrots, Onions and Tinned Chick Peas and placed them on a baking tray and sprayed a little olive oil pepper and salt over the top
2- Put in the oven for roasting at 180 -200 degrees c for 25 minutes
3- Then we made a Tahini sauce to go over the vegetables
4- We chopped up a half a garlic clove
5- Put some lemon juice in a jug around a half a cup
6- Added the chopped garlic to the lemon juice
7- Poured in half a jar of Tahini paste into the lemon and garlic and give it a good stir, you don't want it to thick, add a little bit of olive oil
8- Then add some black pepper
9- Once the vegetables are cooked take them out the oven and pout over the Tahini Sauce
Serve with Rice or Sweet Potatoes!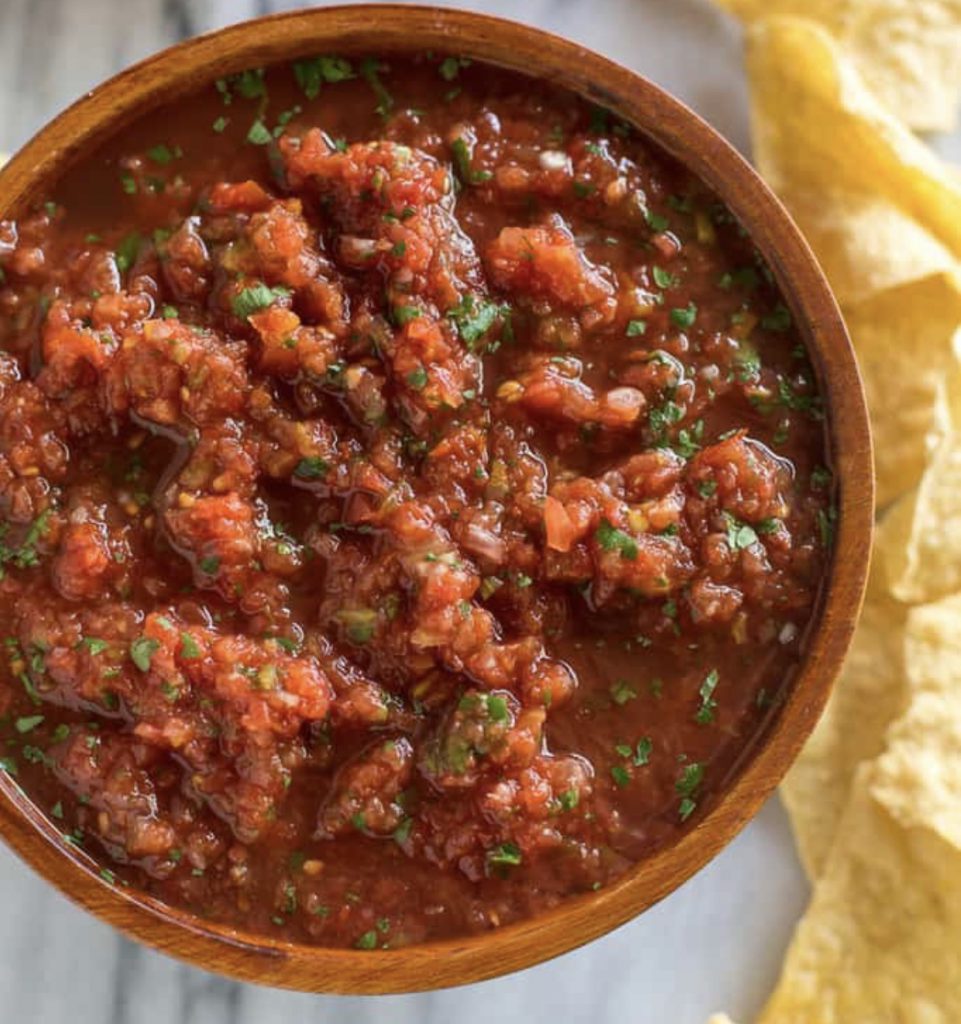 On the side we made a Dip / Salsa for Nachos or Pitta Bread as a starter:
1- Chop up Tomatoes as many as you want we did 3 large ones
2- Chop up some Chili
3- Chop up half an onion
4- Chop up lots of Coriander
5- Olive oil
6- A little bit of lemon juice or lime