Bingo scenes from film and TV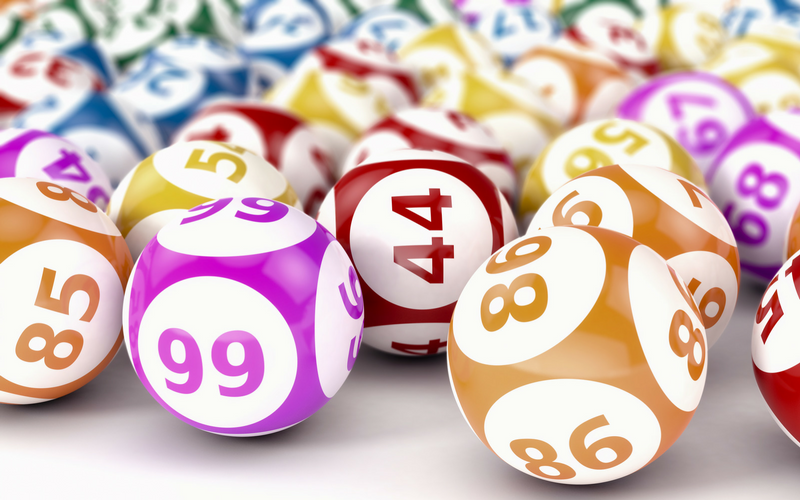 From animated blockbusters to cult comedy shows, Bingo is a big deal in the world of film and TV. Do any movies with bingo scenes immediately spring to mind? If not, we've pulled together some great bingo clips you might have forgotten about that show how popular our beloved game is.
The Simpsons (2014)
The Simpsons has graced our screens for so long that there's an episode for everything – even bingo! In this short clip, retirees don't seem to grasp the game at all: the struggle begins when the caller asks players to check "I25". The numbers and letters flummox the retirees, until they realise they're playing bingo… DOH!
---
Curb Your Enthusiasm (2005)
The wonderfully derisive sitcom, Curb Your Enthusiasm, is a cult classic. Larry David, who created, wrote and starred in the show acts as a semi-fictionalised version of himself. His irreverent rhetoric and social awkwardness is laid bare in Season 5, when David loses his cool whilst playing bingo with his father.
---
Rampage (2009)
Okay, while Rampage isn't quite as light-hearted, it does have a very memorable bingo film scene. Here, bingo players are trapped in a room with a crazed killer. While this is enough to scare most, the players are far too immersed in their game to notice the killer lurking in the background. We can't say we'd fare any better – especially if we were down to 2TG!
---
Better Call Saul (2015)
Sketchy lawyer, Saul Goodman, is notorious for plotting and scheming. In this scene, he becomes a bingo caller to try and blag new clients. Far from being the positive experience he hoped for, Saul has a minor meltdown. The bamboozled bingo players simply look on, waiting for him to quit moaning, so they can get on with their game!
---
King of the Bingo Game (1999)
In this adaptation of Ralph Ellison's short story, Sonny, a struggling African American man, fights the Great Depression in his own special way – by frequenting his local bingo house. This becomes his home away from home and gives him the chance to provide for his long-suffering family.
---
Hotel Transylvania (2012)
Adam Sandler plays Count Dracula with a difference in this heart-warming film. Nominated for 'Best Animated Feature Film' at the Golden Globes, Hotel Transylvania's bingo scene is a favourite with fans of the film. In this memorable movie scene, the monsters are a dab-hand (see what we did there) at bingo, with the balls switched out for tiny talking skulls!
---
Big Momma's House 2 (2006)
In this hilarious sequel, FBI agent Malcom Turner once again transforms into Big Momma. Posing as the Fuller family's nanny, she accompanies them to a bingo hall. Once inside, little Carrie calls 'bingo' as a joke – which enrages the large room of players, eagerly listening to the balls being called. Big Momma defends the youngster and tries to calm down the angry mob by exclaiming "She's just a child!"
---
Can you remember any more brilliant bingo scenes from your favourite films or TV shows? Which scenes stick out? We'd love to find out – leave a comment below and tell us your favourite bingo moments!