Funniest home beauty fails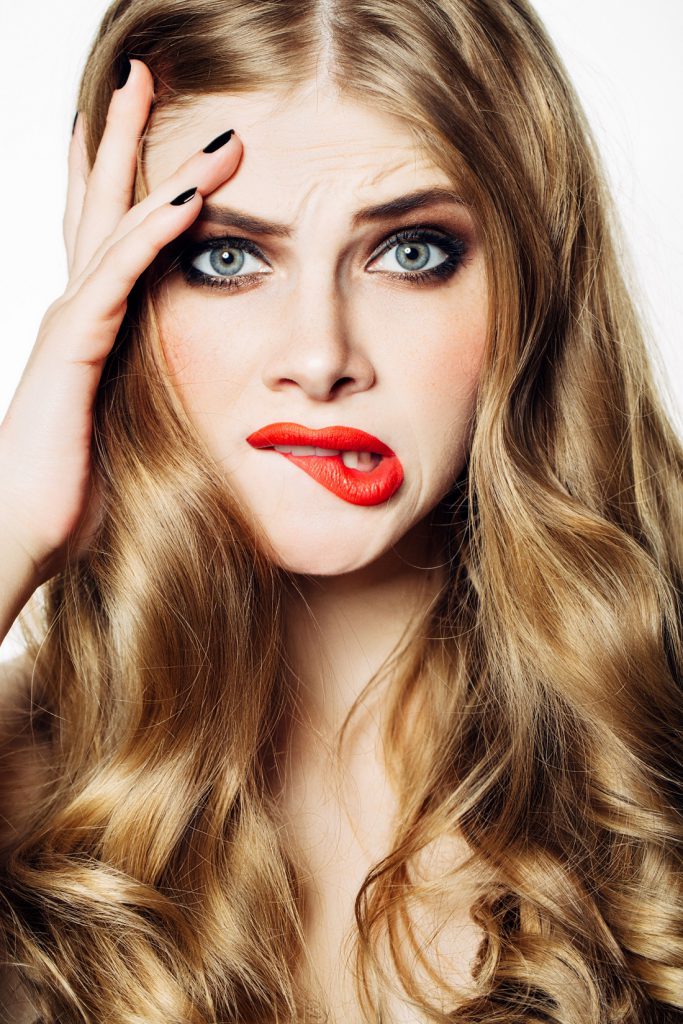 Being stuck at home has thrown up all sorts of new challenges, for all of us; whether it's trying to keep the kids entertained, get enough exercise, or find activities to pass the time after we've finished all our favourite box sets.
And then there's personal grooming. With hairdressers, nail salons, beauticians and everything in between all closed for the foreseeable future, how are we supposed to make ourselves look good? We know there aren't any parties, wedding or events to show off at, but it's still nice to look great and feel good about ourselves, right?
While some people are going for 'lockdown chic' and waiting until quarantine is over to re-beautify (and who can blame them?) others are attempting some at-home grooming with, ahem, mixed results.
With that in mind, here at Mecca Bingo, we've scoured the internet for some of the most hilarious home beauty fails. Here are the results.
Fringe fail
Attempting to cut your own hair is risky business. One wrong snip and it's game over. So why this poor lady decided to start with her fringe, we'll never know. It all seemed to be going so well until she let go and viewed the results…
Fade fail
When it comes to boys' haircuts, fades are all the rage right now. But, as it turns out, delicately shaving someone's hair so it blends perfectly from a buzz cut on the sides to a longer scissor cut on top, is not that easy. As this poor bloke's girlfriend found out.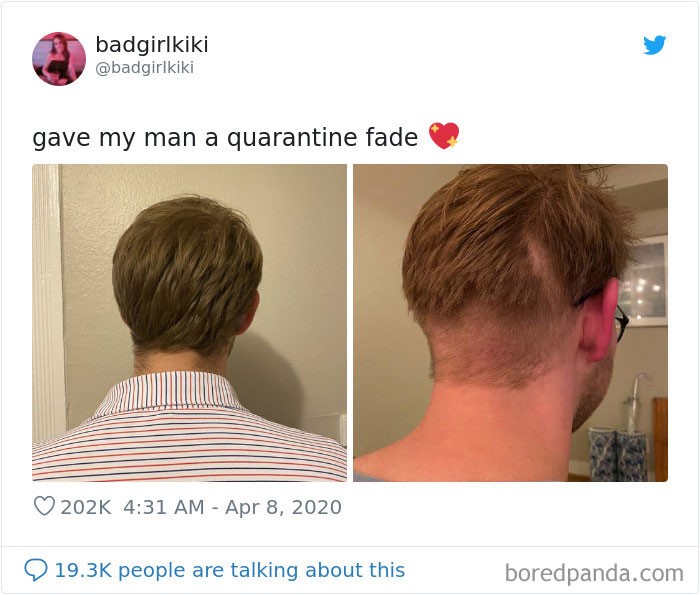 Eyebrow fail
Eyebrows are big at the moment, in more ways than one. And why shouldn't they be? A set of killer eyebrows can make for a powerful look, but spare a thought for those of us who haven't been blessed in the eyebrow department. Like this unfortunate lady, who just wanted to look good for her holiday.
Nail fail
Who doesn't love acrylic nails? They're durable, they look great, and the options are endless! But easy do at home? Apparently not, according to this woman, who's not quite nailed it yet.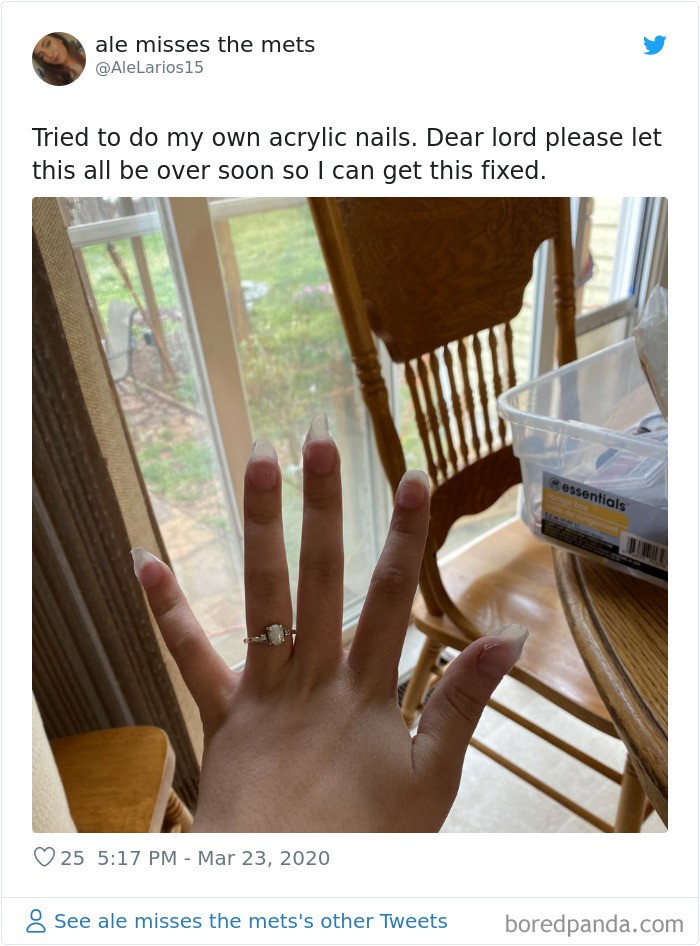 Waxing fail
For those of us brave enough to wax, there are plenty of great home waxing kits out there. The results might not always be silky smooth, but they can be pretty good! But things can go wrong, as this brave woman found out when she attempted an ill-advised nose hair wax.
Hair dye fail
With so much time at home, it's tempting to experiment with a different look or two. Nothing wrong with that, just make sure you know what you're doing. Like wearing gloves when you dye your hair, for example, to avoid turning your skin a rather ominous shade of purple…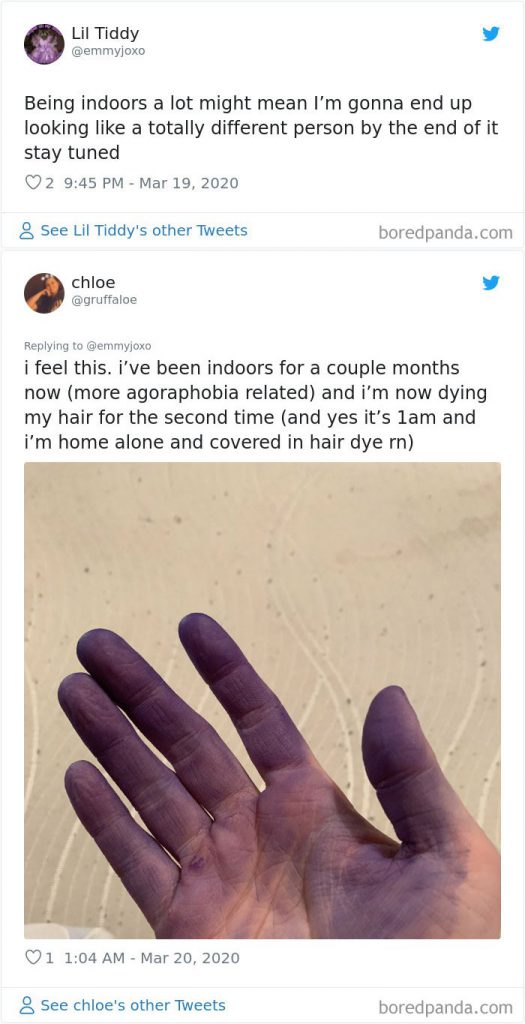 Share your home grooming mishaps!
Have you had any home beauty fails of your own? Let us know in the comments section below, on Facebook or best yet, snaps on Instagram! Whether it's a haircut that's all gone Pete Tong, some major eyebrow adversity, or a fantastically failed fake tan, we love to hear from you.