Fun Halloween Tips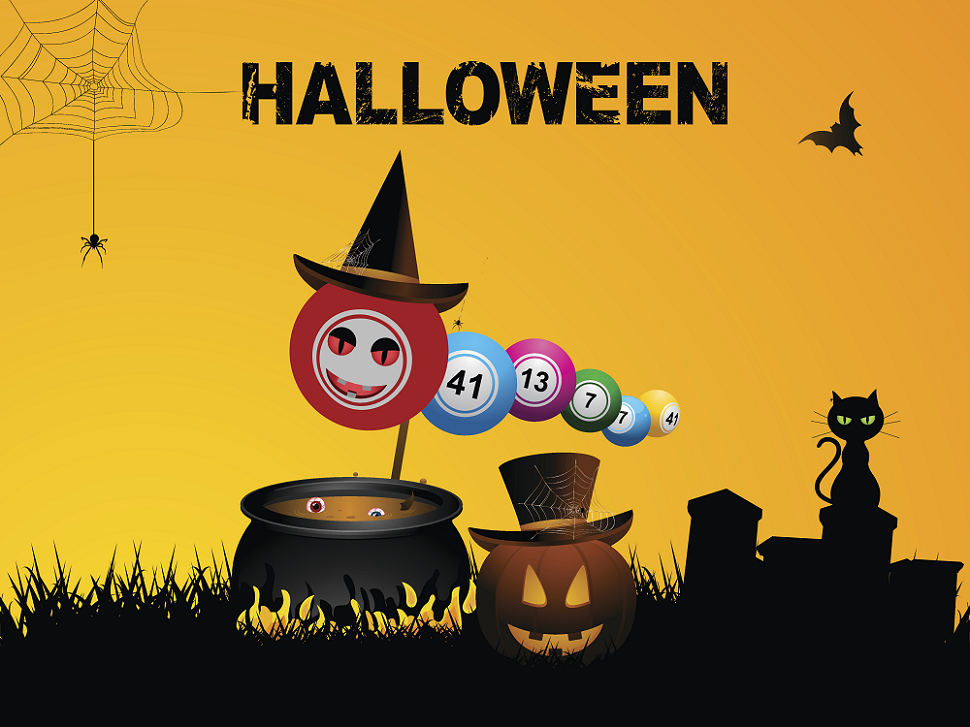 It's that time of year again, when everything in the supermarkets is orange and black and children dressed in creepy, cute and creative costumes start knocking on your door hoping for sweet treats.
You might think the only good thing to come from Halloween is those cheap multipack bags of fun size chocolate bars – but there's so much more to get excited about! While the coffee chains bless us with Pumpkin Spiced Lattes again, why not make a vampire cape out of a bin bag and embrace the festivities.
At Mecca, we're loving the whole Halloween vibe. So, here are some tips to ensure you too have a spooktacular All Hallows' Eve!
Pumpkin carving
A real staple of the holiday! If you do nothing else this Halloween, don't pass on the opportunity to get creative with a big orange fruit. With pumpkin sales growing by about 10% this year over last, more and more people are taking part in this fun, age-old Halloween tradition. And the kids love it!
Pumpkin recipes
So, you've scooped out the insides of your pumpkin, but what do you do with it now? Well, I'm sure you won't be surprised to hear that pumpkin gizzards are actually delicious! They are perfect for pies, cakes, soup and even pancakes. Why not give some of these amazing pumpkin recipes a try? Yum!
Binge on spooky TV shows
There's definitely no shortage of spooky shows to keep you entertained this Halloween. If you're into hardcore gore, give the hit show The Walking Dead a go. More into 80's sci-fi? There are no 3 whole seasons of Stranger Things to sink your teeth into! Or if post-modern dystopia is more your scene, check out Black Mirror – a chilling look into the future… Or if you've not got the stomach for it, perhaps a few reruns of Buffy the Vampire Slayer might be a little easier to swallow. Whatever your preference, you should definitely check out this terrifying telly list.
Watch a scary movie at the cinema
Halloween marks peak season for scary movies, and this year is no exception! There's plenty on at the cinema if you're brave enough to sit through a showing on the big screen. Doctor Sleep, the sequel to Stephen King's horror classic, The Shining, is set to terrify moviegoers this Halloween. Bit too much to handle? Well here's a list of this seasons' 13 most thrilling movies. Take a look… if you dare!
Go Trick or Treating
If you're feeling really committed, why not take your Halloween to the next level and head out trick or treating? OK, slight caveat, this is only really applicable if you've got small children. Without them, it gets super weird, super quick. But Highstreet shops and supermarkets now offer some truly impressive collections of costumes and props for the big day (or night). Here's a list of the top, on-trend costume picks for this Halloween, just in case you were lacking inspiration!
Halloween costumes for pets
Don't have your furry friends missing out on the fun! There are loads of amazing and ridiculous Halloween costumes for pets out there. Check out this list of fancy-dress ideas for your pawed pals. Amazing, right? Well, they might enjoy it less than you, but it's worth the photos!
Are you dressing up your pet this Halloween? We'd love to see it! Tag us on Facebook or Instagram with your spooky pet getups!
Play spooky slot games
Or if it all seems like a bit much, you could just make a cuppa and play Lucky Halloween – where there's a terrifyingly big jackpot to be won! Or why not give our new game Ghostbusters Plus a spooky spin?