How to Treat Yourself this Valentine's Day

Valentine's Day is just around the corner. For couples, this means waking up to loving messages and heart-shaped boxes of chocolates. For singletons, however, it can be a different story.
But it doesn't need to be this way. In fact, we at Mecca Bingo think Valentine's Day should be about celebrating you. Whether you choose to party with friends or take a long, hot soak in the tub – this is a day for looking after Number One.
Stuck for ways to celebrate treat yourself this Valentine's Day? Take a look at our top tips, below.
Take a break from dating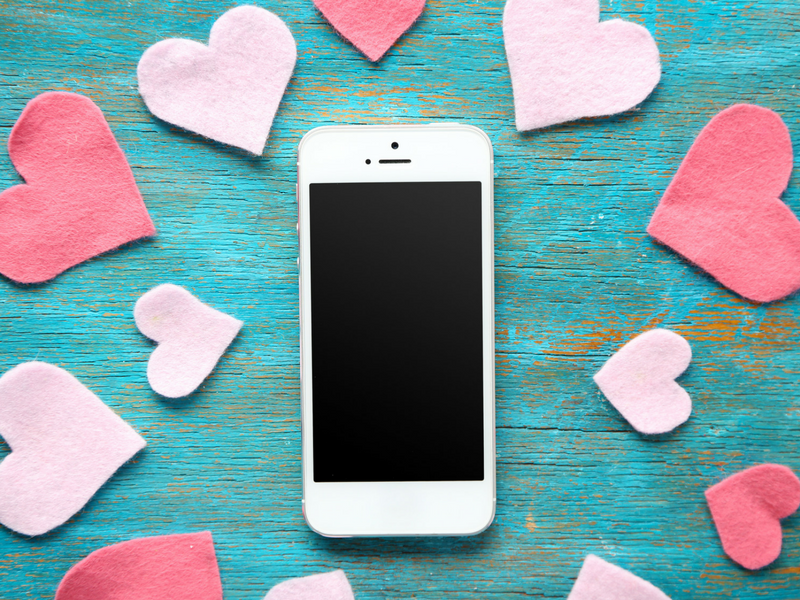 Dating apps can be an exciting way to meet new people. But when Valentine's Day rolls around, it can often feel like a scramble to snag a last-minute date.
Rather than dealing with the stress of finding a date, why don't you tune out of the dating world completely? You don't need the hassle of waiting for a text back, or finding the "perfect match," – today is all about you, after all.
Pamper yourself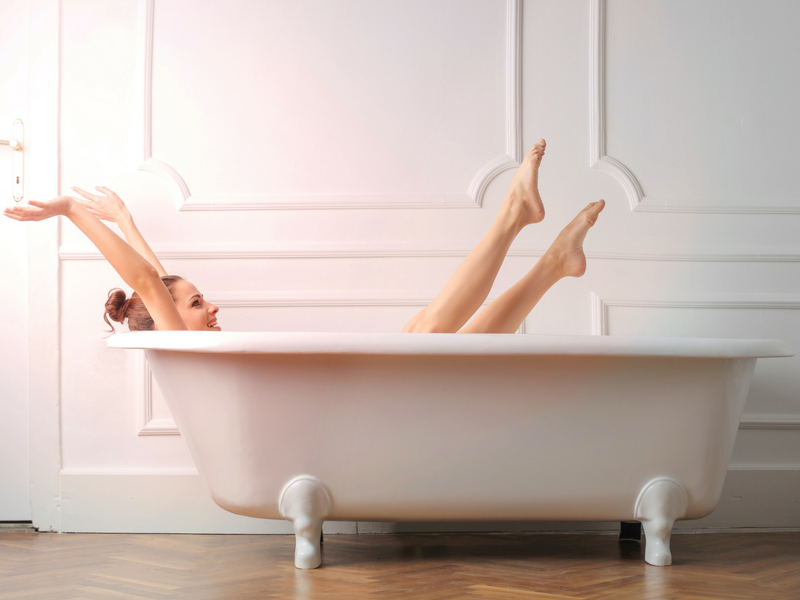 Take time out and treat yourself this Valentine's Day. Slick on a face mask, paint your toenails, and run a hot bath. Sit back in the suds and light a fragranced candle. Play relaxing music and take it easy. Today is your day to feel great from the inside out.
Have a hearty breakfast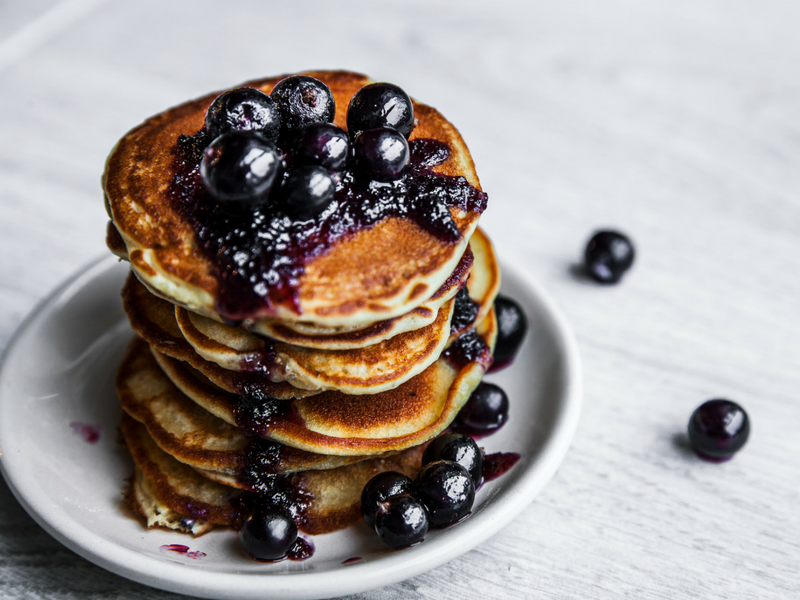 What better way to start your Valentine's Day than treating yourself with a hearty breakfast? Indulge in your favourite breakfast foods – crispy bacon, hash browns, fluffy pancakes laced in maple syrup. Whatever your preference, whip it up and dig in! The washing-up can wait until tomorrow.
Involve others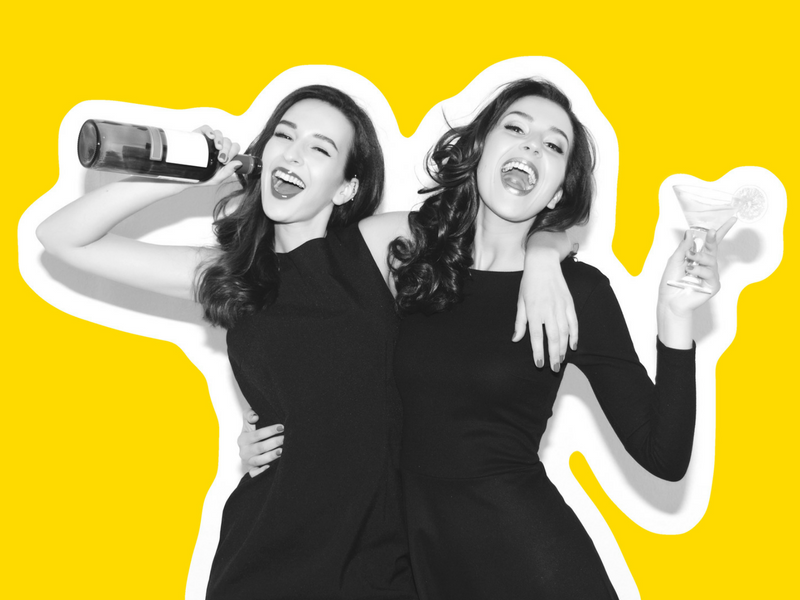 If you're the life and soul of the party, why not celebrate your solo Valentine's Day with a night out?
Get your glad rags on, pop some bubbly with friends and play your favourite tunes (this means no sad songs!) into the night. Or if that's too much, why not join one of our online chat rooms and become part of our Mecca Bingo Community? Whichever you choose, you certainly won't feel alone for long!
Embrace your freedom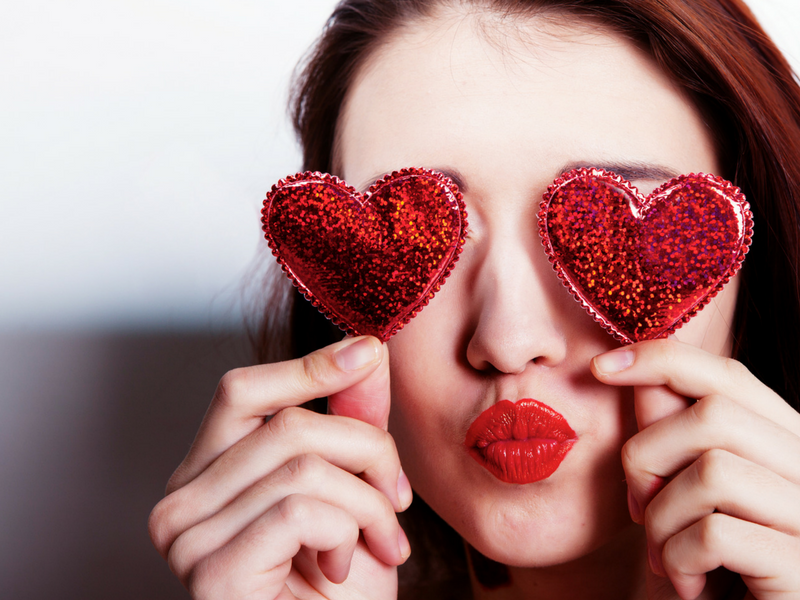 While couples are making expensive dinner arrangements, and stressing over the "perfect" gift, you can be completely carefree. For you, today is all about having the freedom to do what you want, when you want. No stress, just good vibes.
So put your feet up, snuggle in a duvet, laugh out loud at your favourite comedy series and do everything at your own pace. This, my friends, is the true meaning of Valentine's Day.
Support one another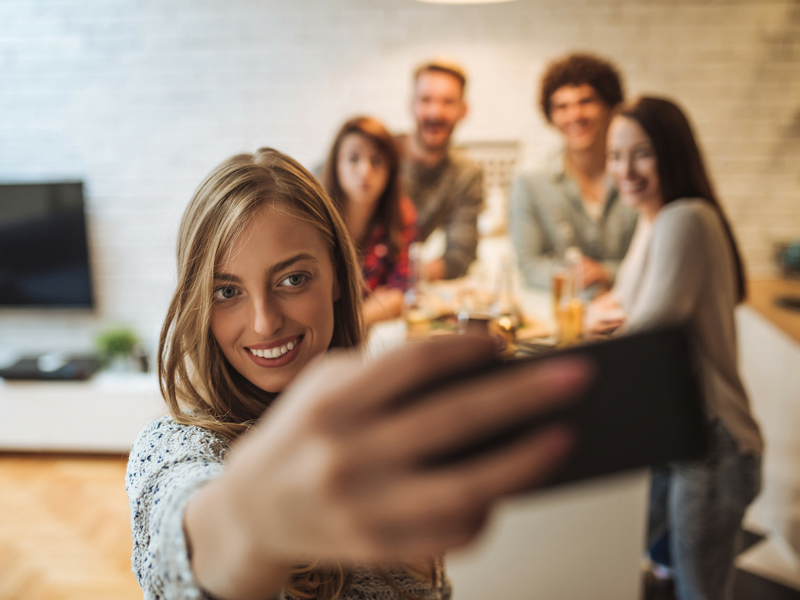 If you adore gift-giving, then don't let the romantic season pass you by. Rather than waiting around for "The One", gather your closest friends and get them to put their names in a hat. Then, just like in Secret Santa, pull a random name out and buy something for that one special buddy. Not to be pushy but – ahem – we'd love a bath bomb.
How are you planning to spend your Valentine's Day this year? Let us know in the comments, below!