Keeping to your Bingo Budget | Tips & Strategies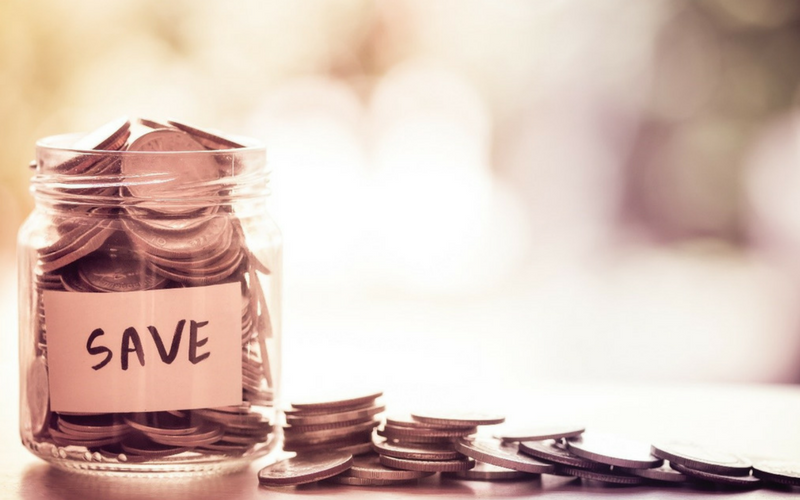 Do you love the thrill of bingo, but sometimes struggle to reign in your spending? If you routinely burn through your monthly allowance, an effective budgeting plan may be in order.
Although playing bingo is a fun social activity, players often begin games without a budget in mind. With no long-term plan in place, temptation is certain to kick in as soon as the game gets going, and you may burn through your deposit before you even know it.
If you are looking for ways to maximise your winning potential, take a look at our top tips for keeping to your bingo budget. You can thank us later!
Choosing your deposit and buy-ins
It may be tempting to justify big buy-ins when hefty bonuses are on offer, but be careful – you could end up spending large chunks of your deposit money.
While big bonuses do help with maximising winnings, they also require more spending from the outset. For instance, if you want to only spend £10 a game, but there is a £20 game with a £10 bonus, you may be tempted to buy-in for twice the amount.
Keep an eye on your account balance to make sure you're not gambling over your limit. Think about it: can you afford to risk your balance all on one game? If playing with a bonus is going to make you spend more than you initially wanted to, don't do it.
Using a "deferred savings plan" is also recommended for new bingo players. This allows you to limit the amount of money you would like to spend, and then re-deposit winnings back into your play account. These winnings will then save you a buy-in for your next game. Simple!
Maximise your odds
Games with low stakes, such as penny bingo, or 5p and 10p games, are the most economical way to play bingo. Of course, if you are looking to maximise your odds, you will need to purchase more tickets and possibly play across a range of games, rather than playing one ticket at a time. This is useful for players looking to get large value from their initial stake, or those who want to play for longer periods.
Select games carefully
Not all bingo games are created equally, and you can see that with the different buy-in amounts. Indeed, it pays to choose your games wisely so that you are working within your bingo budget.
90 ball bingo, for instance, offers three different ways of winnings: one line, two lines or a full house. However, if you are looking for a game with a higher pay-out, 75 ball bingo may be more suitable. Remember that players can only win on 75 ball bingo with a full house, which is why these games take much longer.
Now you know how to stick to your bingo budget, why not visit your local Mecca Bingo club? Alternatively, join us online in one of our bingo chat rooms.
For more information on controlling your spending, visit the GambleAware website.