Make Your Bedroom Cosy with These Hacks
Winter is among us, and it's a great time to spruce up your bedroom to make it more winter-friendly!
Here's a list of 8 ways to make your bedroom cosy this winter:
---
Floor rug
This is especially great if you have wooden floors! Having a rug will not only make your bedroom look cosier, but it will actually help to insulate your room. Plus, it feels amazing when you get out of bed first thing and feel a soft rug under your feet!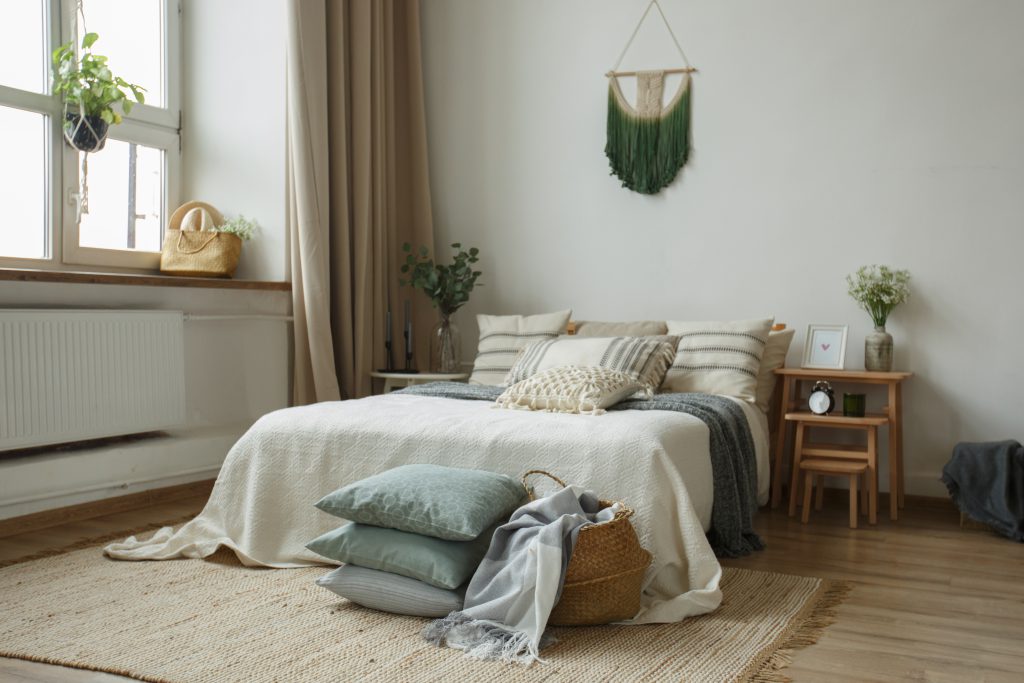 ---
A thick duvet
For staying warm at night, a thick and comfy duvet will be your best friend. The recommended tog rating for a winter duvet is usually between 10.5 and 13.5. You wouldn't want to feel chilly in the night!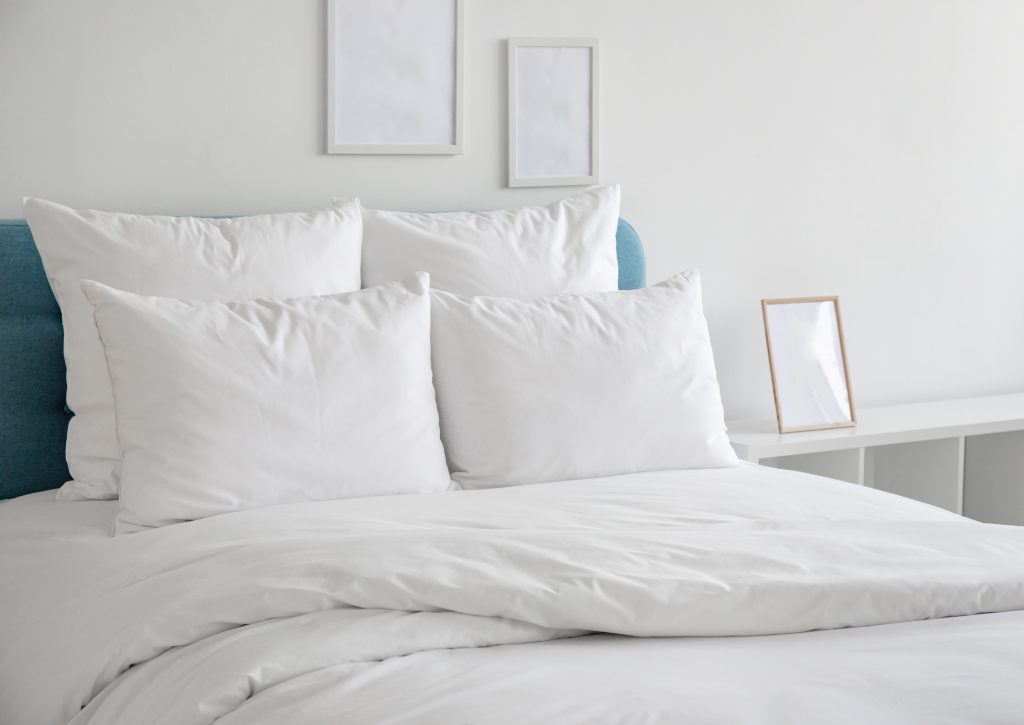 ---
Electric blanket
Take things up a notch and get yourself an electric blanket. A great tip is to turn it on 15 minutes before you get into bed – it's the ultimate way to be nice and toasty! Plus, there are plenty of energy efficient electric blankets available.
---
Comfortable bedding
Thick duvets and electric blankets are amazing winter additions, but you can make your bed feel more snuggly with high-quality comfortable bedding. You don't need to splurge, and there's so much for you to choose from. You could even opt for winter colours – you know, for the aesthetic.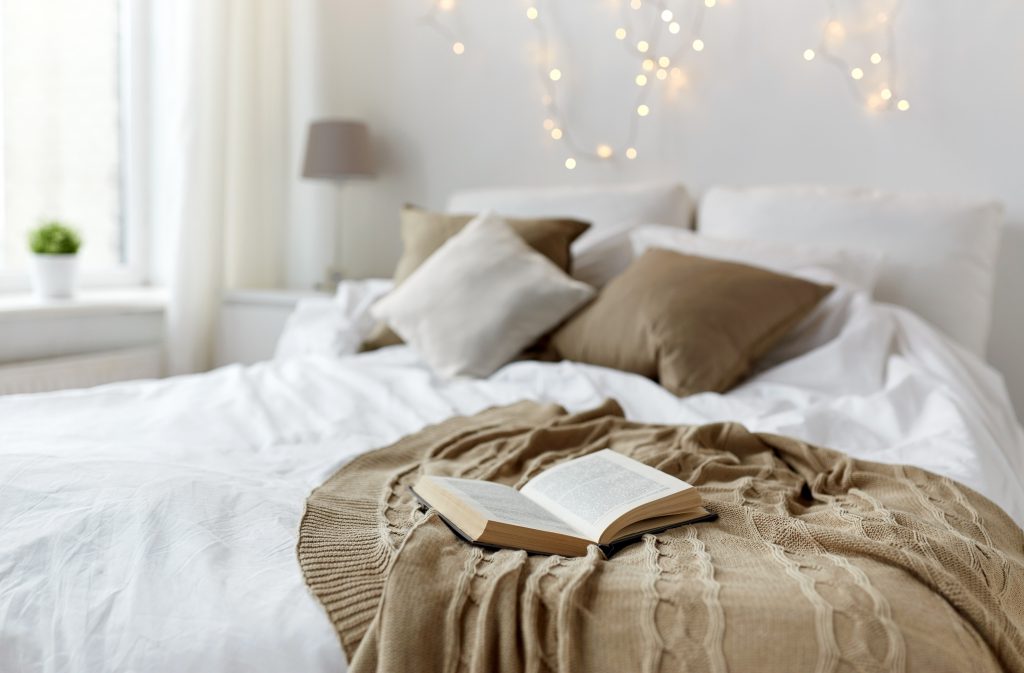 ---
Mattress topper
A mattress topper is great to have if you want to make your mattress feel more comfortable, and feel nice and snug. They can be cost-effective and also pro-long the life of your existing mattress!
---
Blankets
Throw an ultra-soft blanket over your bed, and it will truly be a winter haven! There are so many different colours, patterns, lengths and textures for you to pick from – the choice is really yours! And, you don't have to limit blankets to just your bedroom.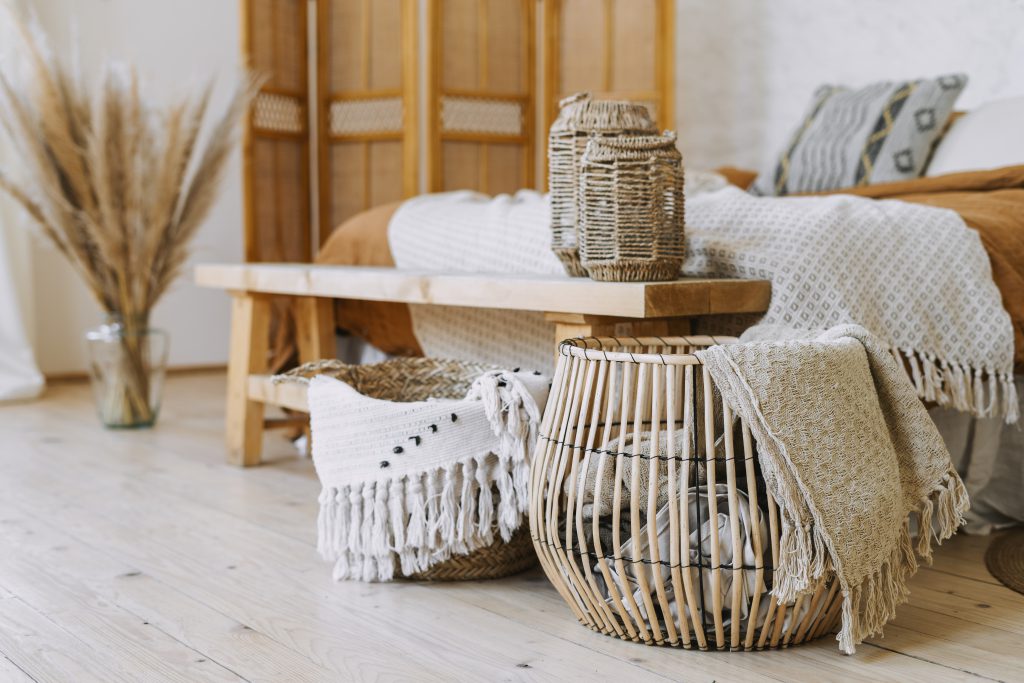 ---
Candles
Ah, candles. So ambient, so inviting. Plus, they add warmth and smell divine! Your candle choices are pretty much endless – you can get candles in all colours, shapes, sizes and scents. Seeing that flicker of a candlelight is so satisfying! You could even make your own at home.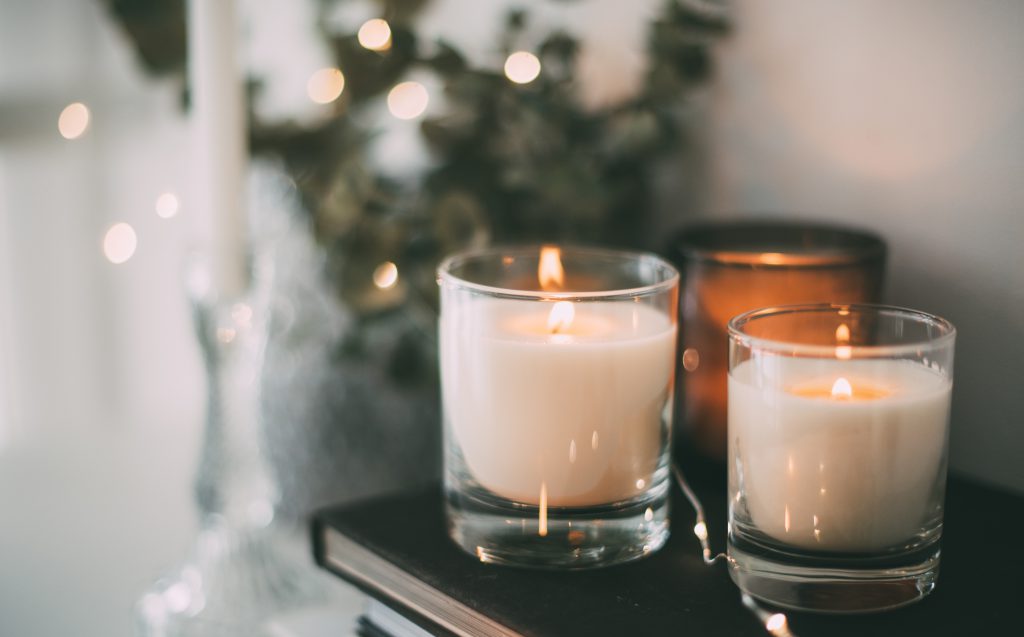 ---
Lights
Opt for warmer lighting, as it'll help you to feel more relaxed (especially before bedtime) and it'll create the most cosy and comfortable space for you! You could even get a table lamp with a dimmer, or some cool LED lights.
---
Sound good? Do you want a super cosy bedroom for those cold winter nights? Well, one of the prizes in our Everyone's a Winner Prize Draw is a £500 beautiful bedroom makeover! If you fancy it, every £5 played on our great online slots and bingo games gets you an entry so head over to meccabingo.com! You can also view our other lifestyle blogs here