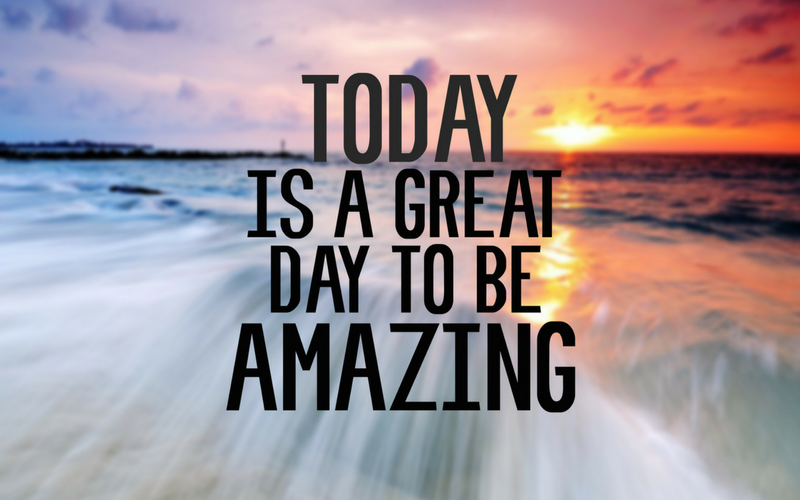 If the idea of frostily reuniting with your de-icer and coat this winter is enough to send shivers down your spine, don't worry – you're not alone.
This feeling is known as "winter depression" or Seasonal Affective Disorder (S.A.D.). It is our body's natural response to reduced sunlight during the autumn and winter months. With less sunlight, the body struggles to produce serotonin, the hormone which contributes to happiness and wellbeing.
But there are plenty of ways to overcome the effects of S.A.D. Best of all, you can do it all from your smartphone! Take a look at our favourite motivational apps, below.
ThinkUp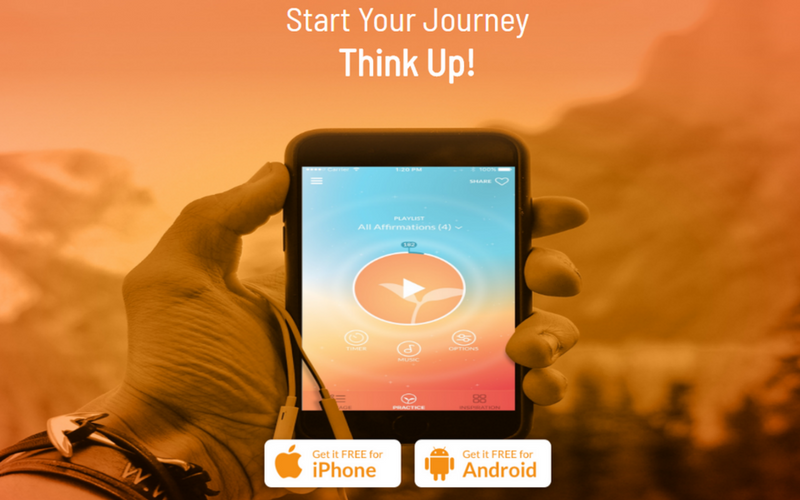 If you sometimes feel weighed down by negative thoughts and are eager to gain a more positive outlook on life, then you should try ThinkUp.
This app hands out a big hug of emotional support and encouragement. Start off with a handful of affirmations and listen to them at least one a day (listening just before sleep is proven to be most effective). Make it a part of your daily routine and feel those winter worries float away.
The Rock Clock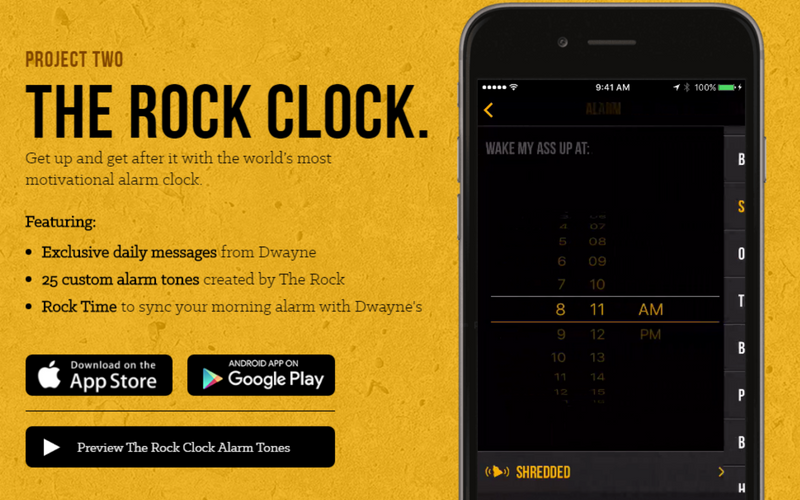 Is there anything quite as motivating as Dwayne "The Rock" Johnson talking directly to you? We think not. This nifty app gives you the ammo to "get after it" with what they call the "world's most motivational alarm clock".
Daily messages from Dwayne in 25 alarm tones help you get up for another great day. You can even sync your alarm with The Rock Clock so that Dwayne lifts your spirits every morning!
DigiPill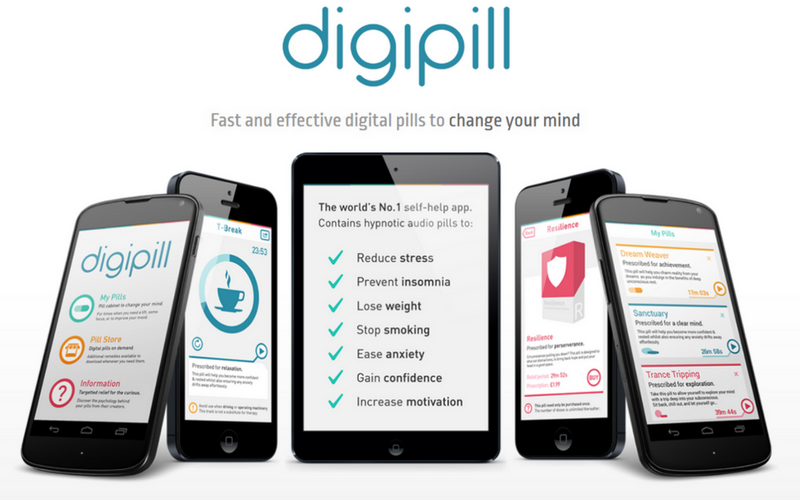 The DigiPill app uses personalised audio "pills" to tap into your subconscious and, in turn, helps you achieve your goals.
Amongst the benefits, DigiPill helps to build confidence, retain focus, boost performance and can even help with insomnia. Also, unlike other meditative apps, the effects can be felt in little over ten minutes.
HabitBull
Are you a creature of habit? If you are, it's time you embraced HabitBull. This app works to not only break negative habits, but also to build new ones.
To start with, make a list of one or two habits you would like to change. Perhaps you'd like to stop biting your nails, or are eager to pack more into your morning routine; whatever your aim, simply make a note of it in the app and tick off your goals as you go along. Over time, you will build a streak of successful days, until there are no more bad habits to break.
Happy Scale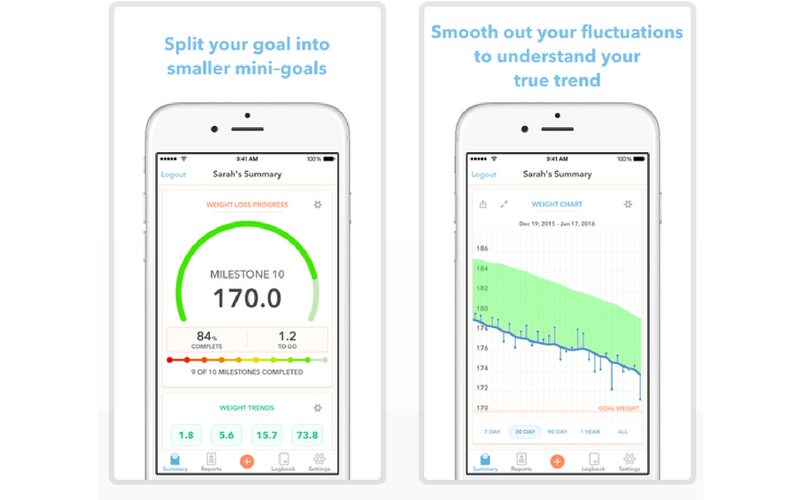 While typical weight loss apps can be laborious to use, the Happy Scale app quickly works out how you're likely to lose weight and when you will achieve your goals.
Another great thing about this app is that it helps to change your relationship with the scales. Any fluctuations are smoothed out in a handy trend graph so, even after a particularly heavy weekend, you won't be discouraged from finishing what you started. Winning!
MindShift
According to the Mental Health Foundation, anxiety and depression are the most common mental disorders in Britain. One in four will experience them during their lifetime, making it a pertinent national issue.
MindShift looks to combat the effects of these common disorders head on. This app lets users face up to their worries, rather than avoiding them. From learning how to deal with nagging doubt to developing social skills, MindShift helps users take back control.
How do you stay motivated? Are there any tips or tricks you use? Let us know in the comments section, below!