National Biscuit Day: the world's favourite biscuits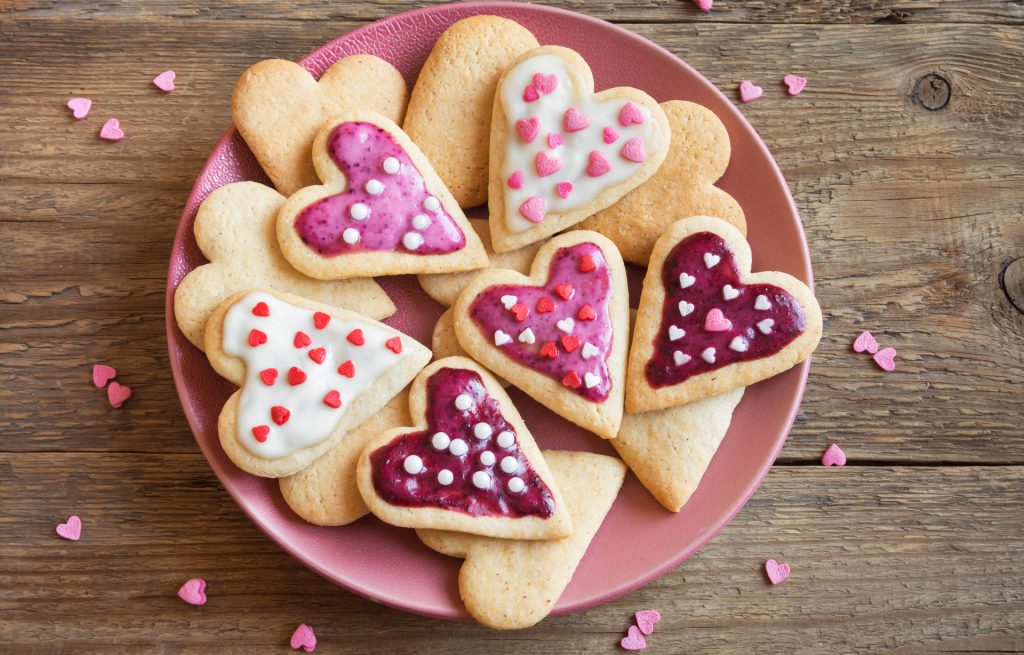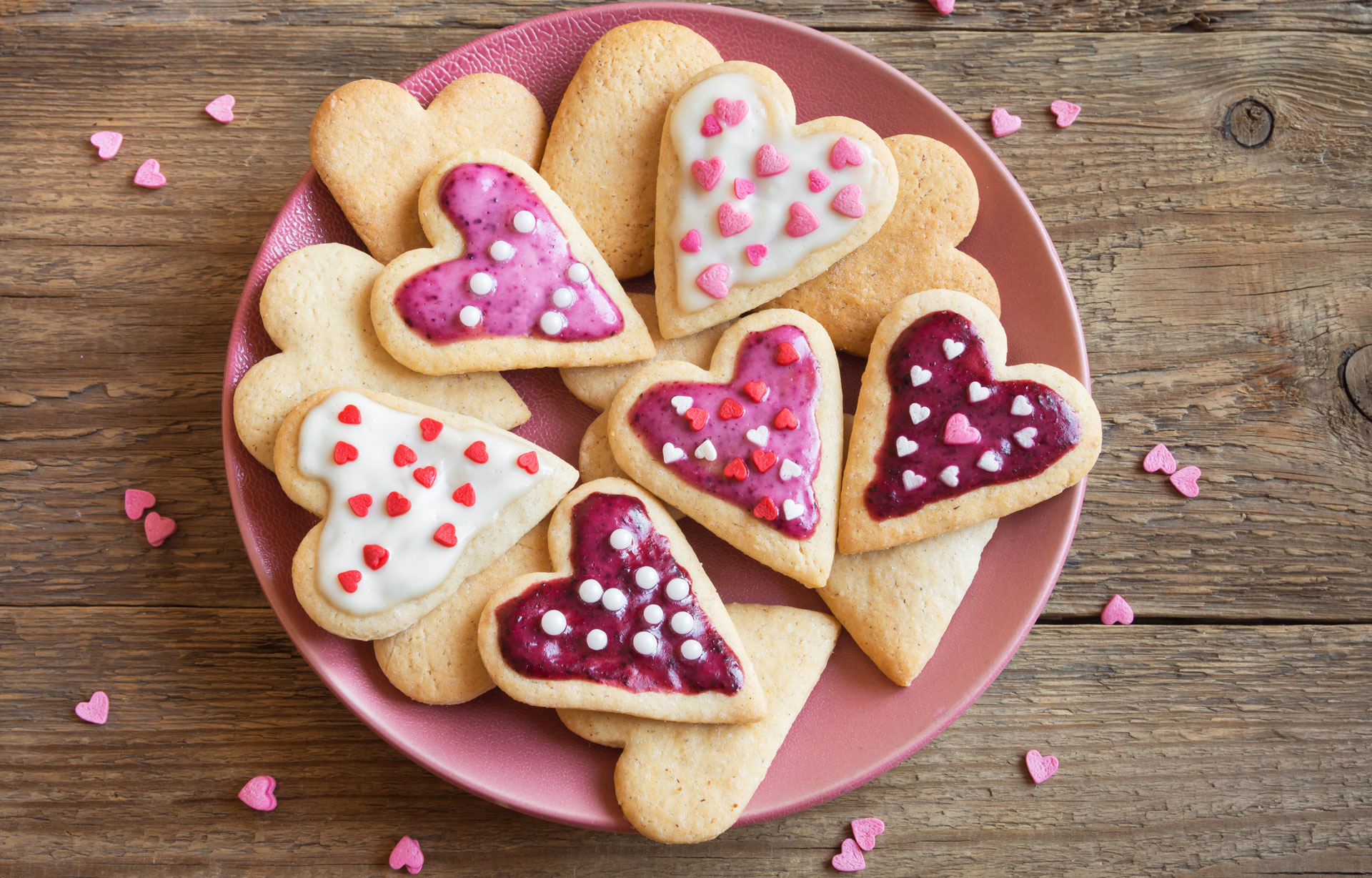 Who doesn't love a biscuit? Whether it's dunked in tea or enjoyed on its own, the humble biscuit is a staple of pretty much every British home.
So, it's no surprise that we have a whole day dedicated to the sweet treat. National Biscuit Day is on 29th May each year, and here at Mecca Bingo we're taking a look at some of the nation's favourite biscuits – and some of those from around the world.
So, which is the best biscuit? It's a debate that rages on in homes up and down the country. Bourbon or custard cream? Digestive or hobnob? And don't even get us started on the whole is-a-Jaffa-Cake-a-biscuit debate!
UK's number 1: McVitie's Milk Chocolate Digestive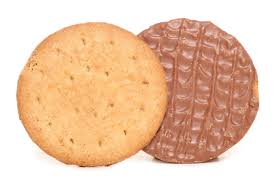 In a result that surprised no one, a recent YouGov survey found this digestive delight to be the nation's number 1. Some 81% of people said the chocolate digestive was their favourite, and who can blame them?
The digestive is a good size and has the perfect ratio of chocolate to crumbly biscuit. And when it comes to dunking, this bad boy can be submerged a few times before losing any structural integrity. And that's really all we ask from a biscuit!
The rest of the top 5
The same YouGov poll showed that we Brits really do love a digestive, as the Cadbury Milk Chocolate Digestive came in at number 3, while McVitie's Original Digestive – originally created way back 1892 – scraped in at number 5.
In at second place, perhaps surprisingly, was the Cadbury Finger. This slim chocolate-coated biscuit probably isn't a staple in most British homes, but it seems we can't get enough of them. But it's understandable – have you ever tried to eat just one?
But perhaps the most controversial entry into the top 5 was – you guessed it – the Jaffa Cake. A 1991 court case ruled that the Jaffa Cake should be considered a cake for tax purposes, but that hasn't stopped the debate raging on. We're not going be drawn into the argument, but you wouldn't dunk it in a cuppa, would you?
Australia's number 1: Tim Tam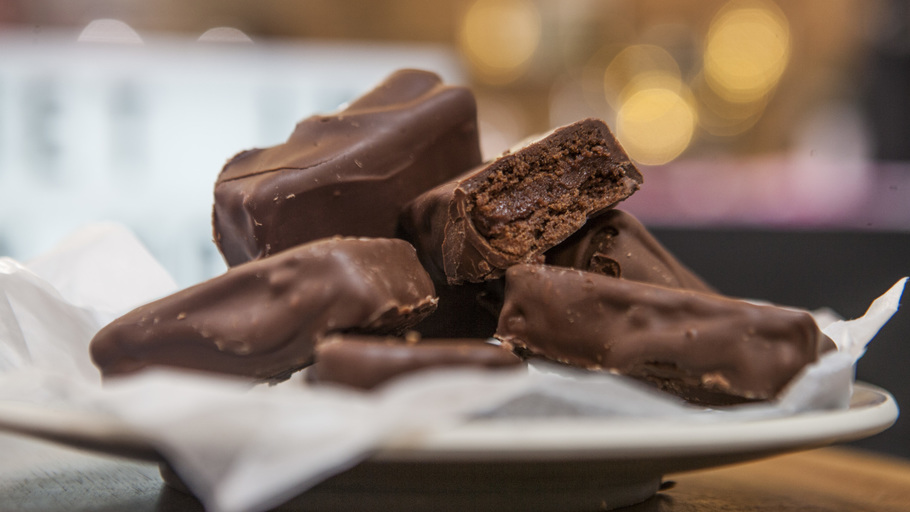 Our friends down under have just as much of a biscuit obsession as we do, and a whole range of different treats to tuck into. Trust us, if you haven't been Australia, don't go for the weather or the wildlife or the incredible scenery. Go for the biscuits.
And the Aussies' favourite has to be the Tim Tam. If you've not heard of the Tim Tam, it's essentially the same as a Penguin – but so much better. We don't know what the biscuit boffins down under have done, but it's a taste sensation that far outweighs our bird equivalent.
One of the reasons for the Tim Tam's popularity is the Tim Tam Slam. This is a technique where you bite off opposing corners of the Tim Tam, then use it as a makeshift straw to suck tea through the middle of the biscuit. It's as delicious as it sounds. Don't believe us? Give it a try with a Penguin, and thank us later.
America's number 1: Oreo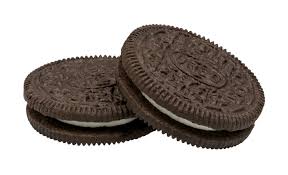 Biscuits – or 'cookies' as our American friends say – don't hold quite the same cultural significance stateside that they do over here. But that doesn't mean there aren't plenty of brilliant biccies to choose from.
The most popular is, of course, the Oreo. Introduced in 1912, the Oreo has broken out of its home country and can now be found around the world. And thank goodness! This cream-filled chocolate biscuit sandwich has a unique, beautifully sweet taste that's hard to beat.
And while it might not go great with a cup of tea, this is a biscuit made for milk. So grab a glass and get dunking!
What's your favourite?
What would your top 5 biscuits be? Are you crazy for custard creams? Or gaga for a garibaldi? Tell us your favourites in the comments section below, and let's find out what the best biscuit is once and for all!