Make Your Own Memorable Playlist with Mecca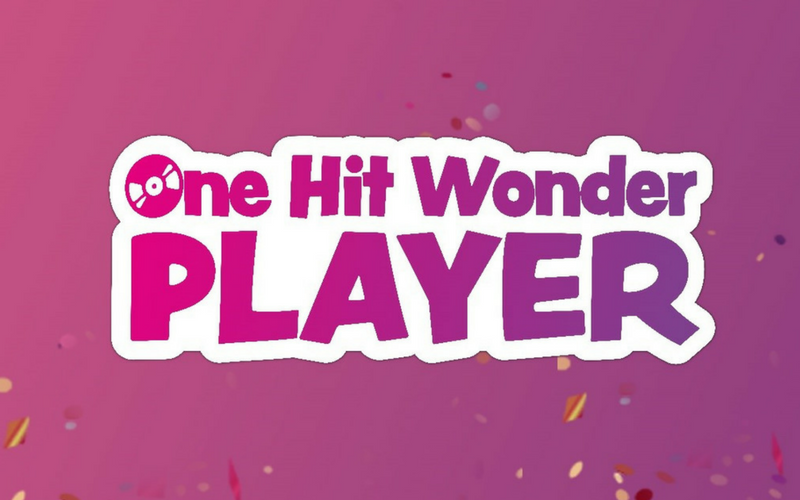 For many, January is a month of gruelling gym workouts, kale smoothies, and frugality. Yes, January can feel like a long slog, but when you have a motivating playlist to keep you pumped, you can tackle almost anything!
If you're eager to shake off the January Blues and can't wait to get stuck in to 2018, we have the perfect playlist for you. With the Meccarena One Hit Wonder Player, you can enjoy the best One Hit Wonders of your lifetime.
Just picture it… one minute, you're boogying to Electric Avenue, the next you're busting out your best Gangnam Style moves. But not before getting the face paint out, ready for some Tainted Love. Trust us, these are some bangers in here you won't have heard in ages!
One tune in our playlist which you'll certainly know well is the 'Macarena'. Despite being released in 1993, its catchy beat and unique dance have stood the test of time, capturing the hearts of every generation. It was even voted VH1's "Greatest One Hit Wonder of All Time". It's a tune so well-loved that, when it was time to choose a One Hit Wonder for our TV advert, well, there was only one option.
Of course, as we at Mecca love to add our signature sparkle to proceedings, we gave the Macarena a Mecca makeover. With just a little bit of glitter here, a splash of pink there, we created our very own dance: the Meccarena (see what we did there?).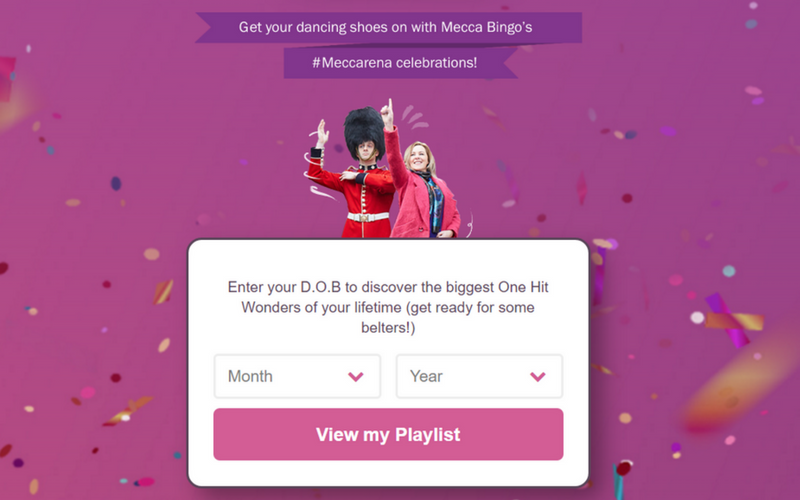 To promote our Meccarena TV campaign, we conducted a survey to see what Brits looked for most in a One Hit Wonder. Unsurprisingly, simple lyrics reigned supreme, whilst happy memories (28 per cent) and an up-tempo beat (25 per cent) closely followed. We also found the 80s to be the most-loved era for One Hit Wonder tunes. In the top three were Come On Eileen by Dexy's Midnight Runners (1983), 500 Miles by The Proclaimers (1988) and It's Raining Men by The Weather Girls (1982).
Are you eager to see which One Hit Wonders are on your personalised playlist? Try the Meccarena One Hit Wonder Player today for a trip down memory lane. Simply select your date of birth to enjoy the best One Hit Wonders of your generation. Play on Spotify or YouTube at your next party and watch the dancefloor come to life with timeless bangers!