Secret Santa Gifts £10 and Under
It's our favourite time of year again. Christmas is upon us, which means it's time to decorate the tree, dust off your Christmas jumper and enjoy way too much amazing festive food. It wouldn't be Christmas without presents but some people can be trickier to buy for than others, especially when it's a Secret Santa and you can't ask them what they'd like! Are you stuck for what to get the colleague you've only met virtually? Or can't think of what your boyfriend's Great Aunt might like? We've got you covered! We've shopped around and found the perfect Secret Santa pressies for £10 and under, so you can impress without breaking the bank. You're welcome! Let's get into it…
For the tech fanatic: Credit Card Sized Power Bank
We all know someone who is always on their phone and always out of charge. Give them this very handy power bank so they can keep all their gadgets charged up on the go. Plus, it's the size of a credit card so it can fit in their wallet. You really can't go wrong with a useful present.
For the fashionista: Leather Coin Purse
This gorgeous leopard print purse is the perfect fashion accessory, and you can't beat a pressie they can use every day! For only a tenner it's an absolute bargain.
For the games whizz: Santa Banta Game
What's better than a good card game? A Christmas card game! Give them a gift they can enjoy with family and friends, plus it'll be a hit at Christmas parties.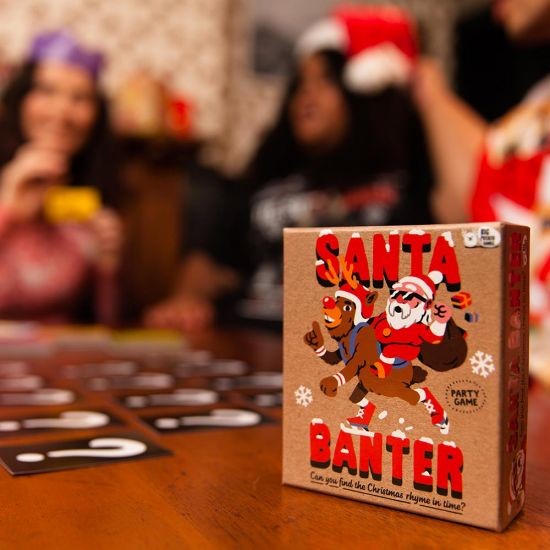 For the foodie: Onion Goggles
This is the perfect present for anyone who loves to cook up a storm in the kitchen. Most great dishes start with onions and these snazzy glasses will help to keep the tears at bay so they can peel, chop and sauté away. Find them here.
For the chocolate lover: Classic Champagne Truffles
You really can't go wrong with chocolate and these truffles are the ultimate treat. If you're looking for the wow factor, these are just the trick. You know what they say, the way to the heart is through the stomach.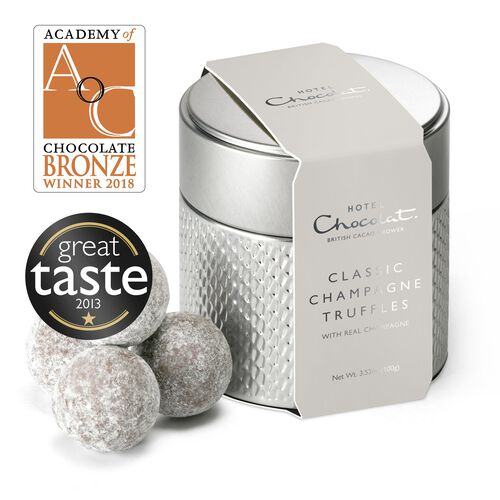 For the fitness fanatic: Ice Towel
This amazing towel cools when wet. Simply add water and shake it to start the cooling effect, just like magic. Absolutely perfect for anyone who loves exercising so they can cool off after an intense work out. You can guarantee they won't have seen one of these before!