We teamed up with Gemma Collins, but all is not as it first appeared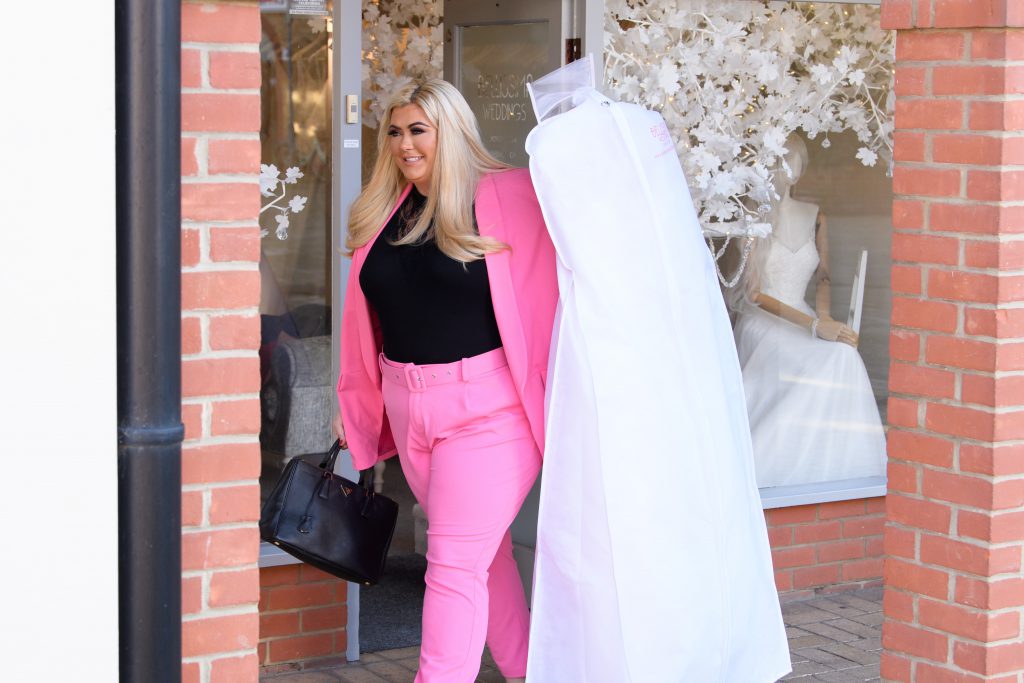 If you haven't seen it all over the papers, Gemma Collins was spotted trying on (and buying!) a wedding dress in Chelmsford last week. But revealed the following day it was all just a bit of fun she was having with us following a very exciting shoot for our 'Nobody's Watching' campaign. Aren't we naughty, we had those journo's fooled.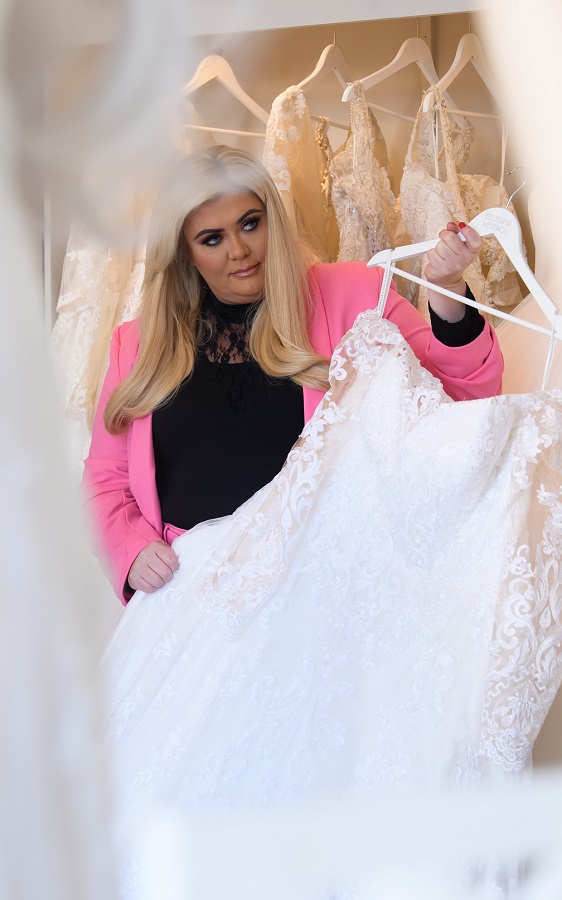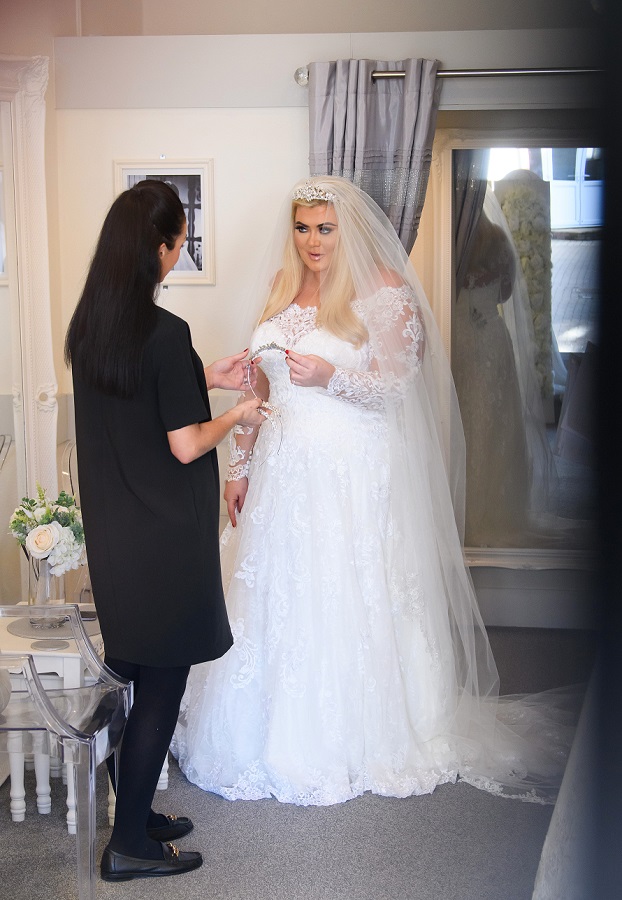 We teamed up with the one and only GC to celebrate our latest advert, which you have probably seen on TV, which saw Gemma being papped as she spent the day shopping for a bridal gown at Bellissima Weddings in Chelmsford, before stopping of at vegan café Eat Plant Café. In actual fact the 'pap' was working for us and spent the day shooting Gemma in all her bridal glory.
After our big day out Gemma posted a picture to her social media teasing: 'OMG YOU GUYS DID YOU SEE THIS! HOW ANNOYING. I HATE WHEN THE PAPS CATCH ME OUT LIKE THIS, THE TIMES YOU WISH NOBODY WAS WATCHING…' which sparked speculation amongst fans and media that she was marrying long-term beau James Argent.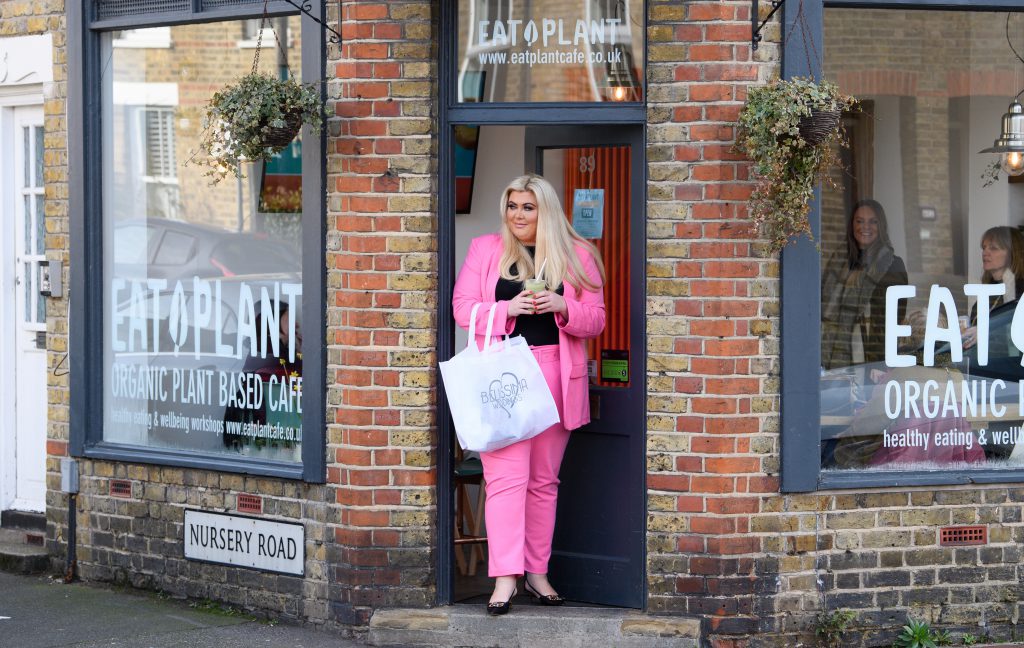 But in true MeccaBingo.com fashion Gemma laughed off the gossip by sharing the news of her collaboration with Meccabingo.com the next day. Her post said: 'THIS IS SO FUNNY. I TEAMED UP WITH @meccabingo TO SEE IF ANYONE OF YOU WOULD EVEN PAY ATTENTION TO ME TRYING ON WEDDING DRESSES AND GETTING SOME VEGAN SNACKS FOR A LAUGH, OR IF YOU WERE ALL PROBABLY TOO BUSY PLAYING BINGO AT MECCABINGO.COM TO NOTICE! SO ENTERTAINING, EVERYONE IS PLAYING IT!'
Jokes on them Gem you looked beautiful and we had a blast seeing if everyone was probably too busy playing bingo at MeccaBingo.com.