10 things to do in autumn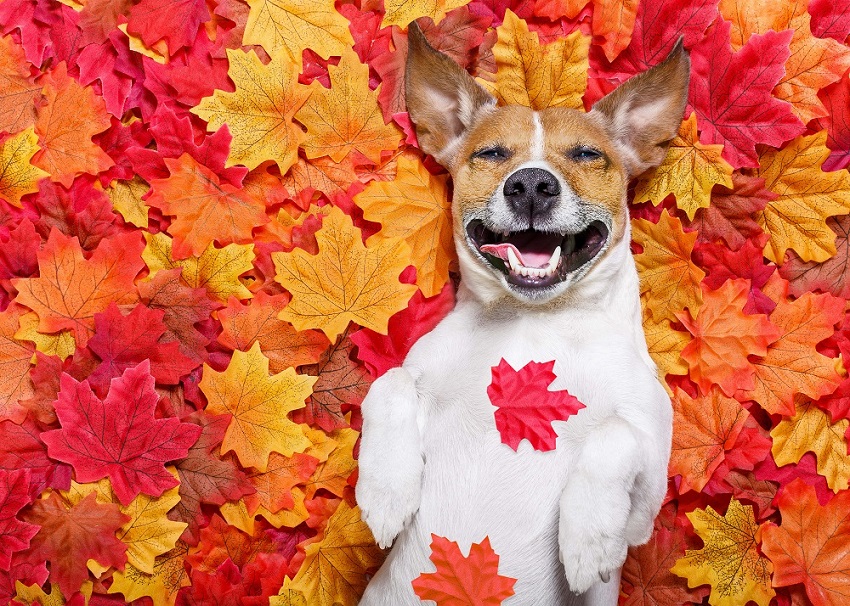 When the temperature drops and the nights draw in, it can mean only one thing: autumn is here!
Take a look at our top 10 things to do in Autumn:
Dig out your cozy jumpers
It's time to dig out your snuggly hoodies and cozy jumpers. The colder weather means that it's time to put that bikini body away and we couldn't be happier about covering up. From chunky knitted cardigans to patterned blanket wraps, we love our casual and comfy autumn wardrobe.
Make hot chocolate
The best thing about cold days? Hot drinks! There's nothing better than snuggling down to watch the soaps with a giant mug of hot chocolate! Make a luxury version of your coffee chain favourite by melting a packet of milk chocolate buttons into hot milk. Top with mini marshmallows and a mountain of squirty cream! *drools*
Accessorise with bobble hats and mittens
There's no need to spend hours on your hair in autumn, just put on a bobble hat with a giant pompom and you're ready to go! We love matching scarves and mittens too.
Update your makeup bag
Autumn is a great time to give your makeup bag a once over ready for the upcoming Christmas party season. Ditch the summery pastels and light glosses and go bold with darker colours. Make sure that anything in there isn't past its best. Most cosmetics have a 6 – 12 month lifespan. Look for the symbol of a pot with a lid on the packaging – the number inside is how many months the product is good for once it has been opened.
Kick through fallen leaves
Yellows, golds and browns all around. There's just a small window between lush green trees and naked branches – and we love it. You can't beat walking through the park and kicking at the crisp fallen leaves on the ground. Pull on your wellies and take the dog / your partner / your next door neighbour's cousin's best friend for a lovely autumn stroll!
Celebrate Halloween
All the best holidays happen in autumn and winter. First up there's Halloween, where we can get into the spirit of things by carving pumpkins and decorating the house with all kinds of creepy-cool paraphernalia. We've also got an excuse to stock the cupboards with loads of sweets and chocolate. It's totally for the trick or treaters….
Enjoy Bonfire night
Remember, remember the fifth of November! Bonfire Night is one of the greatest British traditions and we love getting wrapped up and watching fireworks with the family. Along with scoffing toffee apples, parkin cake and toasting marshmallows, writing our names across the black sky with sparklers is one of our favourite Autumn traditions.
Arrange some big nights in
Staying in is the new going out! We love autumn because you can legitimately get into your PJs and dressing gown at 7pm. Binge watch a new series, enjoy a movie marathon or settle down for a few games of online bingo – everything you need is at home sweet home!
Get baking
It might have cooled down outside, but it's definitely getting hotter in the kitchen! Autumn is the perfect time to get back to baking. We can't wait to start practicing our festive bakes and love cheering up a rainy Sunday by creating tasty cakes, pies and crumbles.
Stock up on scented candles
With the windows locked tight to keep the draughts out, we can fill our homes with the delicious aromas of spiced apples, blackberries and vanilla cookies. There's just something magical about the twinkling of a scented candle and we can't get enough of them.