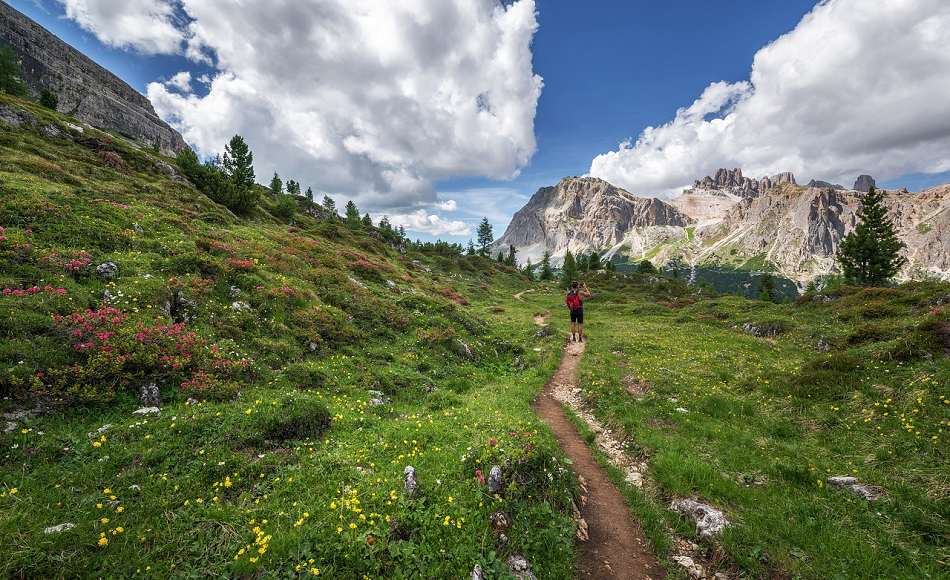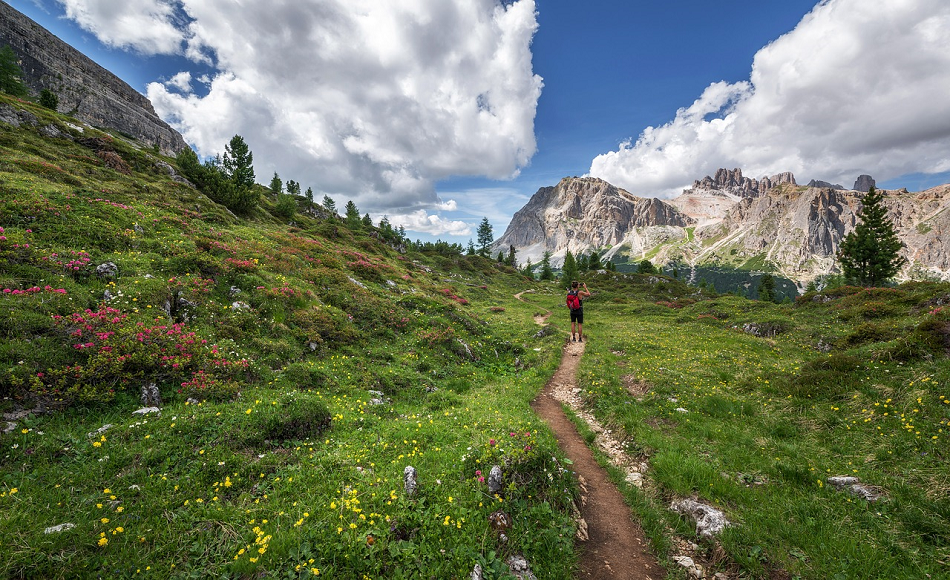 When you've endured the daily grind for months, you deserve some precious time away with the family. Whether you are enjoying a stay-cation or venturing abroad, it's essential that you take away the right travel gizmos. Take a look at our pick of the best, here!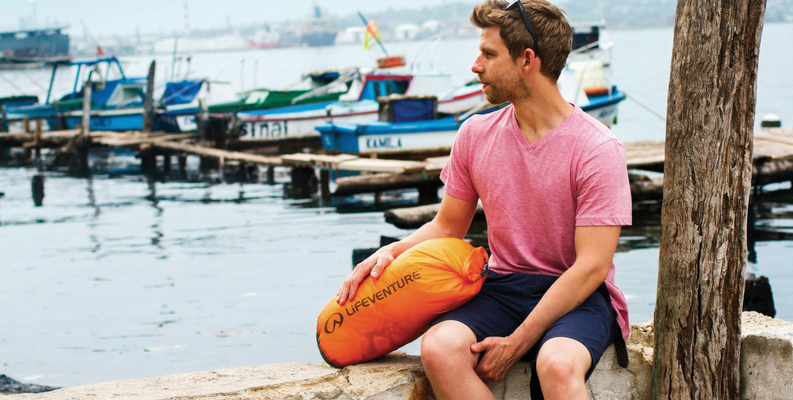 We love UK holidays. Whether it's a sun-seeking visit to a quaint town in Cornwall or an action-packed weekend in Wales, there are some stunning beaches in the UK. But when you've been splashing about in the sea, these dry bags from LifeVenture are great for wet clothes which need to be stored away without drenching the rest of your belongings. They're also excellent for camping holidays and long outdoor adventures where there's a chance you could get caught in the rain.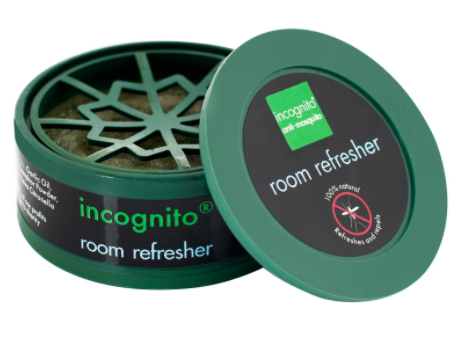 While travelling abroad with the family for your summer holiday is one of the most exciting times of the year, it's important to ensure children of all ages are protected against their new environment. And, unfortunately, this includes protecting against creepy crawlies! The room refresher from Less Mosquito is vegan, 100 per cent natural and DEET free, works on all types of insects and can be used indoors for up to three months.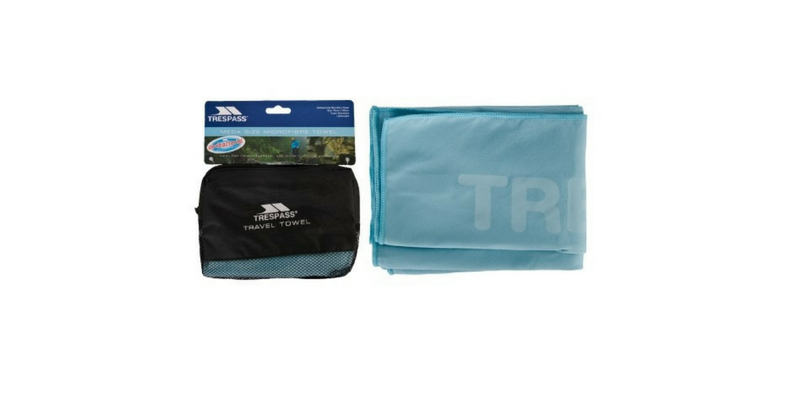 You'll probably need to pack this alongside your dry bag. This antibacterial towel from Trespass is super-fast drying, extra absorbent and comes in its own zip bag which makes it easy to cart around. The soft microfibres also have antibacterial properties, so you needn't worry that your sodden clothes are harbouring hidden nasties!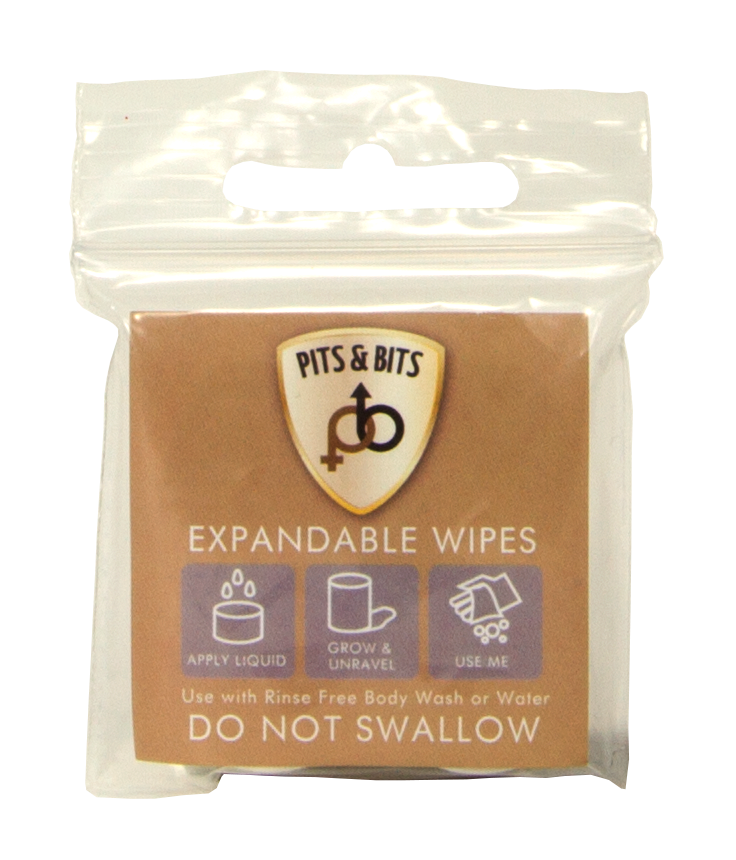 These compact flannels can be taken anywhere and come in handy on camping holidays or during outdoor adventures. All you need to do is apply a few drops of water to the wipe and then, like magic, watch it grow before your eyes!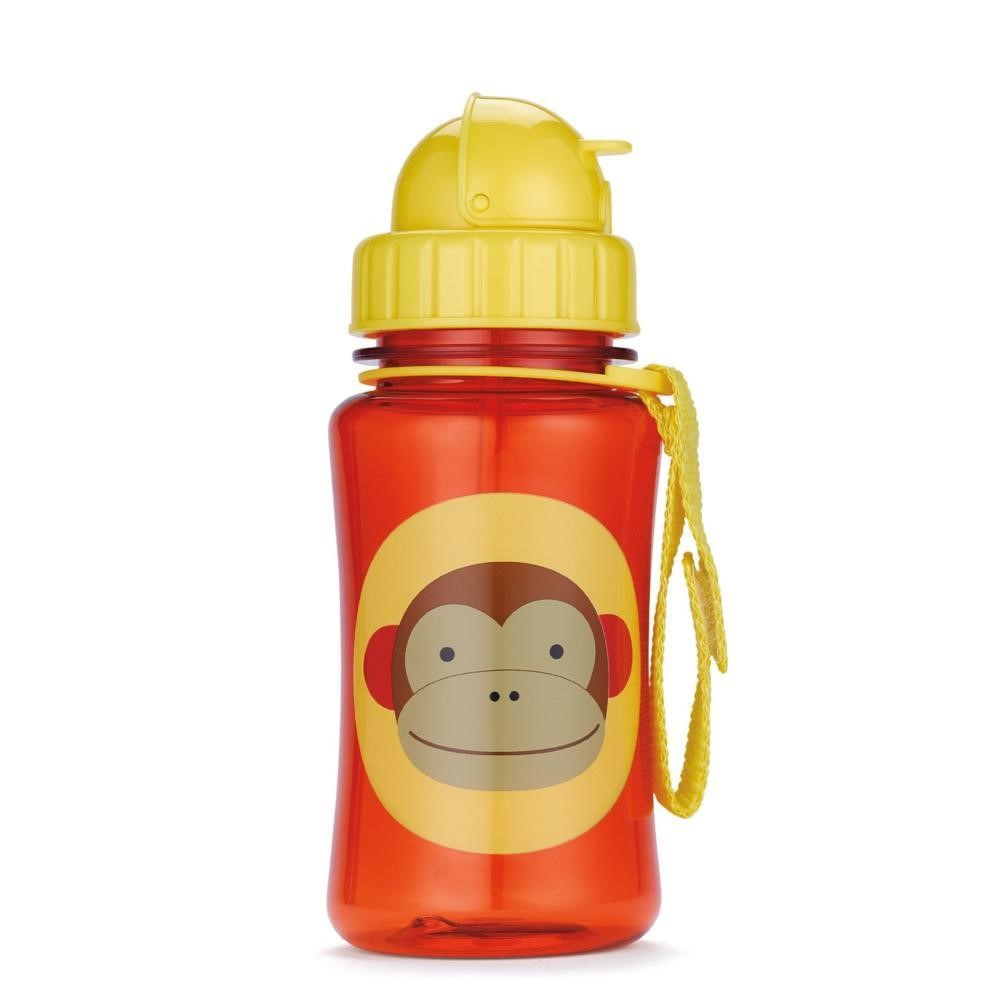 Keep your family well hydrated on your jollies with a cute water bottle from Dotty Hippo. Choose from one of the irresistibly cute ranges: 3 Sprouts, Skip Hop and Fringoo. Perfect for children who are moving on from the sippy cup or for older children who love their home comforts. Grab the matching lunch box for away days, too!
If you're traveling with little ones, longer stints in the car will often mean slightly longer nap times… the perfect time to indulge in some cheeky bingo if someone else is driving! Not tried our bingo app yet? It's brilliant for bingo on the go.