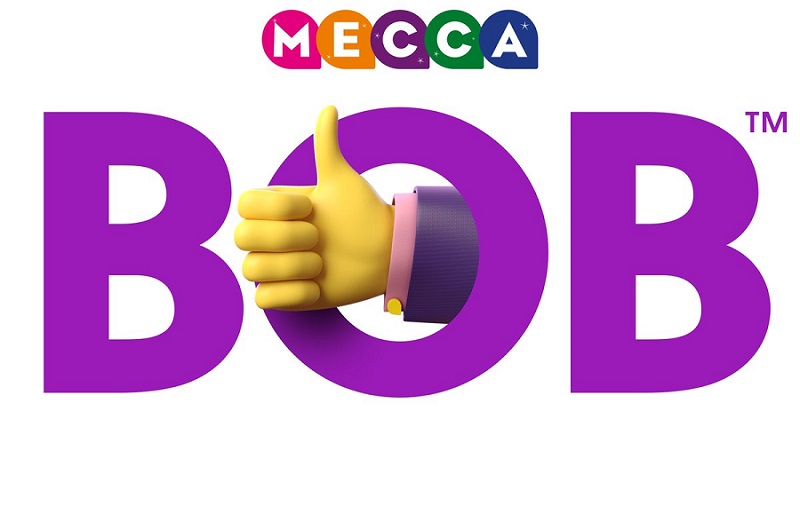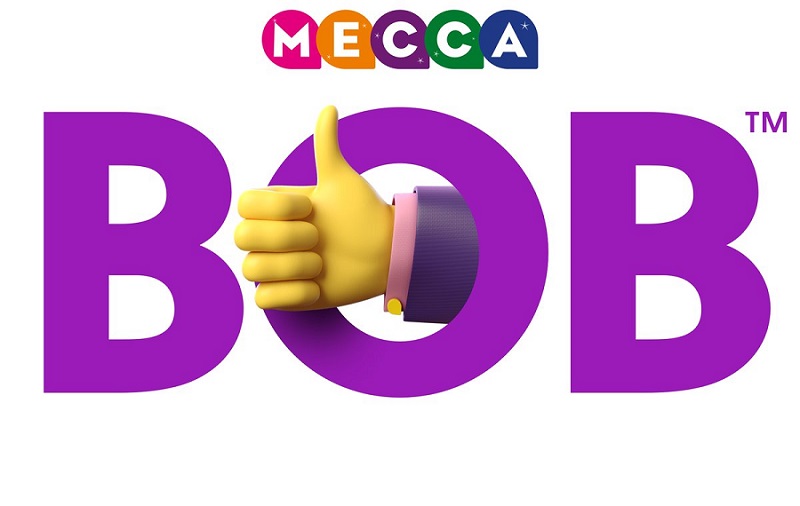 If you've played online bingo at Mecca recently, chances are you've met BOB. BOB – or Best Odds Bingo – is the newest addition to the family and has already made thousands of winners.
In fact, since BOB arrived at Mecca Bingo, £1 million has been paid out to at least 100,000 delighted BOB players. BOB is truly the answer to the most common bingo complaints because with BOB you have a genuine chance to win more often and there are no overcrowded rooms.
So now you've got acquainted, here is everything you need to know to become best buddies. You could be part of our next group of 100,000 winners – just BOB on!
What is Best Odds Bingo?
Our award-winning Best Odds Bingo (BOB) gives you a 72% chance of taking a full house in just one hour of play! In our unique equal-chance game, each player has 10 tickets and there are never more than 25 people per game.
Why Best Odds Bingo?
We love making winners at Mecca. You just can't beat that feeling when you're down to 1TG and that final number is called!
While every game of bingo is totally random and fair, players that buy fewer tickets can sometimes miss out on regular wins.
We brought in BOB to level the playing field. By giving each player the same number of tickets, every player has the same chance to win.
In Best Odds Bingo games, you'll never play against more than 25 people. With less competition, you're more likely to win than in other busier rooms.
There's a BOB game for every budget so everyone can enjoy it. You can play Best Odds Bingo from just 50p a game.
How to play Best Odds Bingo
Playing BOB is super easy, it works just like any other bingo game.
Once you're signed in, you need to select your game in the bingo lobby. The price displayed is the total price you will pay for your 10 tickets.
Once you've picked the price of your game, you will be taken to a room where you'll need to confirm that you want to purchase your tickets for the next game.
If you need to make a deposit to play with cash, you'll be able to do this by clicking the 'deposit' piggy bank symbol. This will open a new window.
When the game starts, the numbers that are called will automatically be crossed off your tickets.
As your numbers are crossed off, your tickets will be rearranged on-screen, so you can see how many left to go you have.
Keep an eye on the hand icon to the right of your tickets – the fingers will show you how many more you need to get for a full house when you are down to 3 or less!
For tips on getting the most out of the game, check out our bingo strategy. It could make all the difference.
How to win a Best Odds Bingo game
With just one prize to be won and only 10 numbers to cross off, BOB is fast-paced and exciting! The winner is the first person to get a full house and cross off all the numbers on one of their tickets.
The prize amount depends on the price of the game and will always be shown on screen. The more you pay for your tickets, the more you can win!
Did you know?
The 'BOB' in a bingo hall is the person that calls the balls. If you've ever played in a bingo club, you might have heard the players say: "Come on Bob, give the balls a shake!" when they need a bit more luck on their side.
Have you played BOB yet? If you're already firm friends with the game, what makes you want to come back to play? Tell us what floats your boat and spread the word! Now you know everything there is to know about Best Odds Bingo, give it a go for yourself.