Bingo, Slingo or Slots? Which game suits you best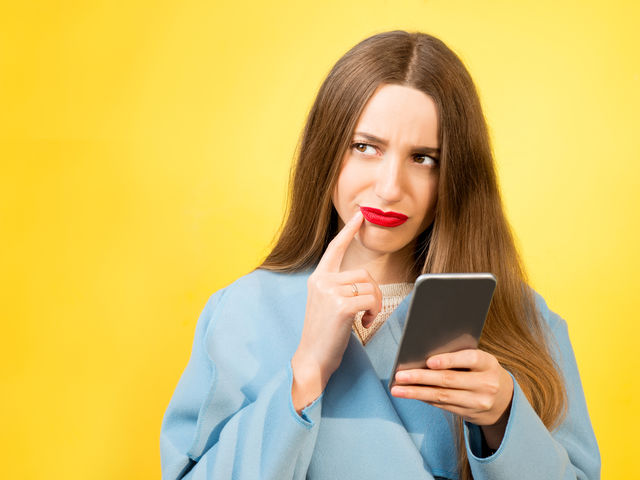 Ever wondered if your favourite games might be a subtle reflection of your personality? Have you thought about why you might be more drawn to certain slots or one particular bingo room? We certainly have! So, we're going to break down just why that might be. Come take a look…
Are you a bingo bunny?
Bingo is perfect for those who love to make their budget go far but play for the chance to win big prizes! Bingo at Mecca is all about community and fun; so, if you're totally outgoing and bit of a social butterfly, bingo could be the game for you!

Our bingo players love a natter, they're the first to congratulate fellow roomies on a win and always look after less experienced players. If you're new to bingo, why not check out our perfect strategy guide?
Veterans of the game will know all the latest bingo lingo. Whether you're new to bingo or are a dab hand at the chat already, we guarantee there are plenty of things only bingo players will understand!
So, if you think bingo is a real reflection of you, which type of bingo player are you? The chatterbox? The eyes-down-dabber? Take our quiz to find out and share the results with your friends!
And I guess the last thing left to find out is which bingo room your favourite is! Jump in and join our brilliant bingo games .


Or more of a slots fox?

Bingo not floating your boat? Then slots might be just your jam! Perfect for players after fast fun, instant wins and much more of a thrilling pace.
Slots players tend to prefer flying solo than being social butterflies, giving all their attention to the game. You might be a little more impulsive, someone who prefers action over conversation and definitely a person who likes to lead their own way and make their own decisions. Sound like you?
Don't worry if you've never played slots online before, we've got a full guide on everything you need to know about slots!
We've got over 400 slots and games at Mecca, as well as some huge jackpot prizes. Come take a spin and pick your favourites!
Like a bit both?

Can't decide between slots and bingo? Is your player profile somewhere between the two? Well, have we got something for you!
Slingo is literally the combination of slots and bingo! Slingo offers instant action as well as some more strategic decision-making. A less social game than bingo, Slingo is played solo but retains the grid and number-dabbing elements of 75-ball bingo.
Slingo has become super popular and we've got loads of great Slingo bingo games on offer at Mecca, including Big Money Slingo Bonus, Slingo Rainbow Riches and Slingo XXXtreme!
Never played Slingo before? Don't worry, here's everything you need to know about Slingo.
Whether you've got a firm fave game of it depends on your mood, there's always something fun to enjoy at meccabingo.com. See you there!