Which Type of Bingo Player Are You?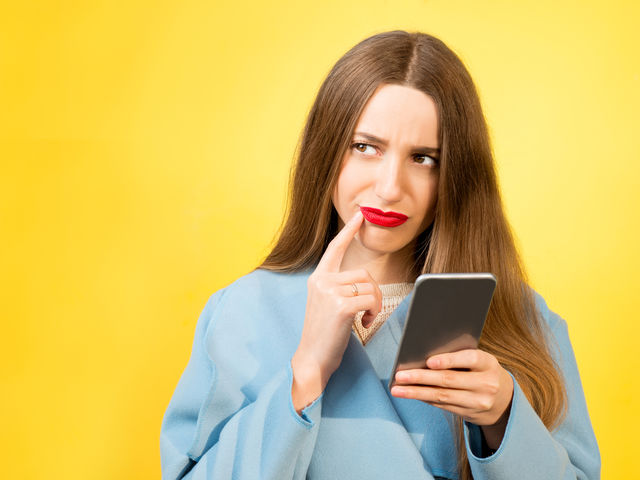 Are you the wisecracking joker of the bingo club or the eyes-down, dabber-ready 'one to beat?' Are you driven by the big wins or the big grins? There are many different types of online bingo player enjoying the fun at meccabingo.com and there are several characters that can be spotted in our bingo clubs.
Perhaps you'll be the 'bridesmaid' type who is always ready with a smile to congratulate other players or maybe you're the 'go with your gut' player who seems to have a bingo sixth-sense.
Find out what type of bingo player you are with our fun quiz. Don't forget to share your results so your friends can do it too!
If you're looking for tips on how to play bingo, check out our handy blog post.