Beat the January blues with these happy tunes!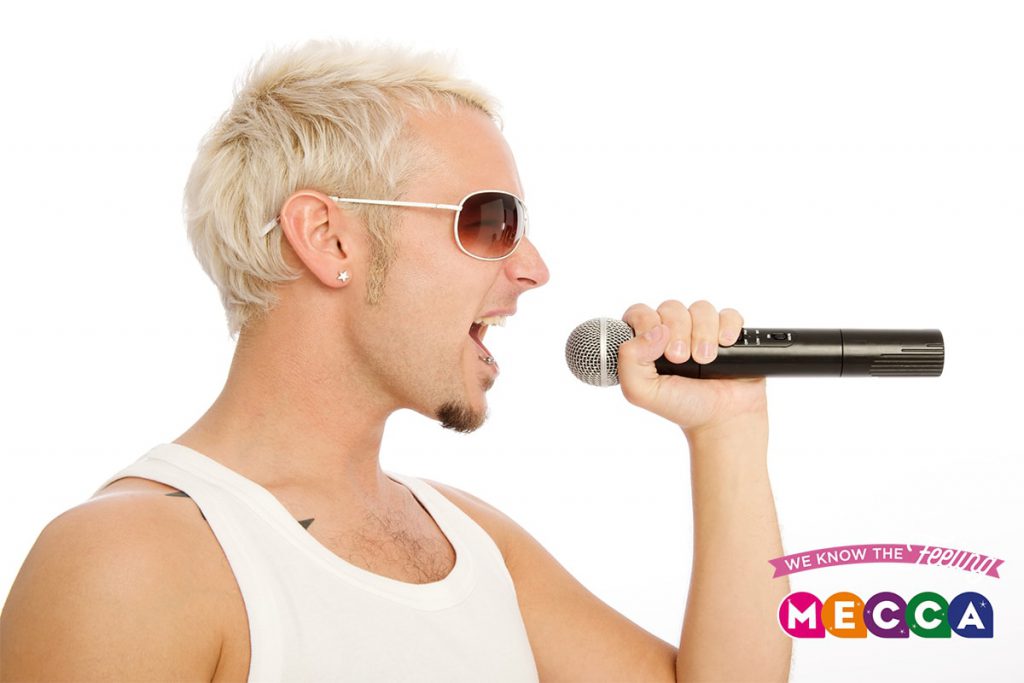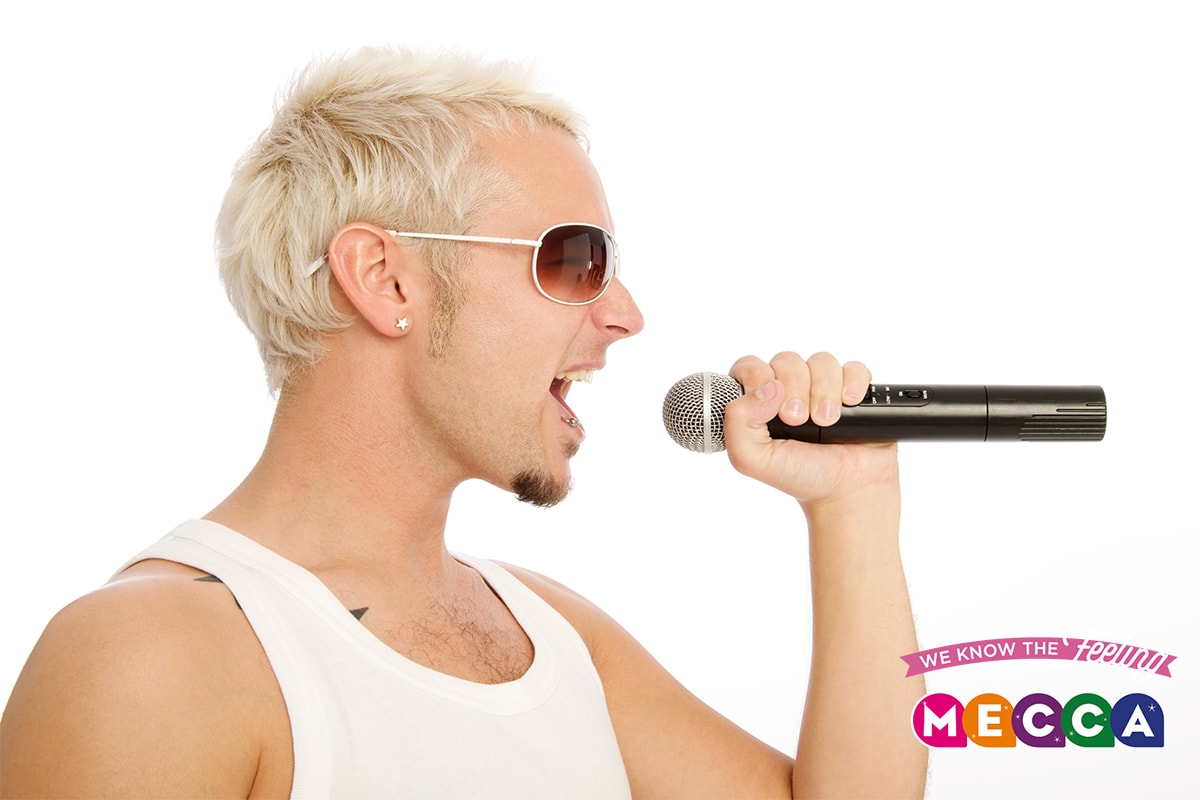 It's not Christmas anymore, it's not pay day yet and the cold, dark nights remind us that it is most certainly not summer! It's no wonder that January has long been known as the most depressing month of the year – with today the most miserable, known as 'Blue Monday'. But we will not give in! Cheer yourself up with this foot-tapping playlist from artists with the happiest music. It's the perfect soundtrack to your online bingo session!
The top 10 artists with the happiest music revealed
No 1. The Beatles
The iconic Liverpudlian band formed in 1960 with members John Lennon, Paul McCartney, George Harrison and Ringo Starr.
The Beatles have sold over 600 million records worldwide to date.
No 2. Elton John
With over 300 million records sold worldwide, sell-out tours and even an upcoming film based on his life, Elton John has cemented himself as a legendary performer and artist globally.
No 3. David Bowie
Originating from Brixton, London, David Bowie was known for his innovative songs and work, which resulted in a staggering 140 million sold records.
Classic songs performed by Bowie, such as Starman, Life on Mars and Heroes, changed the landscape of music and inspired a generation of musicians.
No 4. Elvis Presley
Known as 'The King of Rock and Roll' Elvis Presley is regarded as one of the most iconic and influential icons of the 20th century.
Songs such as Hound Dog and Suspicious Minds saw Elvis sell a staggering 600 million records worldwide.
No 5. Ed Sheeran
Born in Halifax, West Yorkshire, Ed Sheeran stormed to success with his song The A Team and has been getting us singing along with 9 UK number 1 singles including Sing, Thinking Out Loud and Shape of You.
No 6. Take That
Manchester-born Take That shot to success in the 90s with band members Robbie Williams, Jason Orange, Gary Barlow, Mark Owen and Howard Donald.
After a split in 1996, the band reformed without Robbie Williams in 2006 and shot back into the charts with their song Patience.
No 7. Phil Collins
Known for classics such as In The Air Tonight and Against All Odds, Phil Collins was the drummer and singer of rock band Genesis, as well as being known as a solo artist.
No 8. Neil Diamond
Neil Diamond is an American singer-songwriter known for his songs Sweet Caroline and I Am… I Said.
Neil's music has managed to sell over 100 million records worldwide and have landed him with 38 songs in the Top 10 on the Billboard Adult Contemporary charts.
No 9. George Michael
George Michael was a British singer, songwriter and record producer who originally rose to fame as a member of the music duo Wham! Michael achieved 7 number 1 singles as a solo artist. Careless Whisper is instantly recognisable by its sensual saxophone solo.
No 10. Rod Stewart
Sir Rod Steward CBE is a British rock singer and songwriter. He is one of the best-selling music artists of all time, having had six consecutive number one albums in the UK and having sold over 100 million records worldwide.
Don't let the January blues beat you! Pop on your headphones or ask your home speaker of choice to play some happy music then sign in to Meccabingo.com for fun and entertainment aplenty!