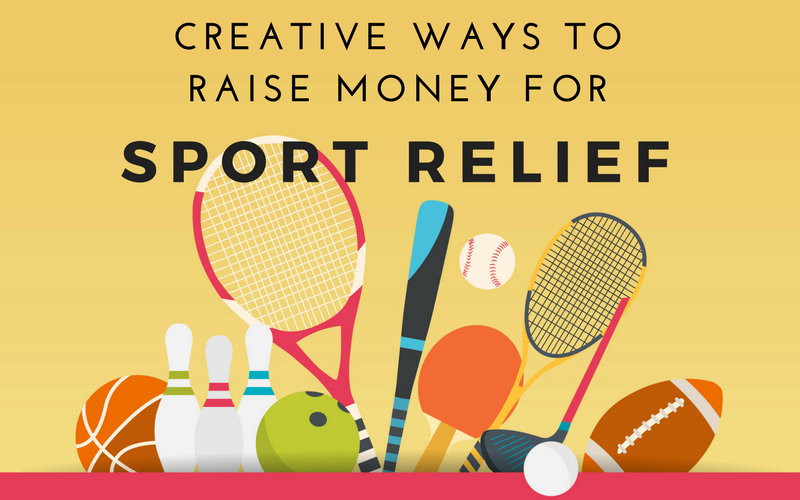 Make a date with Sport Relief 2020, making its awesome return on Friday 13th March. This is your moment to dig out your trainers and get active while fundraising for a great cause!
It's the taking part that counts and Sport Relief is the perfect opportunity to get back into some exercise. You don't have to be Mo Farah – all you have to do is have a go. There'll be no judgement and we bet you'll have some serious fun while doing your bit to fight poverty along the way.
With the help of sponsors, Sport Relief has set out to top 2018's total amount raised of £38 million. So, whether you plan to walk, dance or run for Sports Relief, get out there and help to raise money for a fantastic cause.
Looking for some inspiration? Have a gander at our favourite creative fundraising ideas below.
Hula hoop challenge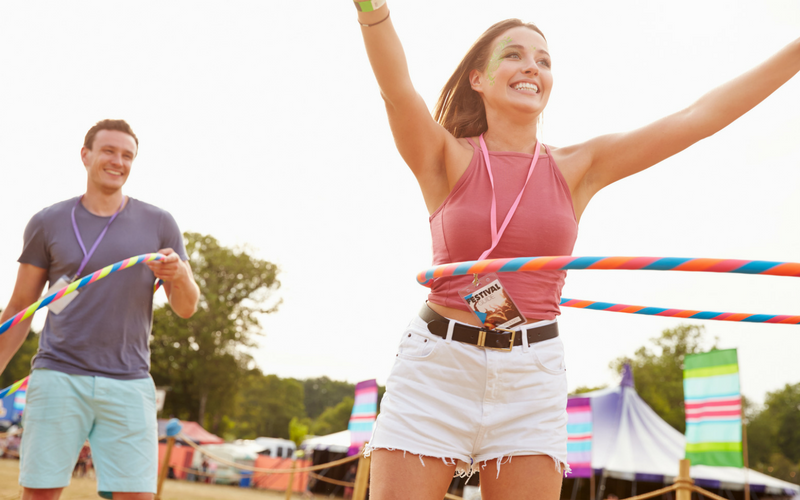 Go old school and organise a hula hoop challenge with a group of friends. Get everyone to cough up £2 to join in and the last one to still be hula-hooping, once the whistle blows, gets a small prize. And the glory of winning, naturally.
Charity football match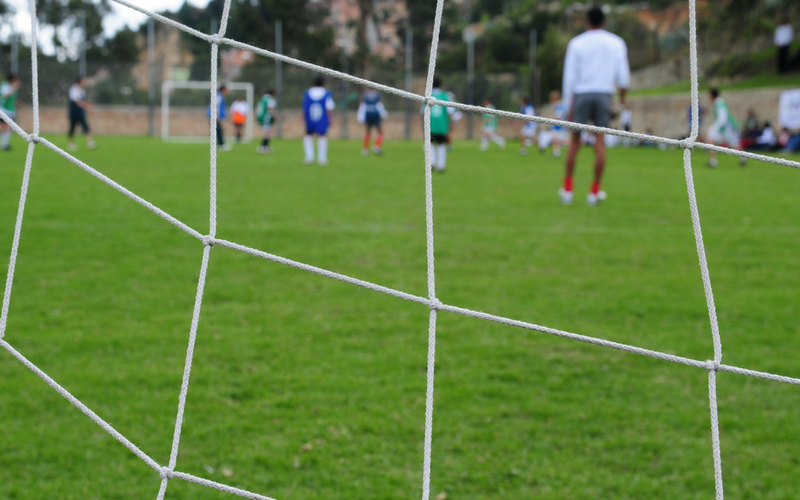 Who doesn't love a kickabout? Find a local football pitch, borrow/buy some cheap second-hand kit and get everyone who plays to make a donation. Turn it into a tournament and provide some snacks to gear it up a level. You could even charge spectators 50p to watch from the side lines!
Cycle to work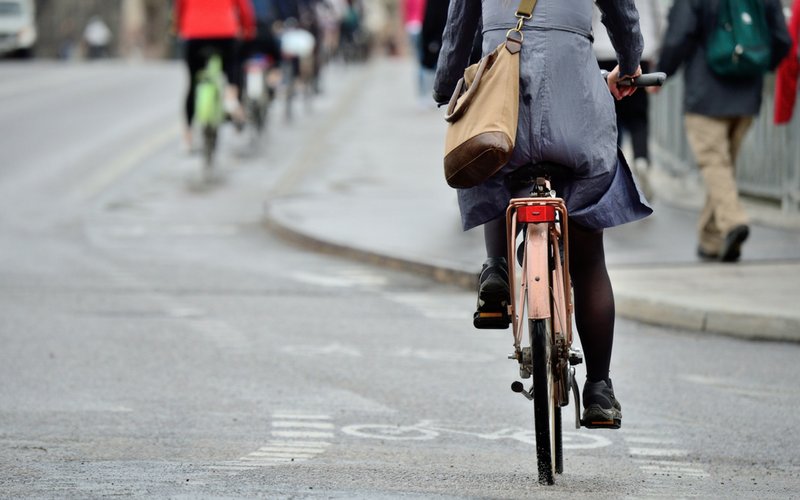 Dust of the cobwebs before you arrive at work, with a bike ride to the office. Not only will you be doing your bit to save the planet, you'll also be making some money at the same time. Another easy way to fundraise and be smug at the same time!
Hold a sports quiz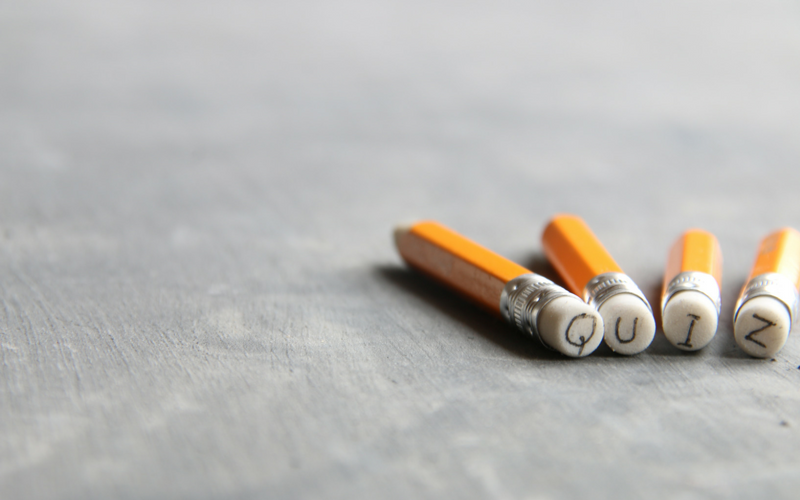 Everyone loves a quiz. Hire an area of a pub or a local village hall and plan a sports quiz, with drinks, snacks and some silly prizes. Ask some local people and businesses to get involved with donating food or decorations for the event. Charge £10 per ticket and make a ton of profit for charity.
Endurance relay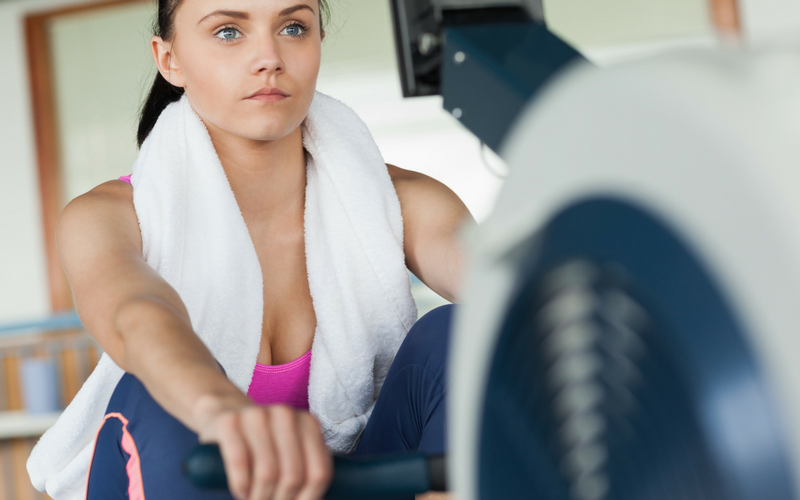 A great way to bond with your co-workers, borrow or rent an exercise bike or rowing machine for an endurance relay. Decide on a team goal and get everyone else to sponsor you for reaching it. Go team, go!
Hold a dance-a-thon

This Sport Relief, make like Swifty and "shake it off" with an epic Dance-a-thon! Any style of dance will do; whether its Zumba, Salsa or Merengue, just get your dancing shoes on and go for it. All you need is a large open space (local sports halls are best) and a motivational playlist to get started.
For extra motivation, why not ask sponsors to up their donation for every extra hour of dancing time? That way, the more calories you burn, the more cash you raise. It's a win-win!
Tough Mudder
This one's a bit more hardcore but ticks all the boxes for a fab day out. Sign up to a local Tough Mudder course with a group of friends or work buddies and create a JustGiving page for sponsors. You'll get very muddy and very wet but you'll feel so proud afterwards!
Go back to school with a Sports Day
Remember the yearly Sports Day at school? The egg and spoon race? The 3-legged run? The sack race? Make an afternoon of it with your co-workers and get everyone to dress up while reliving old memories by participating in some good, old fashioned fun.
How will you raise money for Sport Relief this year? Let us know in the comments, below!