Get Feasting this Summer!
We're feeling the summer vibes, and what better way to enjoy the rays than getting outside? Here's a list of top-notch food festivals for you to tuck into, where you can enjoy great weather and a summe feast like no other. It's a win-win!
Check out our list below:
Pub in the Park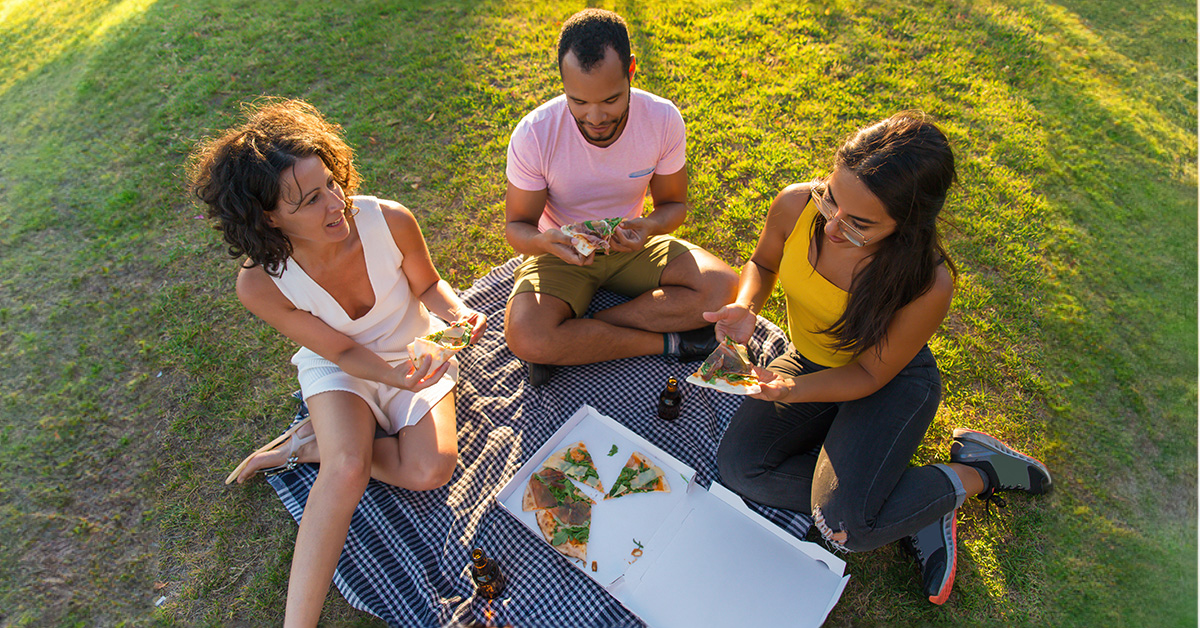 The Pub in the Park food festival tour is across a number of locations – making it more accessible for everyone. You'll be able to enjoy a variety of food (including Michelin-star dishes), drinks, entertainment, and live music! It's perfect for all the family.
The next events are from 1st – 3rd September in Chiswick, and from 8th – 10th September in St Albans.
Foodies Festival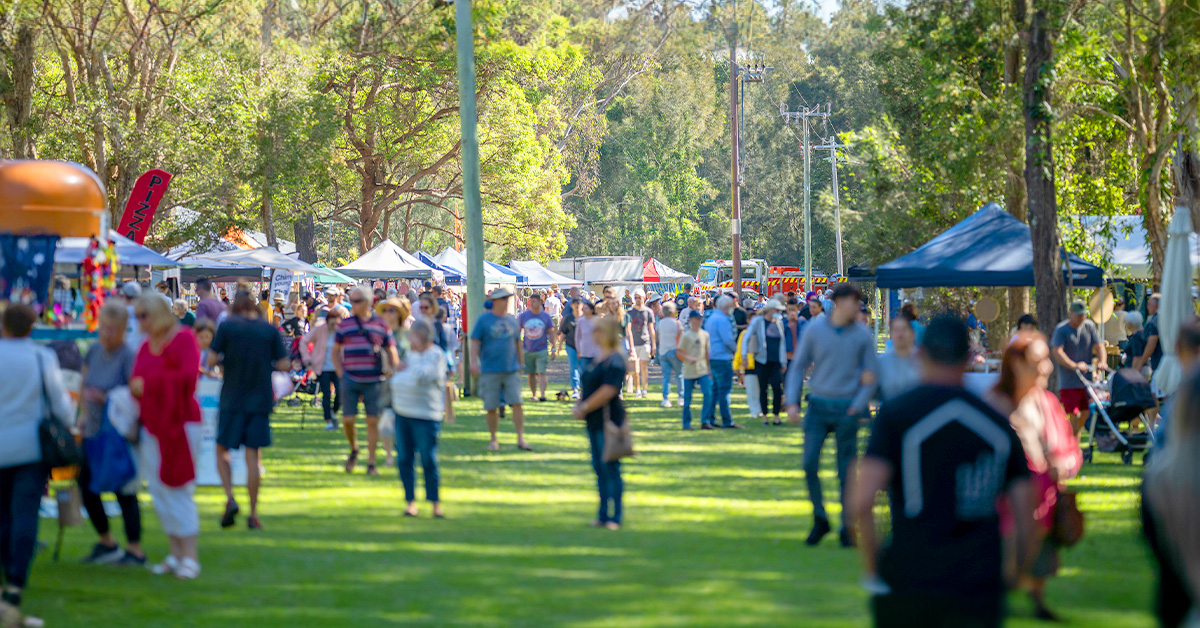 Foodies Festival is also taking place throughout the country, so there'll definitely be one near you. Celebrating different types of food, you can expect a range of scrumptious cuisines including street food and restaurants. Plus, there'll also be live cookery, artisan markets and music performances.
The next events are from 4th – 6th August in Edinburgh, 11th – 13th August in Glasgow, 26th – 28th August in Oxford, and 8th – 10th September in Norwich.
The Great British Food Festival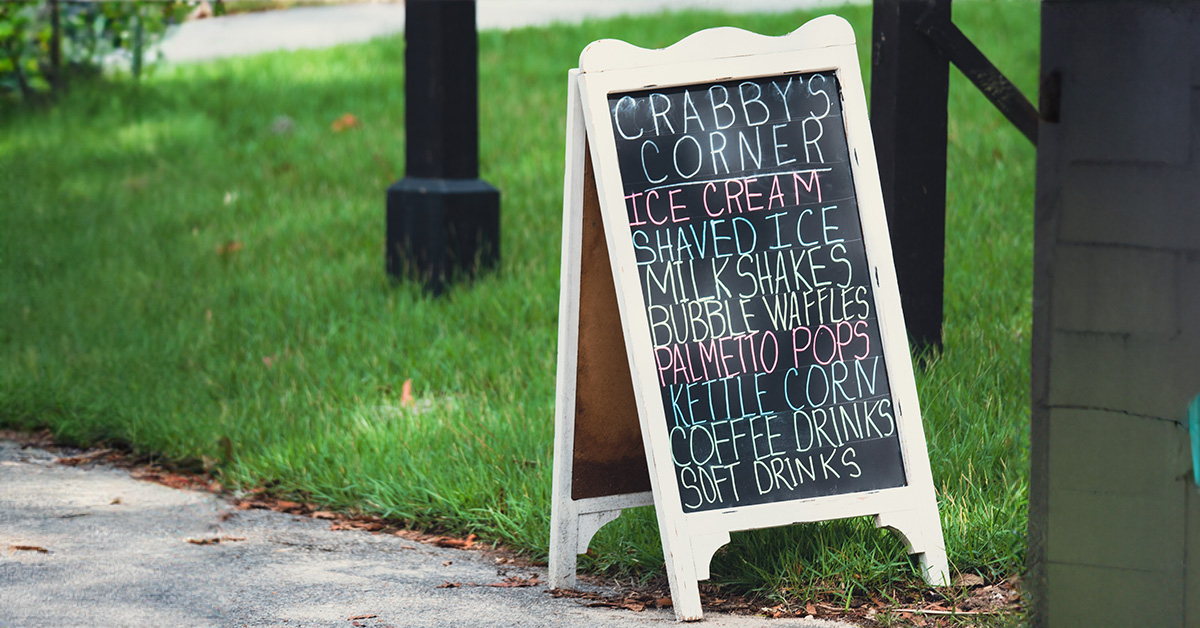 Taking place at some of the UK's most stunning venues, you can expect plenty of tasty food here, including local produce, street food, authentic summer food and much more. There will also be Men vs Food challengers, cookery, forager walks and a Cake Off! And you can enjoy a range of live music.
The next events are from 28th – 30th July in Derbyshire, 19th – 20th August in Yorkshire, 2nd – 3rd September in South Wales, 9th – 10th September in West Sussex and 23rd – 24th September in Cheshire.
Chichester Freewheelin' Feastival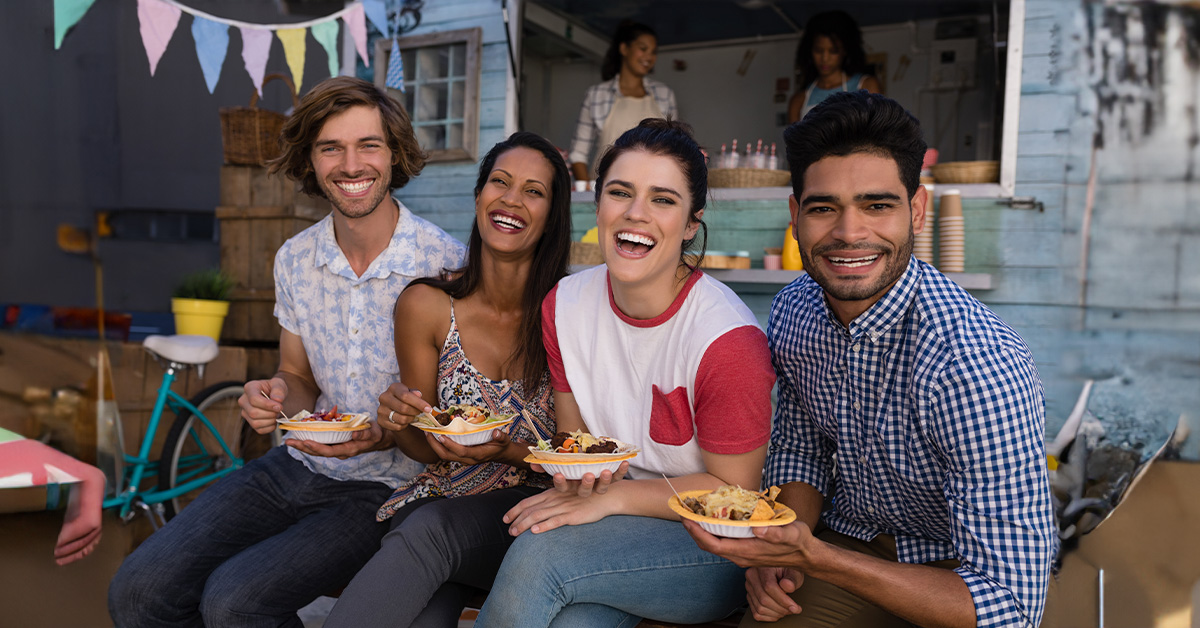 You can expect al fresco dining, street food, crafts, and live music the whole weekend! There's plenty to do, and it's perfect for the whole family.
The event will take place from 12th – 14th August in West Susses.
Meatopia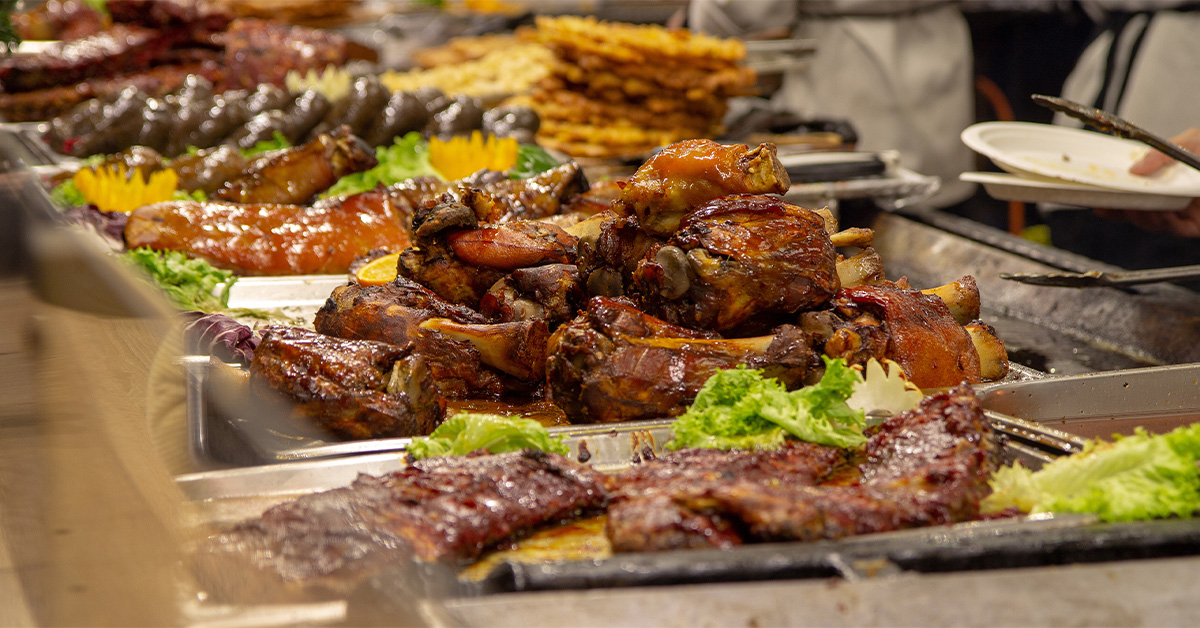 Calling all meat lovers. The clue is in the name! You can expect high quality and sustainable meat, as well as a variety of fish and vegetables (pescatarians and vegetarians can also join in the fun too). Yum! Plus, there'll be an array of drinks and live music for everyone to enjoy. Sounds like a dream summer feast!
The event will take place at Tobacco Dock in London from 31st August – 3rd September.
We hope this has given you some inspo for what to do this summer! Leave a comment below to let us know which food festival you'd like to go to.
Why not get yourself down to one of our Mecca clubs after one of the food festivals, and treat yourself to a bingo session and a summer feast? You can also play any of our online games!