Step-By-Step guide to making homemade Dog treats
If you are anything like us here at Mecca Bingo Blog, you have not only spent the last year cooking and creating as many new recipes as you can, you have spent all your free time fussing over and treating your pets.
So why not combine the two and follow our step by step guides below to create some healthy and delicious treats for your fur babies, all using ingredients you likely already have in the fridge!
Twitter's Chicken, Rice and Carrot biscuits
As you may have seen in a previous Blog post, Twitter is a proud Pet of Mecca. She's a gentle but crazy Yorkshire Terrier and these are her favourite Biscuits.
What's needed:
1 egg
leftover roast chicken
leftover rice
grated carrot
1 or 2 cups of grain flour
There is no specific order to combining the ingredients and they are so simple to make! Bind the ingredients to make a thick dough, then roll out and cut into the shape of your choosing. Bake for approximately 20 minutes (or until firm) and allow them to cool. They really are as simple as that.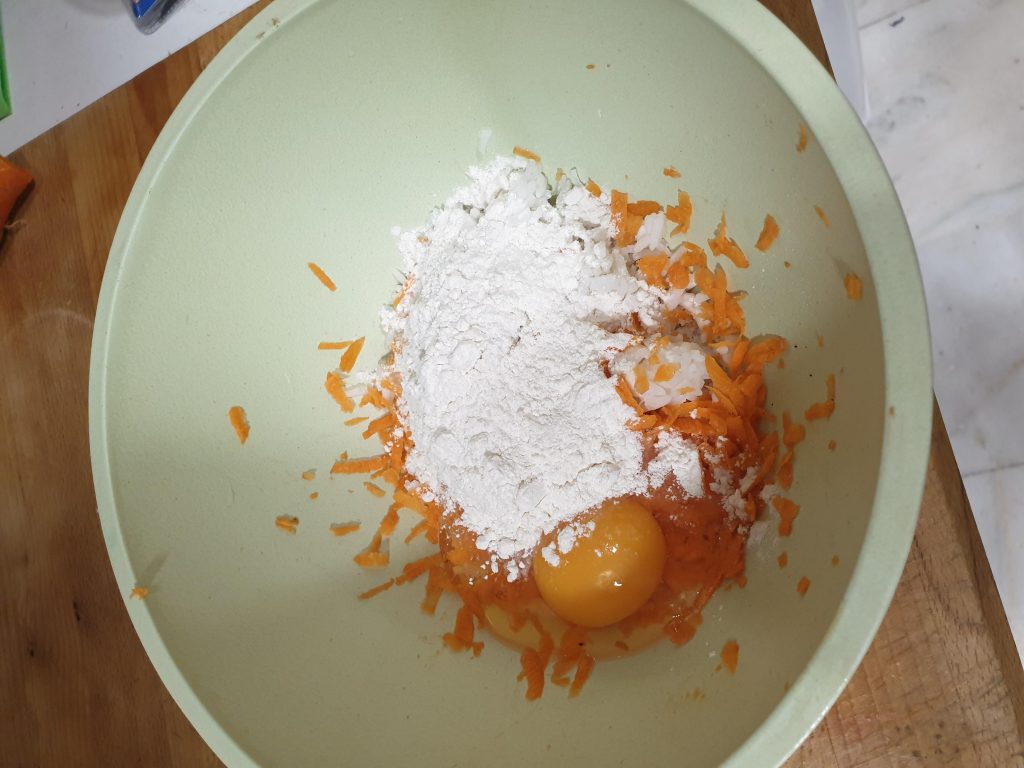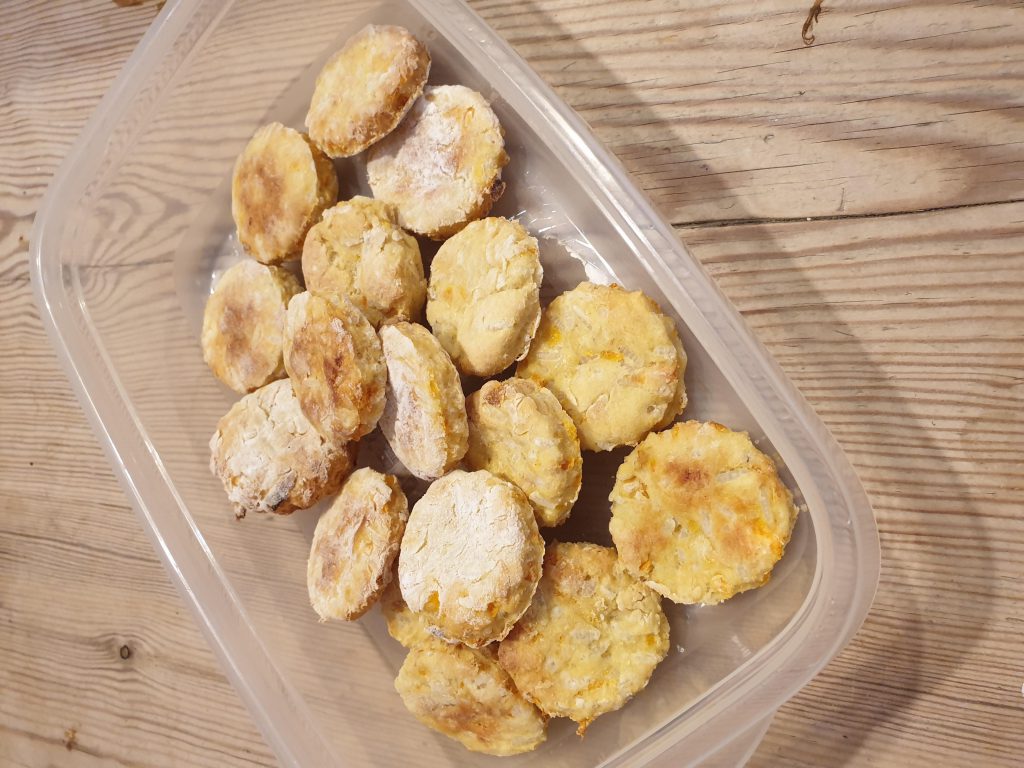 Summer Apple, Yogurt and Peanut butter frozen treats
Even to us these treats sound incredible, and the way we have seen our pets devour them in the summer, would suggest that we are very, very right.
What you need:
one apple (or apple puree)
one natural yogurt
2 tablespoons of peanut butter
1 ice cube tray
Slice and dice the apple into small pieces (being sure to remove the skin and all pips), combine with the natural yogurt and peanut butter. Then divide accordingly into your ice cube tray and pop in the freezer.
Job done!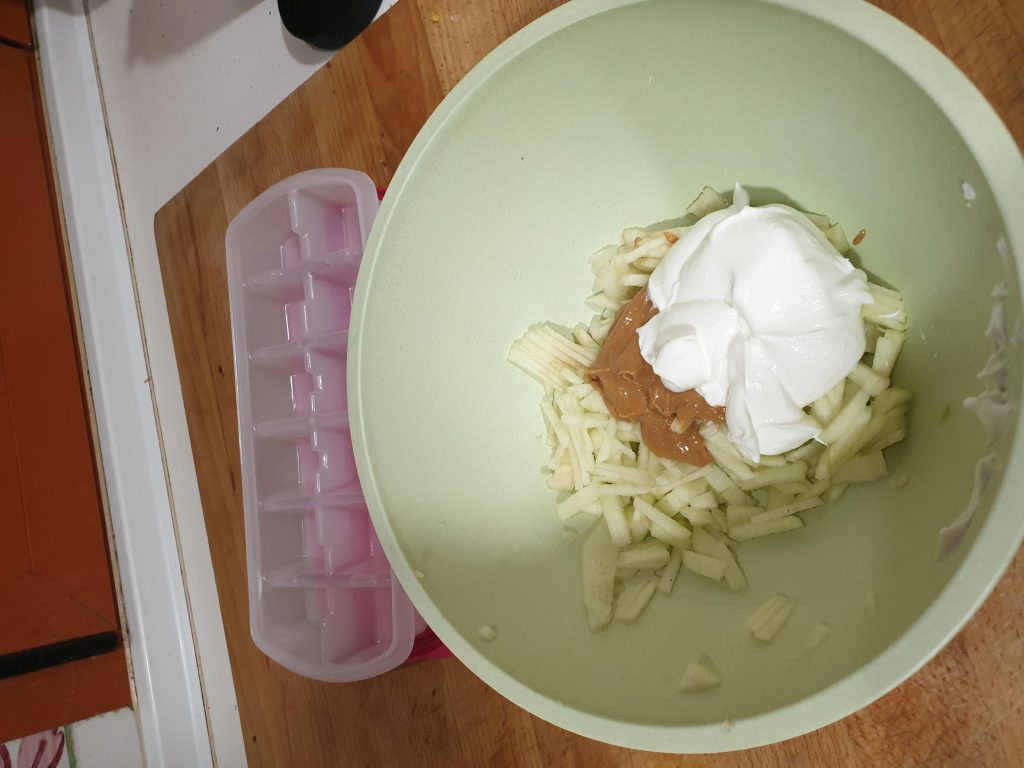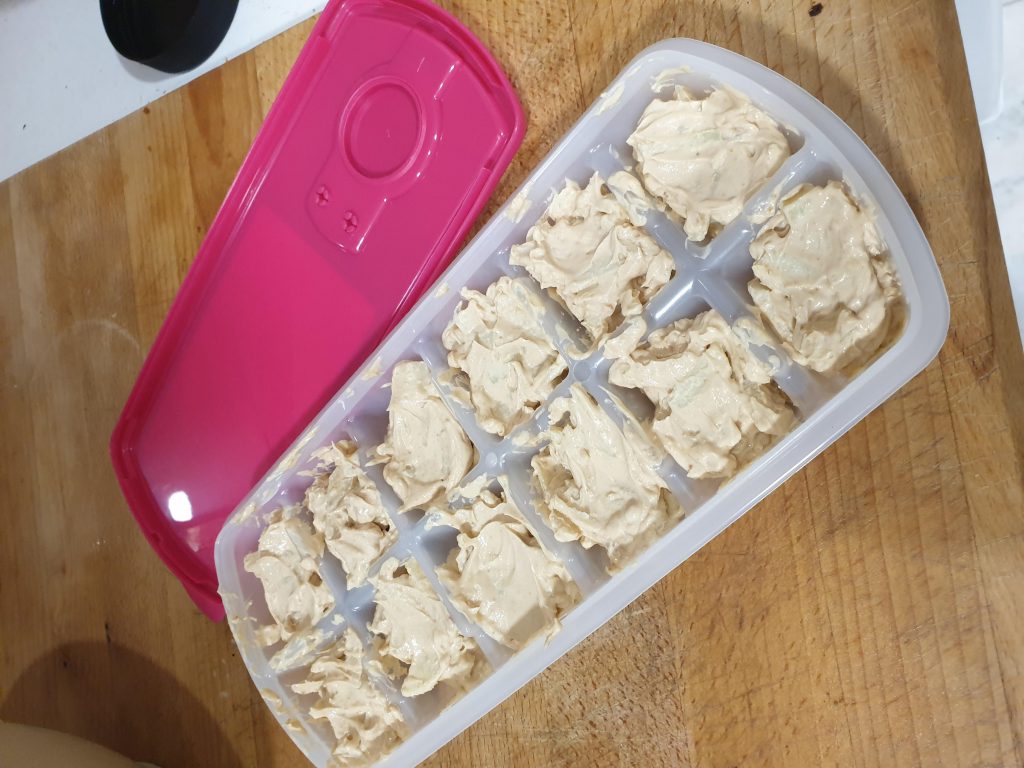 Chewy Cheesy Bites
Now, these unbelievably simple little cakes are a huge hit with the Pets of Mecca. They smell delicious when cooking too. Just do your best not to nibble at them yourself… trust us, it's difficult!
What you need:
2 cups of grain/wheat flour
2 cups of grated cheese (or extra if you're feeling generous!)
1 cup of water
2 Tbsp of oil
optional – miniature cupcake casings
As with the previous recipes, just combine all of your ingredients in the order of your choosing. You can then roll the dough out and use a cake cutter, or our preferred method is dividing the mixture between miniature cupcake casings – they just look so cute that way.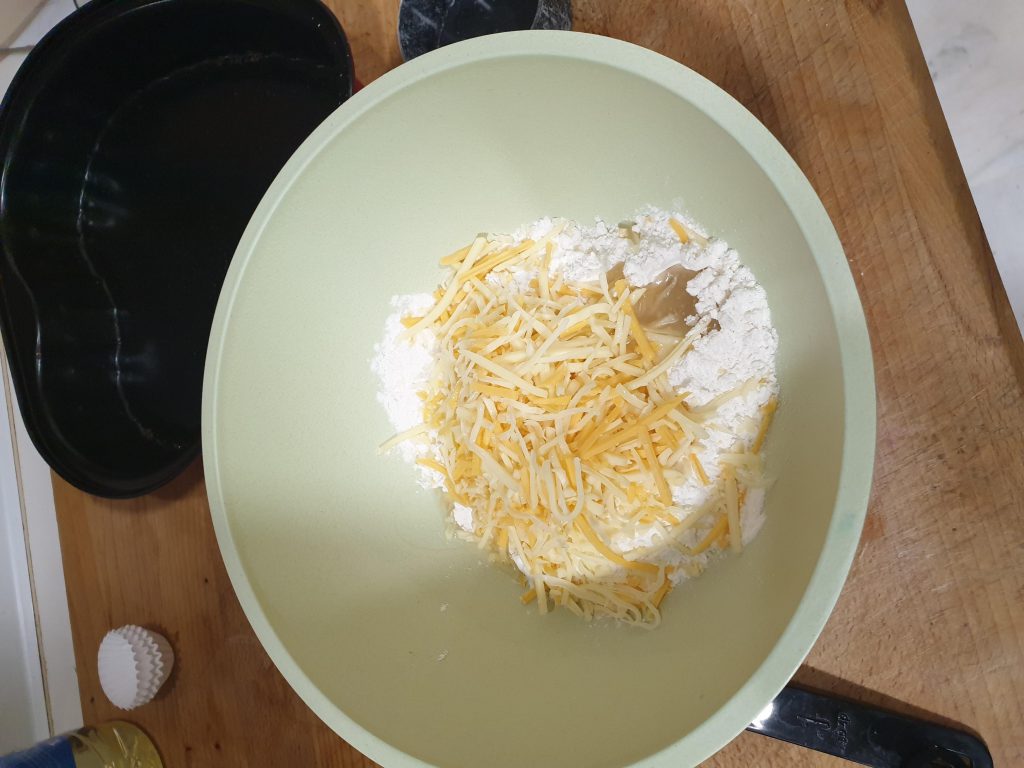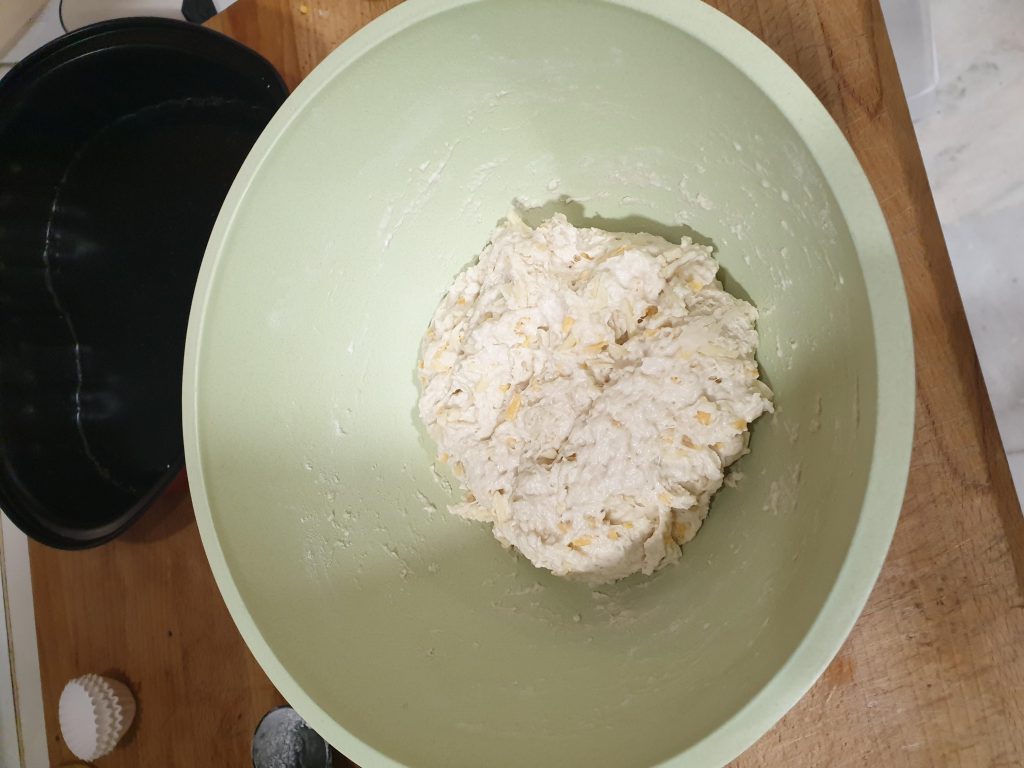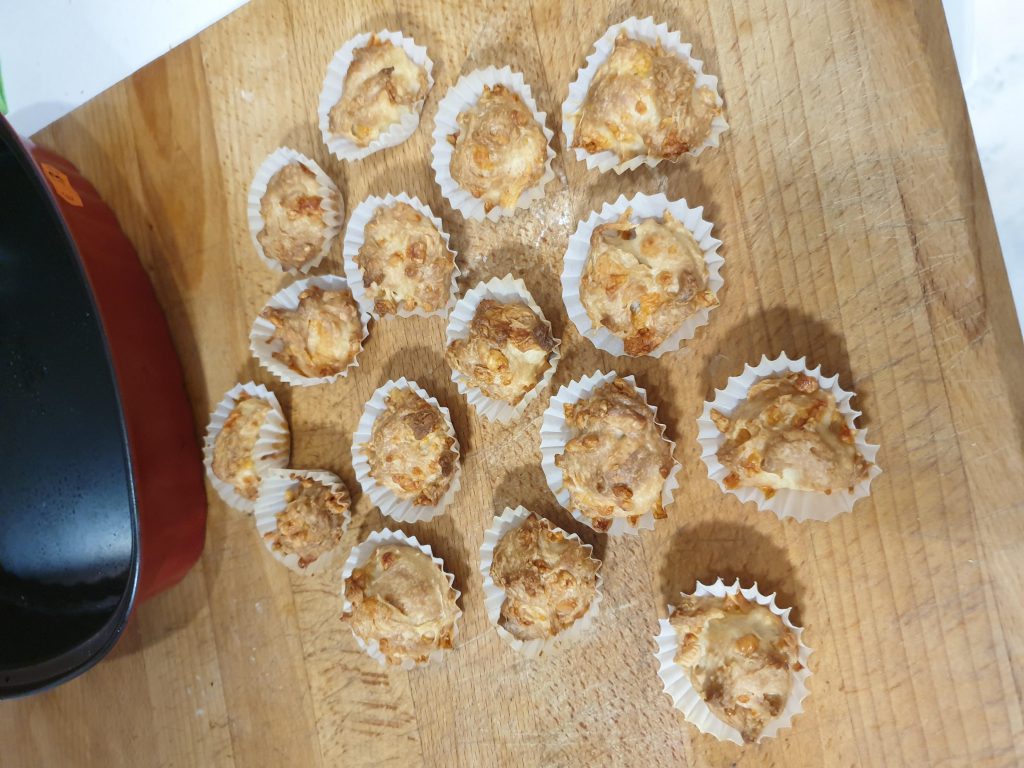 And there you have it, the top 3 homemade dog treats of the Pets of Mecca Bingo. Please do share with us here on the blog or on social media your attempts at these delicious recipes. We would love some photos of your fur babies enjoying them too.
And if you have any of your own recipes to share with us, please do. Happy baking!