Quiz: How Autumn Are You?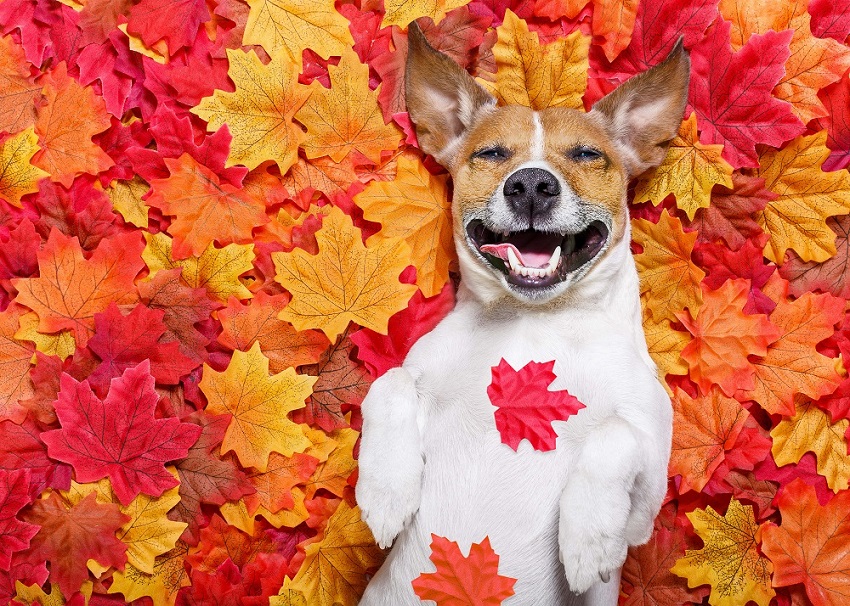 The nights are drawing in and the leaves are turning brown. With a chill in the air, there's no denying that autumn is here!
Are you first in line for a pumpkin-spiced latte or are you marching on regardless in your flip-flops? For us, it's all about fluffy jumpers and getting snuggly in over-sized scarves at this time of year. With Diwali, Halloween and Bonfire Night, there are tonnes of reasons to light candles, get cosy and enjoy the shorter days.
Take our seasonal personality quiz and we'll tell you if you're as golden as the leaves or as cold as the breeze when it comes to autumn!
If you're looking for some inspiration on things to do in autumn, check out our blog. We love getting a big mug of hot chocolate, slipping on a fleecy onesie and playing bingo between the soaps! What's your idea of the perfect autumn night in?