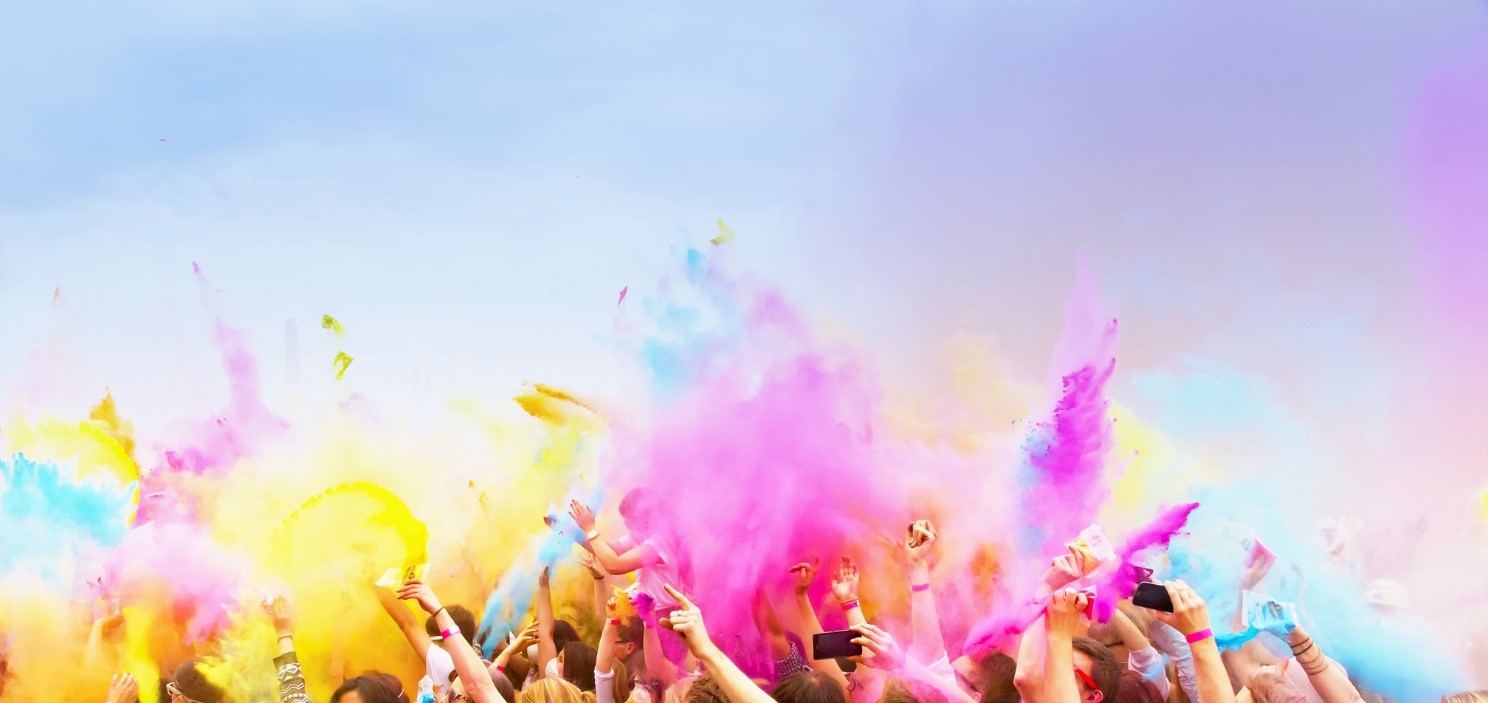 You've heard of lucky charms and lucky numbers (lucky number seven, anyone?), but did you know there are lucky colours, too? Different colours can mean VERY different things around the world. Some are said to bring good luck in droves, and others? Not so much…
Lucky for some
Red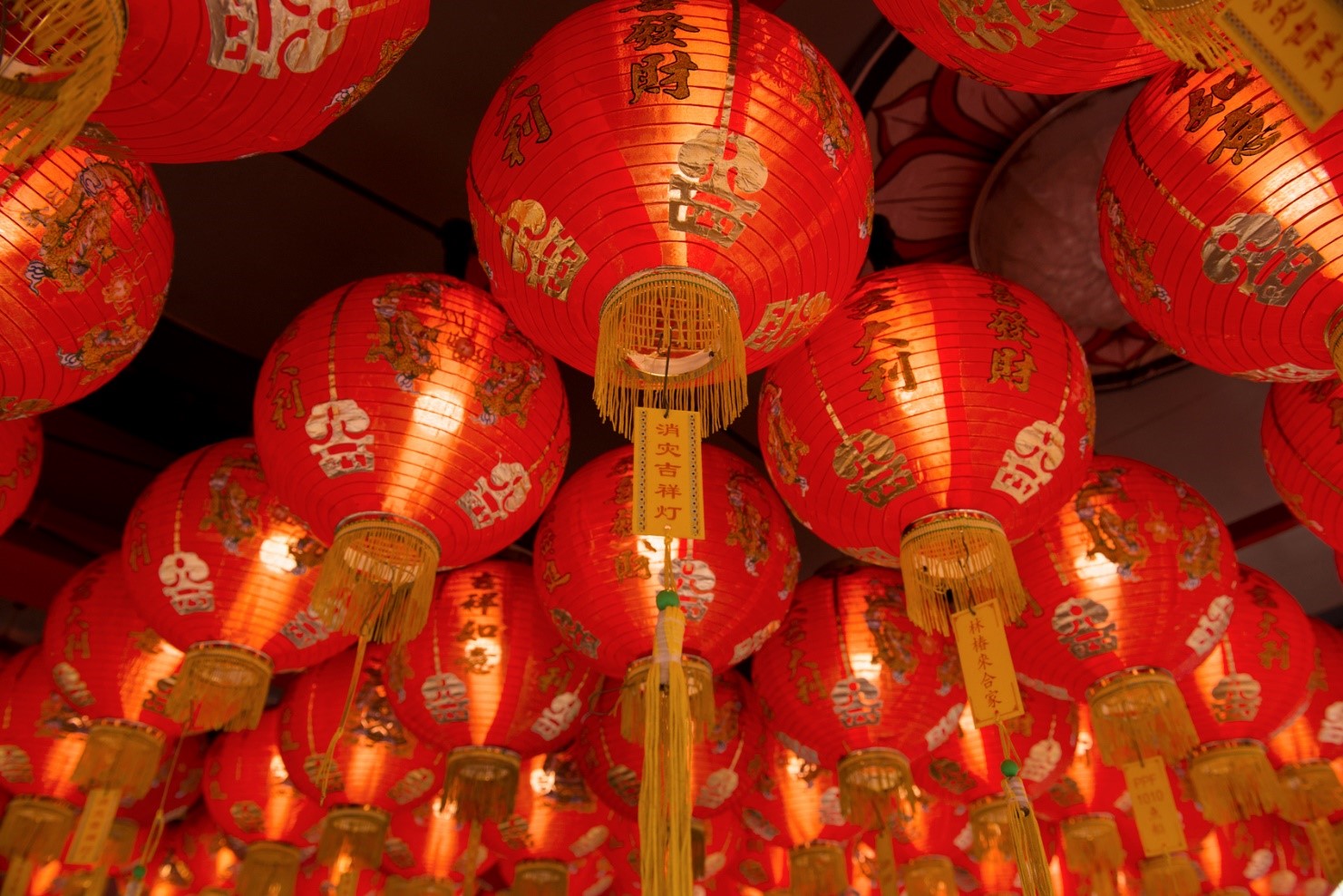 China is famous for respecting the colour red. Seen during weddings, Chinese New Year and other celebrations, it's believed to be the luckiest colour of all. Legend has it that this is all because of a mythical monster called Nian.
On the first day of Chinese New Year, Nian would arrive to gobble up livestock, crops and villagers. To satisfy Nian, people would leave food at their doors. That was, until they noticed the monster was scared away by a child wearing red! Since then, red lanterns and scrolls have been hung from windows and doors, keeping Chinese people safe from the dreaded beast.
Green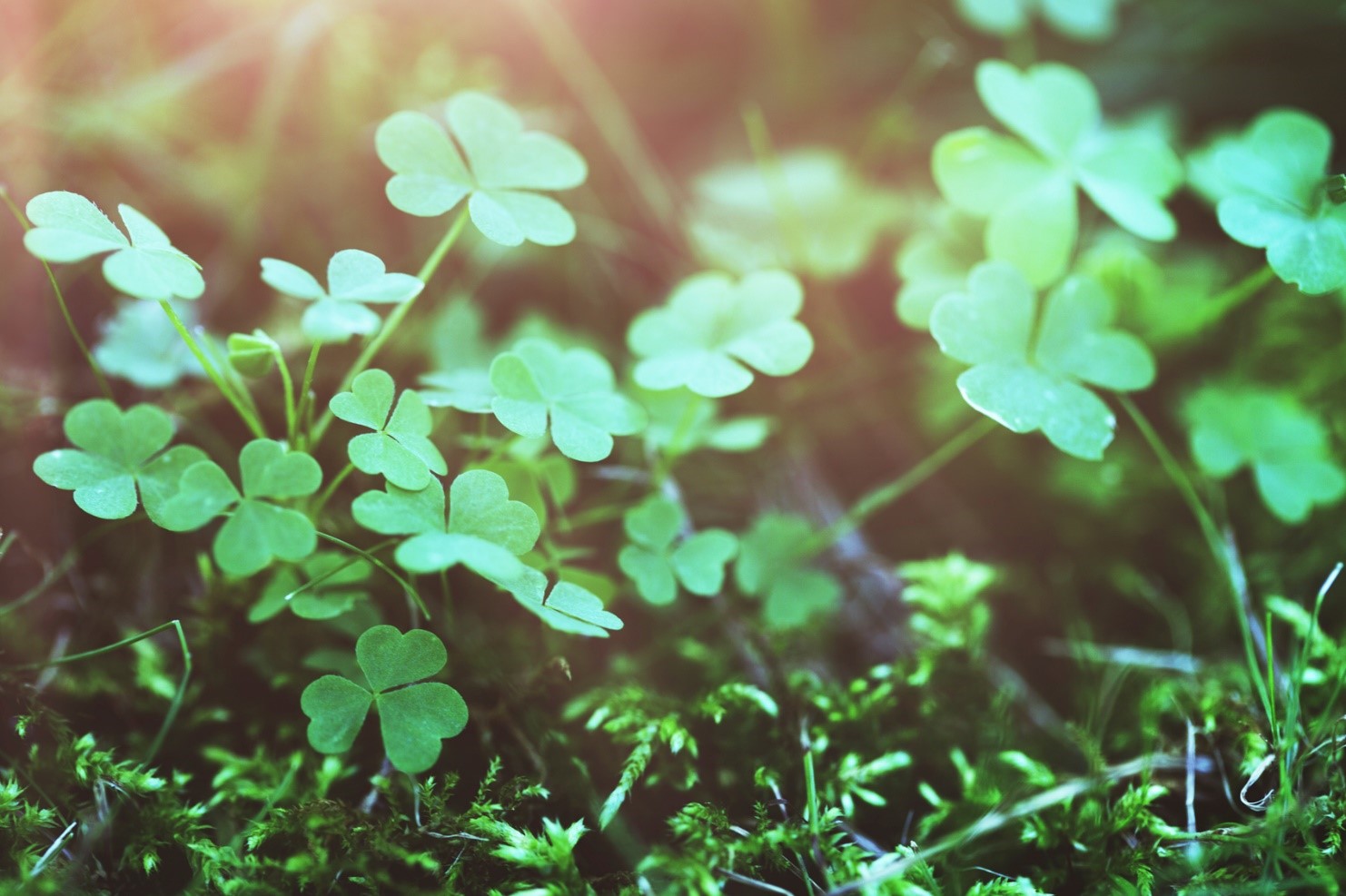 In Ireland (and the UK, for that matter), the 'luck of the Irish' is associated with the colour green. From lucky four-leaf clovers to gold-guarding leprechauns, green is now a common theme. But this wasn't always the case. According to Irish folklore, green was the favourite colour of mischievous fairies who liked to steal people!
Green isn't only lucky on our shores. In the Middle East it's the colour of Islam, associated with 'the green man': a patron of travellers and a symbol of luck.
Yellow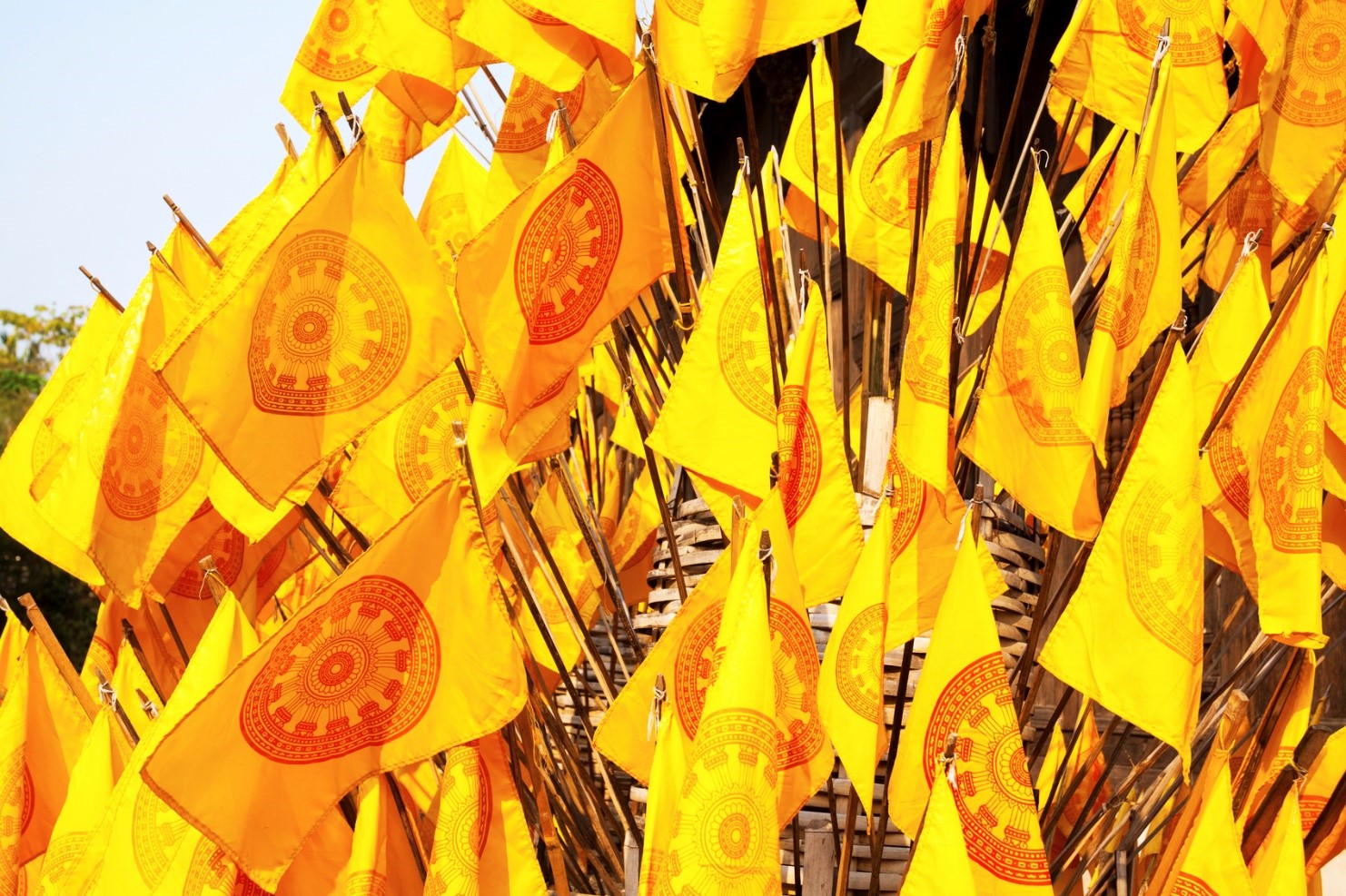 In Thailand, it's lucky to wear certain colours on certain days. Red on Sunday, and green on Wednesday, for example. Yellow is particularly lucky because it's the country's 'royal colour', and is worn on Monday (the day the king was born). In fact, throughout the first week of December you'll find plenty of people wearing yellow in honour of his birthday, on December 5th.
Orange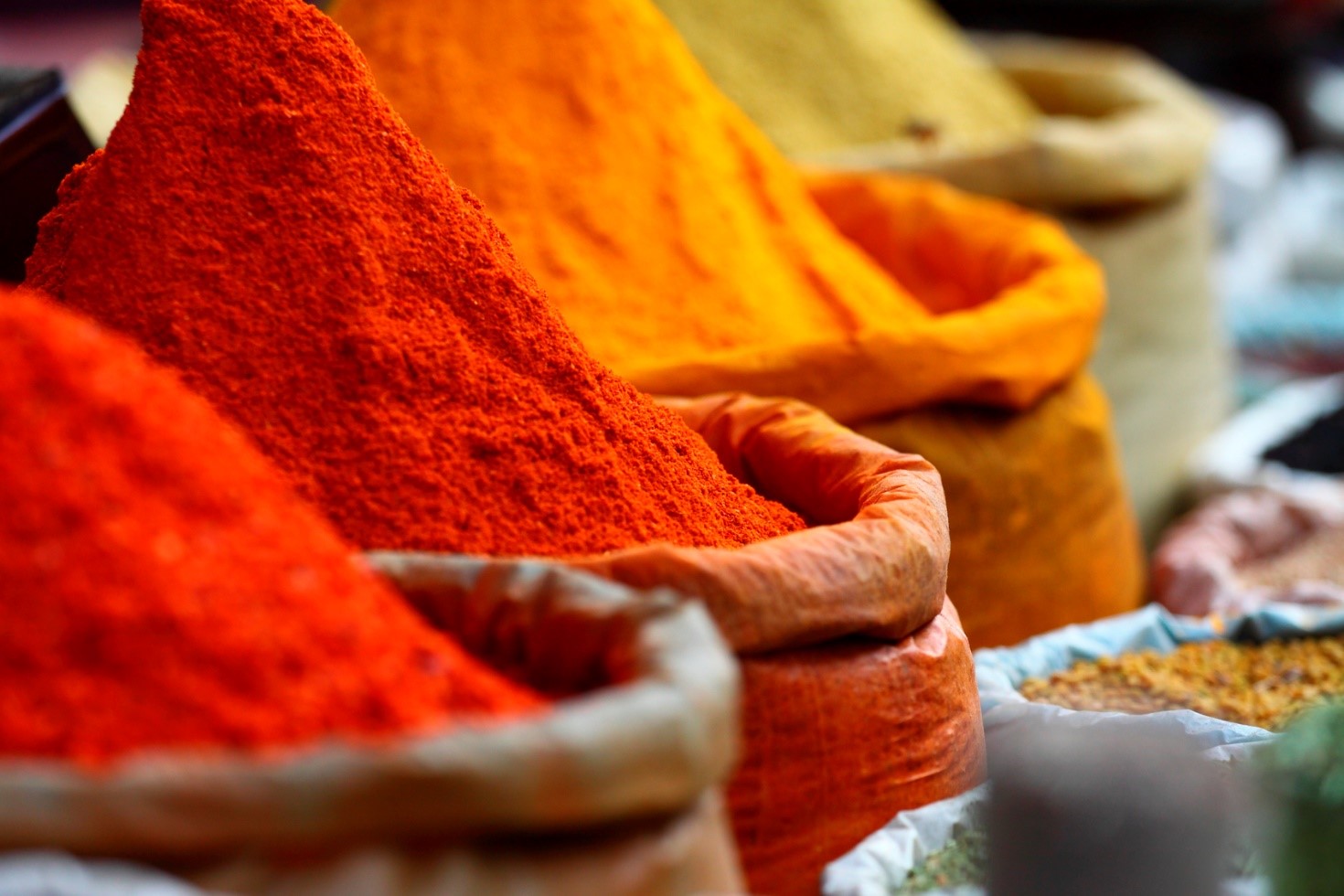 Orange (specifically the shade of saffron), is really lucky in India. It's sacred, in fact. The colour orange is meant to symbolise Agni, the god of fire and divine knowledge in Hindu culture. Agni is also the primary witness at Hindu weddings, which is why shades of orange and saffron feature so heavily in celebrations.
Unlucky for others
White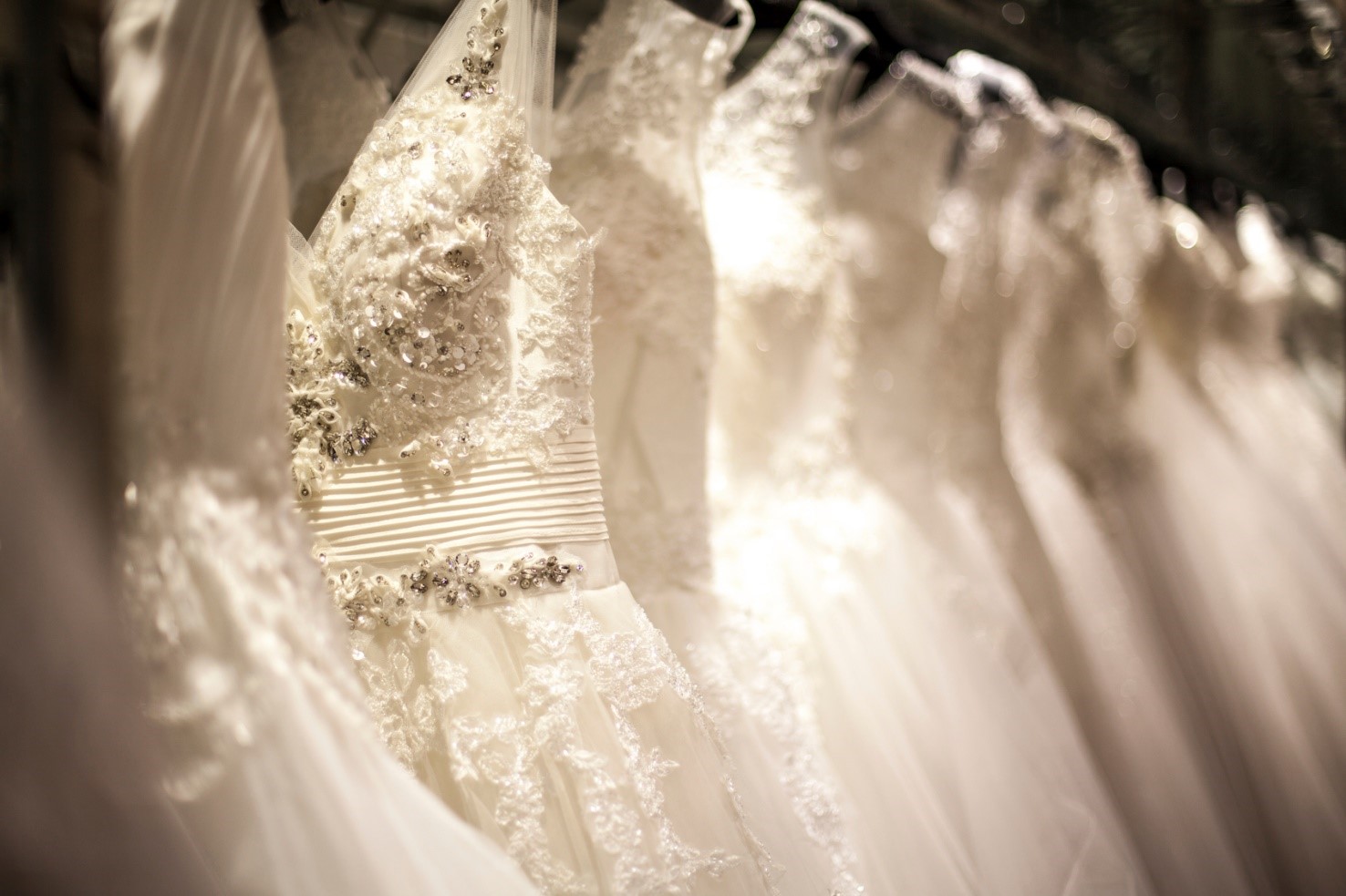 We might be used to seeing blushing brides dressed in white, but in China, white is bad luck. It's the colour of death, and is used at funerals rather than weddings! Sterility, mourning and misfortune are just some of the negative traits associated with this menacing shade.
Purple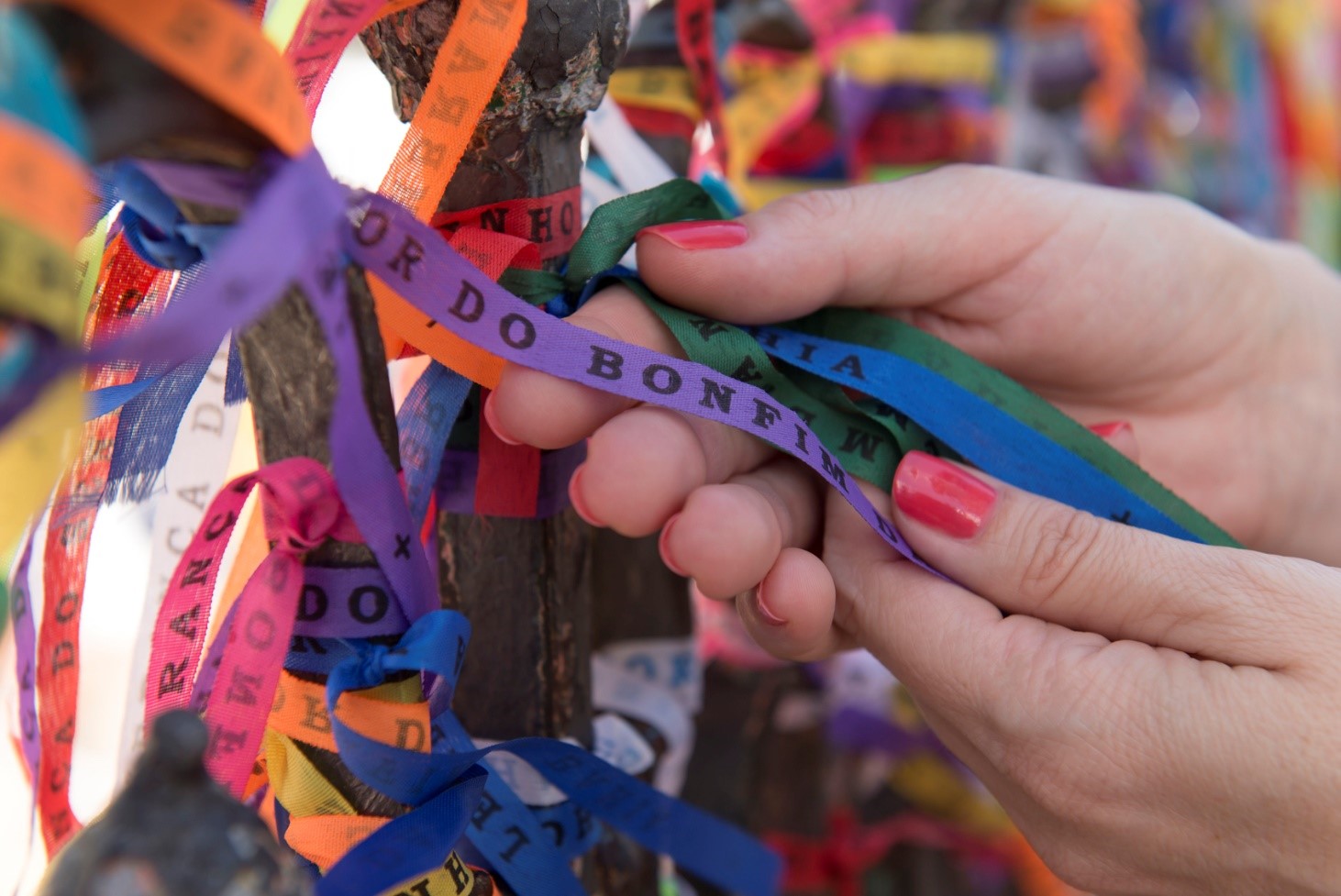 Just like in China, Brazil's unlucky colour has connotations of death. Here, purple is associated with funerals and other related services, making it very bad luck to wear outside of one. Purple is often worn alongside black to show mourning.
Black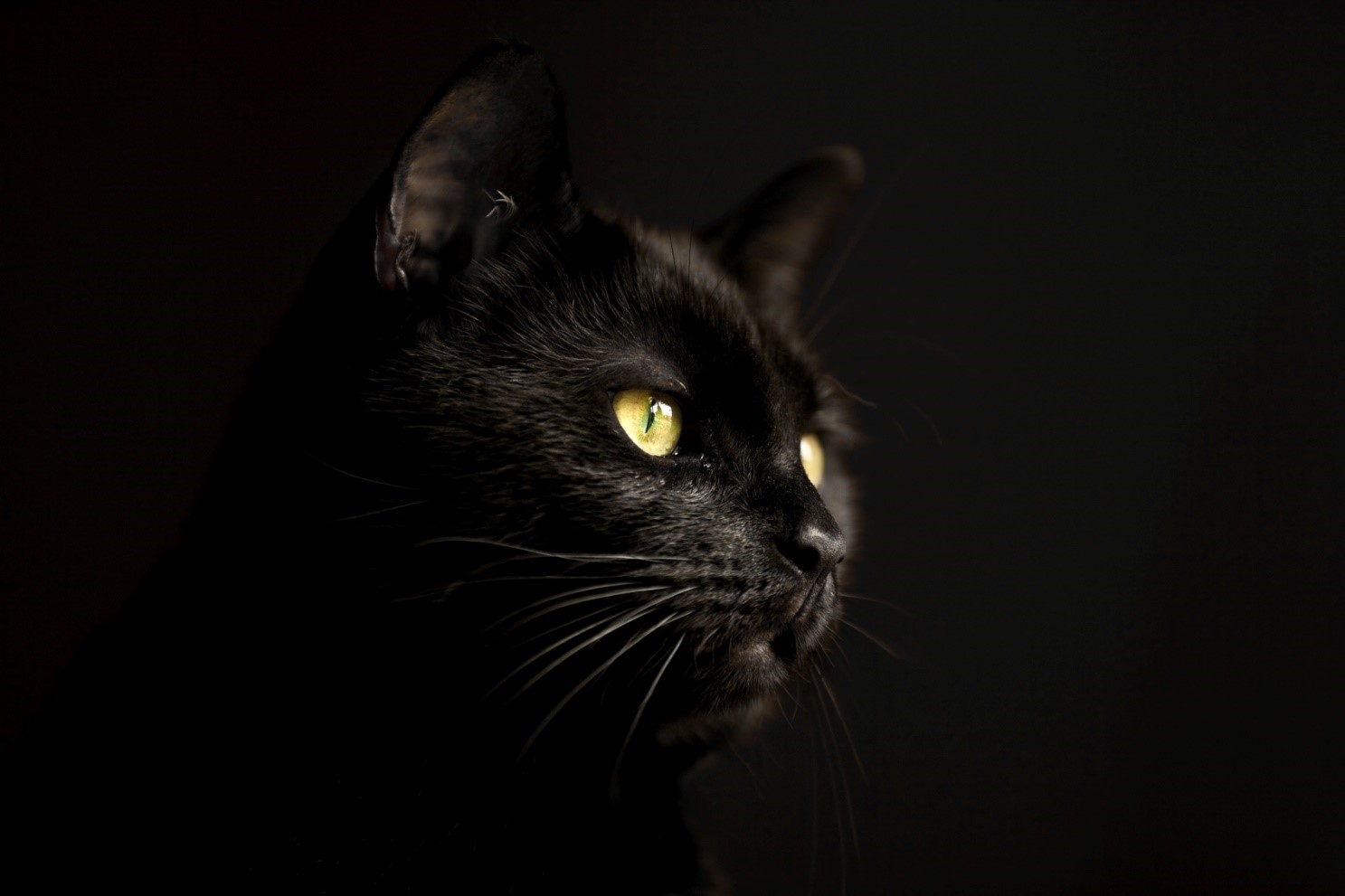 Black is often associated with luxury, but some countries would go so far as to say it was positively evil!
Black is very ominous in Nigeria – some tribes even associate it with spirits. And it's much the same story in Tibet. Here, black is linked to evil, fierceness and, wait for it… the devil himself.
Have you enjoyed this trip around the world? Hopefully you should have a better idea of which colours to wear during your next bingo game, and most importantly, which not to wear!
With over 60 years of entertaining our players with the best bingo games, Mecca Bingo is one of the biggest online bingo brands in the UK. As a leading bingo operator, Mecca Bingo runs 86 bingo halls located across major towns and cities in the country. We offer a wide range of bingo games, casino slots, table games, online scratchcards, and more. Join the exciting action with the trusted online bingo site.