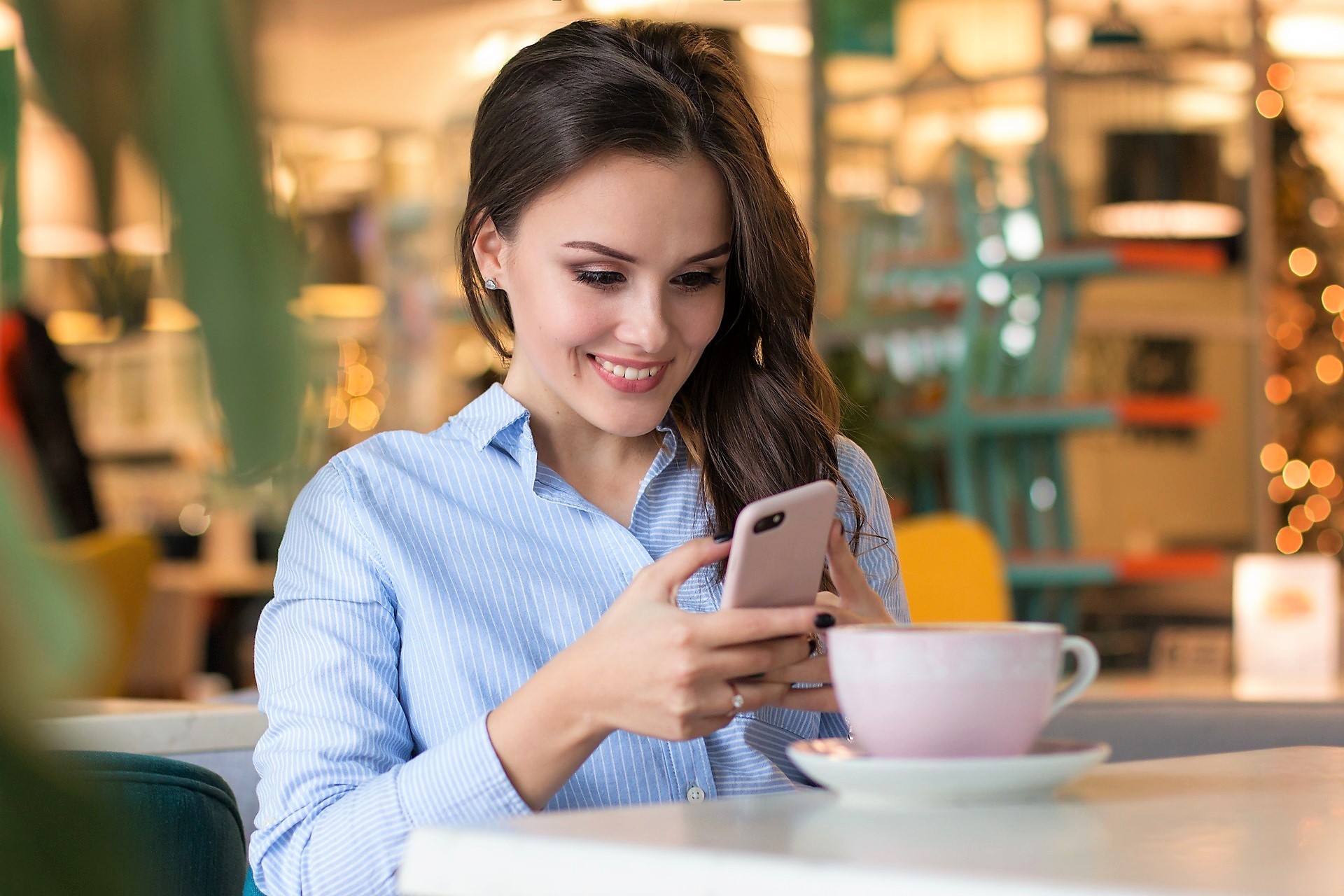 Find out everything you need to know about Slingo games right here! This fun combination of bingo and slots games is available to play at Mecca right now.
What is Slingo Bingo?
Slingo Bingo is a mashup of 75 ball bingo and a traditional slots machine. When you open the Slingo game, you'll see a 5×5 bingo ticket on screen with one row of slots reels at the bottom of it. Originally, this game was played just for fun, but it became so popular that there are many different versions where you can now play for real cash. Slingo games are exciting, easy to play and perfect for slots and bingo lovers alike.
How to play Slingo
Playing Slingo is fun and easy. Spin the slots reel at the bottom of the grid and see if it shows any of the numbers you have on the bingo card. Along with numbers, there are also special symbols that can appear on the reels like The Joker, Gold Coin, Super Joker and Free Spins. These symbols can award you special bonuses and instant prizes.
You get a set number of spins for your stake and a limited number of time to take your spins. There are some options to win free spins, but most other spins are bought.
How to win at Slingo
It's not just about crossing off the numbers on your tickets as you do in bingo. To win at Slingo, you need to accumulate points. Every spin awards you a different number of points, depending on the action. Each game offers slightly different prizes, but you most often get points for clearing lines, clearing your card, landing coin symbols and spinning 3 – 5 Jokers or Super Jokers.
What Slingo symbols mean
JOKER: Wild symbols that can be used to mark off any number in the column above
SUPER JOKERS: Wilds that can be used to mark off any number in the whole grid
3 OR MORE JOKERS/SUPER JOKERS: Instant cash prize
FREE SPIN: 1 Free Spin
COIN: Instant cash prize
DEVIL: Blocks potential matches
Slingo Bingo Games
There are many types of Slingo bingo games. Some are based on existing slot games that you might already know, and some are totally unique.
Big Money Slingo Bonus

Wether you are bonkers for bingo or sold on slots, this is the game for you. Incorporating all your favourite elements from two classic games to create one – it's time for Big Money Slingo Bonus!
This awesome game combines all the fun of slots with classic bingo with an incredible jackpot of £250,000. Choose one of six locations, each with their own stake level, to start your game. In the bonus feature, you need to collect keys. Get five of these to unlock a bonus wheel – guaranteeing a prize of up to £250!
Slingo Rainbow Riches

If you're a fan of the Rainbow Riches series or just want to try something new, you'll love playing the Slingo Rainbow Riches game. Like all Slingo games, this variant combines all the fun of slots with the brilliance of bingo. Set as a classic bingo board, you get 10 spins in each round, each spin revealing 5 numbers.
The more lines you fill, the more chances you have of triggering a fantastic bonus round. In the Wishing Well bonus round you pick a Well to reveal a magical multiplier. You can also find fairies under toadstools, earn steps along the Road to Riches and spin the jolly wheel to land a random pot of gold!
Slingo XXXtreme
It's time to Slingo to the extreme! In this triple-X version, you can purchase unlimited additional spins to aim for the full house prize. With a fiery theme, Slingo XXXtreme promises to be a red-hot ride from start to finish. With big cash prizes, extra spins and a chance to place Jokers and Super Jokers as you like, you can leave your fate in the hands of the reels or test your strategy skills.
Any free spins that land on your reel can be taken as soon as your initial 11 spins have played out. At this point, Slingo XXXtreme will let you purchase as many extra spins as you like for your chance to bag the coveted full-house jackpot.
Play Slingo games at Mecca
Ready to play? Combine your two great loves with Big Money Slingo Bonus, Slingo Rainbow Riches or Slingo XXXtreme at Mecca!