Top plans for Birthday Celebrations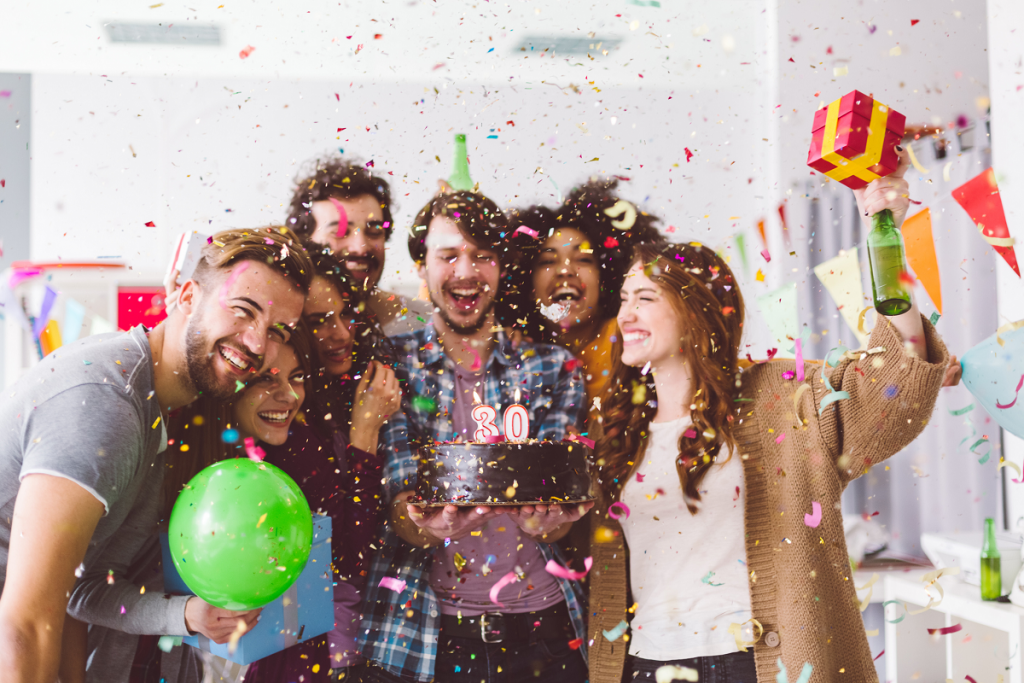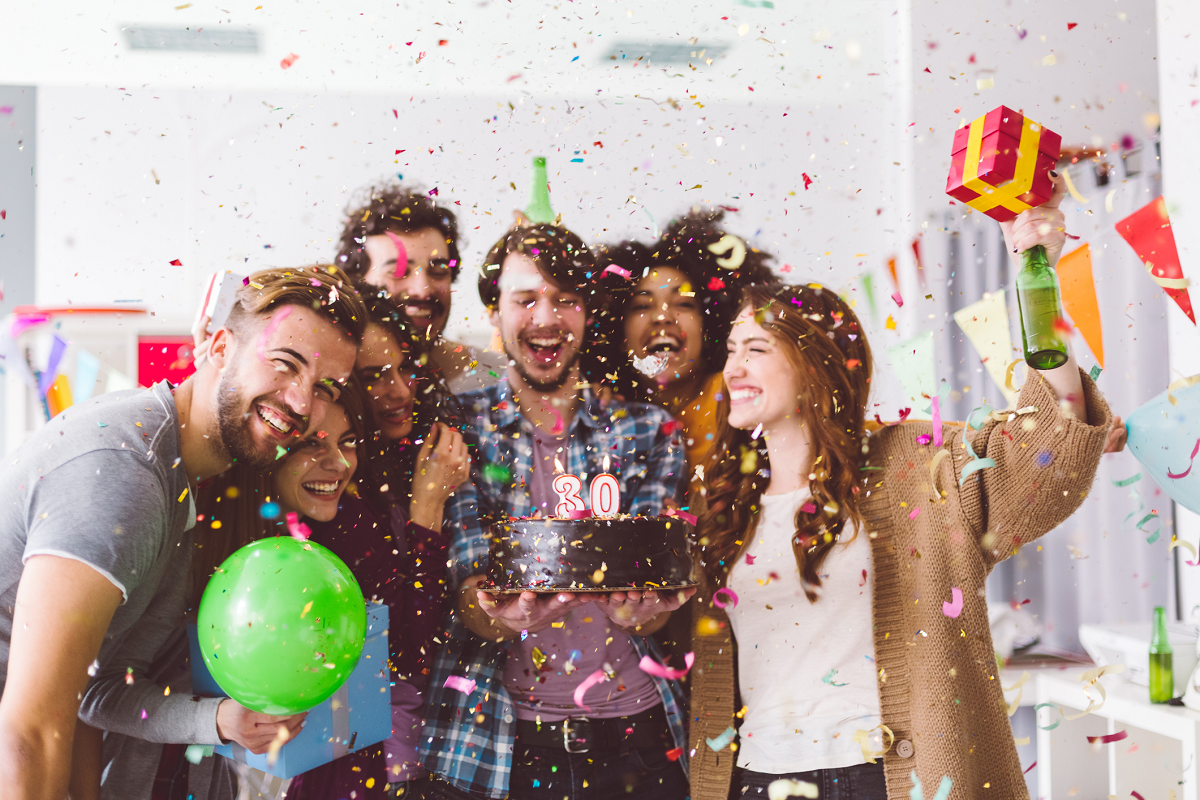 Have a birthday on the horizon, but you want to avoid doing the same thing you do every year? We have some super suggestions for you, with our top birthday celebration ideas! Make sure this year's birthday leaves you with memories you can truly cherish!
Nights in
Prosecco and Provoleta Party!
You've heard of a cheese and wine party? Well this takes it to the next level!
Provoleta is a simple to make Argentinian recipe, that's basically amounts to delicious chewy melted cheese, perfecting for dipping a baguette or bread stick in. Here's a super simple recipe to follow. Add a few bottles of Prosecco to the mix and you've got gooey goodness and fab fizz combining for a truly classy celebration!
Inner Child Party
Remember how exciting birthdays were as a child? Indulge your inner kid and relive those memories. It's your birthday and if you want to be a princess, who can stop you!? From a Disney-themed disco, to classic party games like pass the parcel – make your younger self proud!
Bingo Party!
One of our favourite birthday party ideas – organise a bingo party! Take your pals on a night out to your nearest Mecca Bingo and enjoy an awesome evening's entertainment, along with great food and drinks at affordable prices.
If you'd rather stay in – get your phones, login and play together online at Meccabingo.com! Cheer each other on and celebrate those big wins in style! You could even bake yourself a bingo-ball birthday cake!
Games night
Gather your besties, BFFs and their other halves for an intimate evening of board game fun. Try the classics like Monopoly and Cluedo or give something newer a go, like the fab Spontuneous – a karaoke-themed game where your love for music is more important than your ability to actually sing!
Weekends away
Spa weekend
If you're more excited by the idea of rest and relaxation than a wild night out – then treat yourself to a spa weekend. Recharge your batteries, get perfectly pampered and escape to a world free of worries!
You may even come away from your birthday weekend feeling younger than before!
City break and see a show
Enjoy a weekend away in one of the UK's superb cities and take in a show while you're there! From the West End in London, to the side-splitting comedy found at Edinburgh's Fringe Festival.
Whether it's theatre or comedy you prefer, there are events up and down the country every weekend – grab a few tickets, and head for the bright city lights for your birthday bash!
Go Glamping
We love the idea of camping – getting in touch with nature, away from the hustle and bustle of every day life, chucking logs on a fire and staring at the stars. But the reality of it is… well, it's a lot of hassle!
Not so with glamping! Just turn up, pop in to your spacious tepee and enjoy the fun part of camping, but with actual electricity – it's your birthday and you deserve a fuss-free cup of tea at the very least!
Days out
Do something spectacular
When your birthday comes around a particularly rude so-and-so might say something like "You're not getting any younger"! Instead of responding with a much-deserved tongue-lashing – show them just what you're capable of and do something spectacular!
From hot-air balloon trips, to sky-diving, bungee jumping and beyond – do something that makes you truly feel alive and fill your special day with excitement.
Learn to Fly!
Always dreamed of being able to fly? Make your dreams come true on your next birthday and soar among the clouds with your very own flying lessons!
From small-planes to helicopters, there are all sorts of packages available, even if you're afraid of flying – it could help you overcome your fears!
Outdoor adventure
From jungle gyms like Go Ape, to river rafting and abseiling. Turn your birthday celebration into an unforgettable outdoor adventure!
Get out of the house, whack on your favourite pair of Trackie Bs and get the adrenaline pumping!
And just because
Adopt an animal
Celebrate your special day by giving a gift of your own and adopt an animal!
Whether it's supporting your local petting zoo, or just knowing that somewhere out there, you're helping to keep Goaty McGoatface fed – you'll feel warm and fuzzy knowing that a furry friend is being cared for because of you.
Maybe you fancy a birthday BBQ instead? Here are our top tips for the perfect BBQ.