Weird food combinations that taste delicious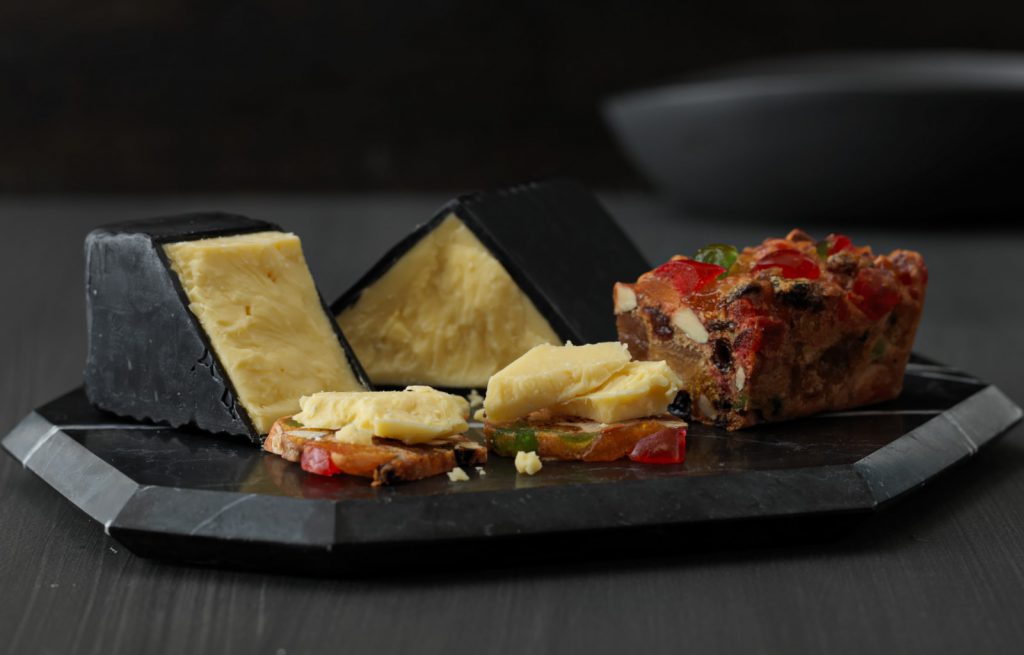 Taste is a complicated and personal thing. We've all got some secret, and not-so-secret, food loves that sound totally gross combined that we just can't get enough of.
Over the years, a few have 'come out' and gone mainstream, whereas others are still considered plain odd. And there are new, funky flavour combos popping up all the time. There's no end to the weird and wonderful things that people will create and eat!
So, what do we think? Well, we've shared a few of our top picks and a few newcomers you might want to risk. Here goes… don't judge us:
Chilli and chocolate
This one goes back to the time of the Aztecs, around 400 BC, when 'xocolatl' (the origin of the word 'chocolate') was believed to be a gift from the gods. The cocoa was turned into a drink, with chilli added. Ever since then, chilli features a lot in chocolate bars, deserts, hot drinks and even savoury dishes. The heat of the chilli brings out the chocolate notes, adding an extra dimension. Love!
Strawberries and balsamic vinegar
Another common flavour pairing that you'll see served up in restaurants is strawberry and balsamic vinegar. The sticky, slightly sweet and sharp balsamic balances out the fruitiness perfectly. It's a pretty healthy combo too, if you don't add dollops of cream and shortbread (mmm) on the side, so tuck in to your heart's delight!
Cheddar and fruit cake
A winner with lots of northern folk (coming from the Yorkshire region, originally), this is a bit of a ploughman's lunch combo. Sort of like chutney and cheese. The only debate is whether to go for a crumbly Wensleydale versus a cheddar with your fruit cake. We like both but think the cheddar works a bit better, especially if the fruit cake is really packed full of sultanas and cherries. Delish!
Vanilla ice cream and olive oil
This combo works particularly well in the Mediterranean, on a sun lounger. If you can't get the sun, sea and sand part, then don't worry; the sofa will do too! Use top notch vanilla ice cream and good quality olive oil, sprinkled with some sea salt for extra texture and flavour.
Salt and caramel
You'll have seen it all over the place and one thing's for sure, this flavour union isn't going out of fashion anytime soon. Best alongside dark chocolate (whether in a truffle, tart or ice cream sundae) the salt brings out the caramelly notes and results in a match made in heaven. We don't know who thought this one up, but we give praise for it.
Bacon and egg ice cream
The great chef, Heston Blumenthal, came up with this recipe and it's had mixed opinions. Breakfast-come-brunch-come-dessert in a cone. In theory, what's not to love? If the idea of it gets your heart racing, then maple-cured bacon works best, complementing the sugary, creamy vanilla ice cream. Like so many things in life, we can't explain exactly why it works. It just does – for some of us anyway!
Chocolate and avocado
Controversial… if this showed up on Facebook, we'd 'like' it but then 'unlike' it again soon after. In a cake, it's pretty good. The creamy avocado makes the sponge moist and with the dark chocolate, you don't taste the avocado that much. In a milkshake, however, it gives us the jitters. Healthy? Yes. Especially if you don't add sugar to the cocoa. Maybe it'll grow on us, once we've educated our taste buds a little more. Why not avo-go?
Exploring these weird and wonderful food combinations will lead to an exciting gastronomical adventure. If you're looking for other ways to explore your weird and wonderful taste, Mecca Bingo has a wide range of fun bingo online games. Sign up for great promotions, jackpots, and slots.
Share your thoughts
Tell us what you think. Have you got any tried and tested food combos that you love? Share your comments, below.