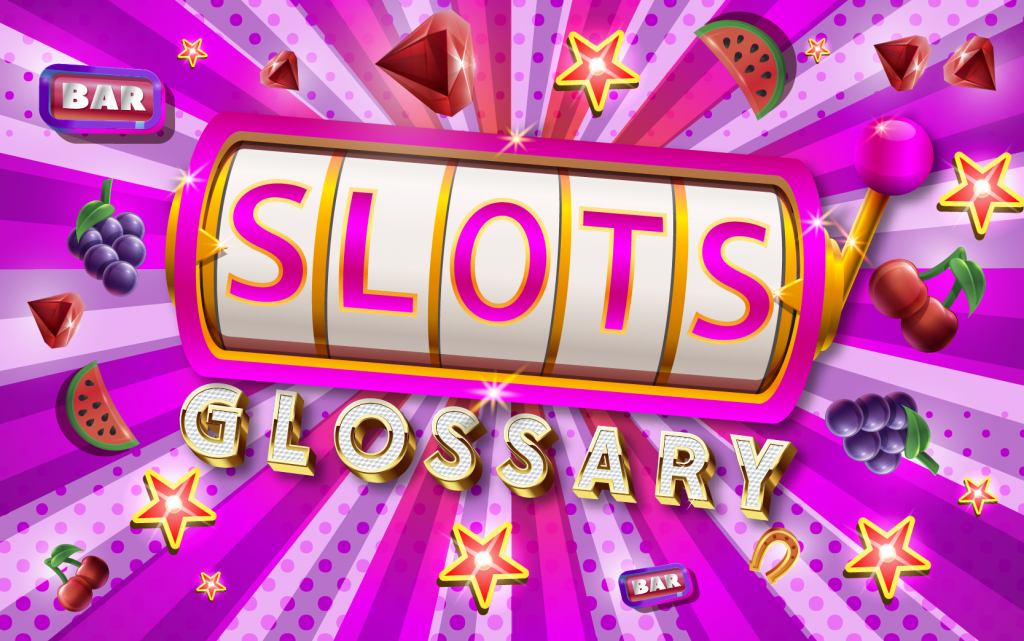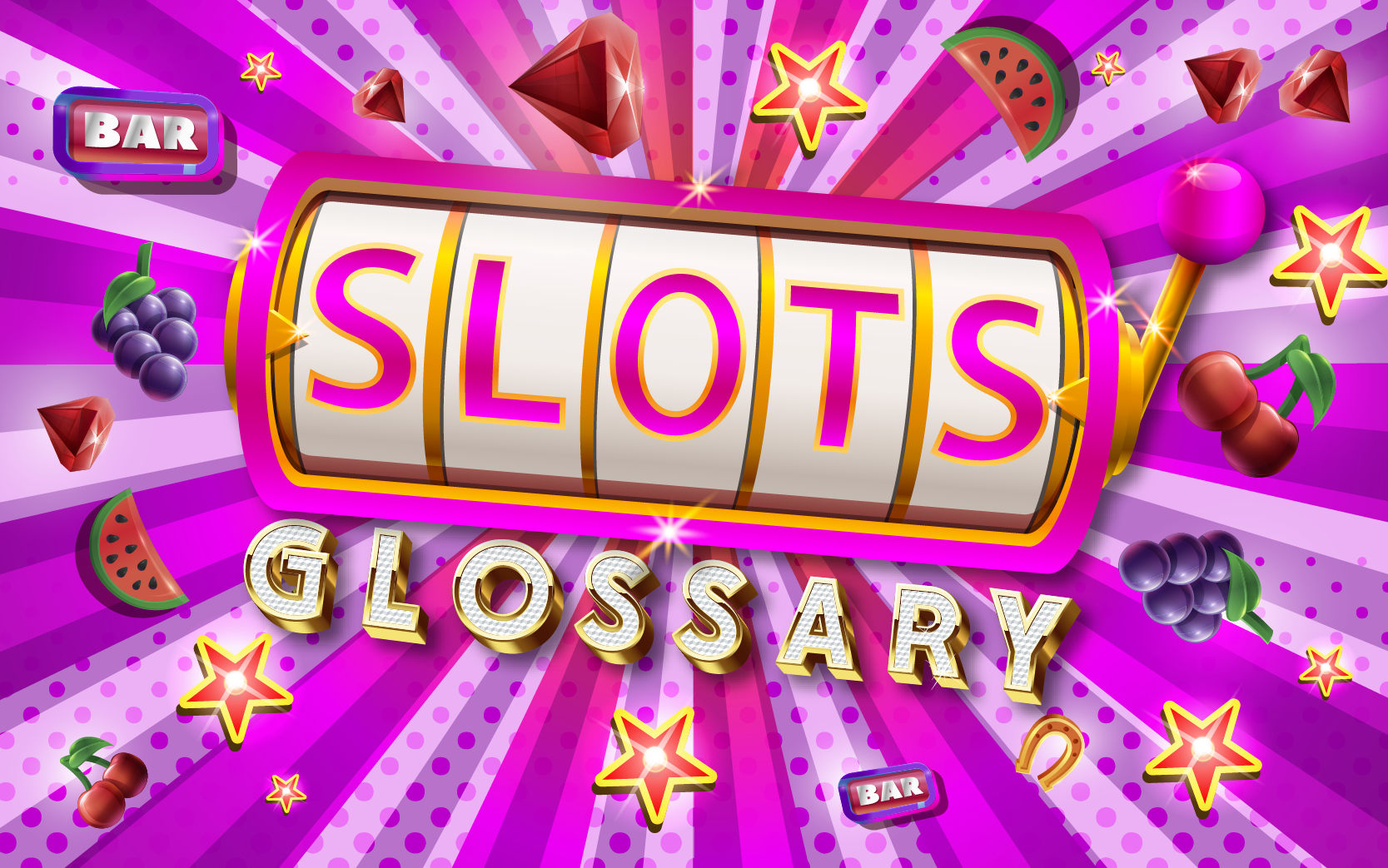 If you're new to online slots, you'll see a lot of terms flying around that might seem confusing at first. We've put together a glossary of slots jargon, which will get you started and help you easily navigate the world of online slots.
Online slots games terminology
Autoplay
Many games have this function, where you can get the game to play for you. Simply select the number of spins, a loss limit and you're ready to go.
Bet
The money that you're wagering. You can set a 'bet per line' and also see your 'maximum bet', which is the total amount you're wagering per spin when all your bets per line are added together.
Bonus rounds
This is a feature you can unlock during gameplay by certain combinations that you hit on the reels and could involve a bonus feature or free spins. You could also obtain bonus funds to add to your balance from us – just check our promotions page.
Classic slots
A style of online slots games with the look and feel of traditional slot machines.
Daily Jackpot
This is a prize pot that can be won once a day, on top of the wins you can typically get from each game. The amount in the jackpot grows every time money is bet on a game. Keep an eye out for the daily jackpot logo when looking through our selection of online slots to see which games you could win this on.
Free spin
This essentially lets you spin the reels again at no extra charge. You can win free spins in game and you can check our promotions to see if we're offering any that involve free spins.
Hit
This is just another name for when you win.
High paying symbol
These are usually pictures or special symbols that result in a higher payout compared to regular symbols.
Jackpot slots
A choice of slot games where you could win even more money, in addition to what you're playing for within the game. Our jackpot slots page includes our daily slots, king jackpots, and more.
King Jackpot
This kind of jackpot is linked across multiple games, where 1% of each bet for each spin goes into the prize pool.
Multiline slots
These online slots allow you to place bets on a choice of paylines.
Must-go Jackpot
As people play, this type of jackpot grows with every bet placed until it reaches a pre-determined amount and pays out. This kind of jackpot can be won on a variety of games, so keep an eye for the ones it's advertised on.
Network Jackpot
This jackpot operates across different websites and begins at a starting value, which then increases with each bet.
Payline
A line where the symbols are arranged. Get one of the right combinations on a payline to win some money. The number of paylines in a game determines the amount of ways that you might win – some games just have 1, while others can have more than 100,000.
Payout
The money you receive if you win.
Paytable
Check here to see what combinations of symbols you need to line up and what the payout will be if you get them.
Progressive Jackpot
A jackpot gathered across a network of slots, giving lots of different players a chance to win. It keeps growing with each bet placed until somebody wins. The amount it's increased by is stated in the game rules.
RNG
This stands for random number generator, which is used by slots to choose the way that the reels land.
Reels
These are what spin to mix up the symbols. Originally, slots had just three reels, yet five-reel slots are becoming more popular and some games have even more reels still.
Re-spin
Just like free spins, these allow you to spin the reels again. You can win re-spins on certain games.
RTP
The acronym for return to player. It's the average percentage of money that is paid back to players.
Scatter symbol
Wherever this type of symbol lands is good news for you, a certain amount of these can unlock a bonus round or give you a payout.
Spin
The reels' movement during the game.
Video slots
A type of slots game that features video and animation sequences to highlight its theme.
Volatility
This will vary based on the game you're playing. It measures how often you can expect to win, and how large the winnings could be. On high volatility slots, you're less likely to win but your payout will be higher, whereas low volatility slots tends to result in more wins but have lower payouts.
Wild symbols
These can fall on a payline alongside the rest of another combination to give you a win.
Win
To get a win, you need to line up one of the right combinations of symbols.
Knowing these terms and phrases will help you understand and enjoy online slots a bit better, so you feel more confident with your gameplay. For more advice, check out our how to play online slots guide , which teaches you everything you need to know to spin the reels like a pro. If you're ready try out these games for yourself, see what online slots we have to offer.
---
How To Play Slot Games – Mecca Bingo
Our 'How to play Slots' video gives you everything you need to know about how to play and win at online slots, including some of our handy top tips. Play at our on huge selection of slot games on htt…