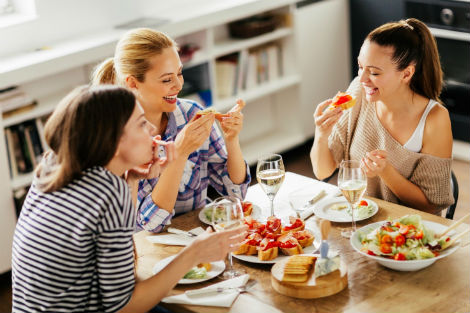 Next time you can't get out to play this fun game in a club, why not host a bingo night at home? Armed with some great food, your cosiest clothes and even a drink or two, it can be just as much fun (if not more so!) as ordering in a takeaway and sticking on a film.
So, what are you waiting for? Pull on your slippers, get out the snacks and crank up the music: we're going to tell you how to host your very own bingo night at home!
Step one: Invite your friends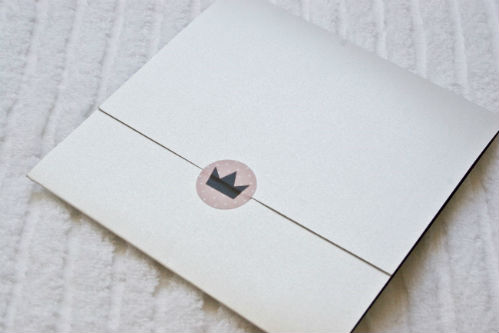 Getting all of your bingo-loving friends in one place can sometimes be easier said than done. That said, a drink, delicious food and some good old-fashioned fun are irresistible temptations!
To make inviting everyone easier, why not create a Facebook event and send out virtual invites? That way, you can keep track of who's coming and send updates to the whole gang with one click.
Step two: Get your bingo equipment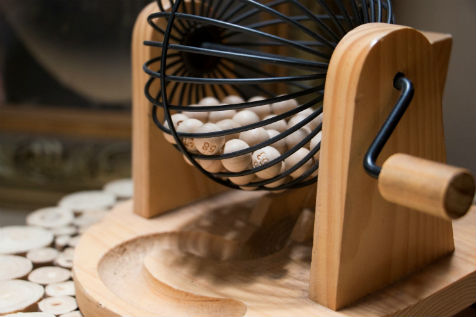 Bingo machines, balls and dabbers can all be bought online, but to save more money for your prize fund, there's always the option to DIY. A batch of cheap ping pong balls, a marker pen and a box or tote bag are great alternatives to a cage setup. Simply draw your own numbers onto the ping pong balls.
For bingo cards, print out one of these ready-made versions, and instead of dabbers, use marker pens to circle your numbers.
An even easier option is playing online bingo. Ask your friends to bring their phones or tablets and you won't have to spend a week prepping!
Step three: Organise prizes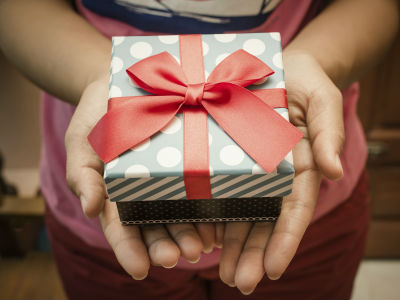 We aren't talking about huge jackpots and holidays to Vegas – bottles of wine, tasty chocolates or even gift cards will do nicely. You could even ask each of your friends to contribute a prize to the kitty. There's something to be said for getting a little more creative, though…
Try getting everyone to write down a 'prize' on a piece of paper and pop it into a hat. From washing the winner's car for a month to treating them to a slap-up meal, you can go as big or as small as you want.
Step four: Pick out food and drink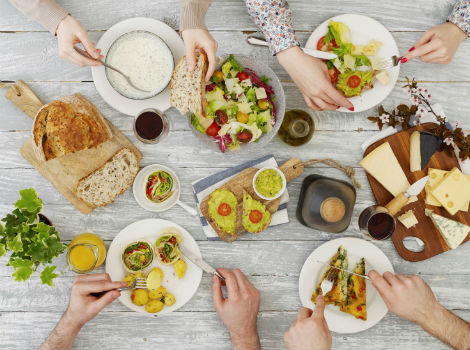 A home bingo night is a perfect opportunity to impress your friends with seriously tasty food. Cheese and crackers, bowls of crisps, vegetables and dips always go down a storm, but home-cooked delights really make an impression. Homemade sausage rolls can be whipped up in a jiffy with garlic, parsley, sausages and ready-rolled puff pastry, while loaded potato skins are great to pick at. Our personal favourite toppings are tomatoes and cheese: like pizza in a potato skin!
Where drinks are concerned, crowd-pleasing cocktails and mocktails are heaps of fun to whip up between bingo rounds. Or, for something simpler, add some cucumber and mint to a classic gin and tonic.
Step five: Make a winning playlist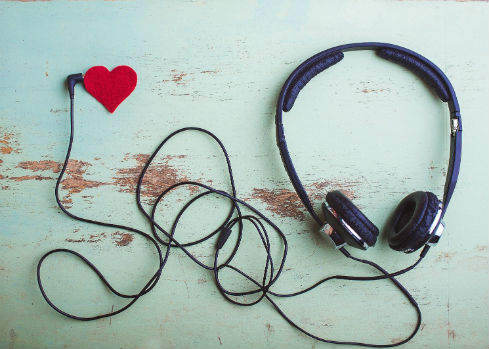 A winning home bingo night needs a soundtrack to match. Get your gang to send over some of their favourite songs and add them to a playlist. That way, all you need to do is press play when you hear the first knock at the door. Or, create a playlist with a bingo theme. ABBA's 'The Winner Takes It All', Tina Turner's 'The Best' and Stevie Wonder's 'Superstition' are just a few hits you could find yourselves dancing to.
We hope you're ready and raring to host a bingo night at home! We'd love to hear what kind of food, music and setup you'll be going for – tell us all about it using the comment box below!
Check out our complete bingo guide and learn how to play bingo with Mecca!
We're here to help you keep it fun – remember to set your deposit limit. Click here for more details on the safer gambling tools available including reality checks and the ability to take a break from your gaming.