Mecca Brew – How Do You Like Yours? Prizes Available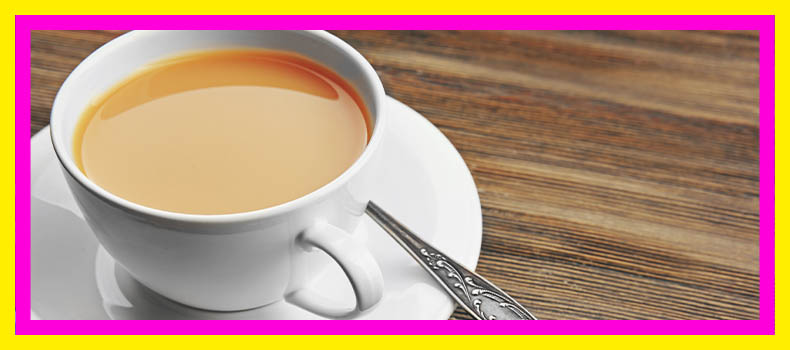 25/10/2020 – This competition has now closed. You may still submit entries, but they will not be counted
We know you Mecca fans love tea. It gets talked about in the Chat rooms, on Facebook and here on the blog.
But we want to know how you REALLY think about tea. Should the milk go in first or last, one sugar or two? Oh so many possibilities..
So we have decided to run a quick survey. Tell us your preferences below and be in with a chance to win a £5 bonus codes to use on meccabingo.com. You will also receive a very special extra prize. We can't tell you about that just yet, but trust us, you will love it.
Winners will be chosen by random from entries received below. 20 bonus codes are available. Subject to T&C's