Donning our lucky pants and avoiding walking under ladders, it appears our nation are believers in the superstitious. In fact, our most recent survey suggests that a third of Brits rely on lucky charms, and many complete certain behaviours to ward off bad luck, "just in case".

There's no use hiding it, we're a superstitious nation. So, grab your black cat and take a look at the weird and wonderful world of the UK's most-used superstitions.

Download the PDF here.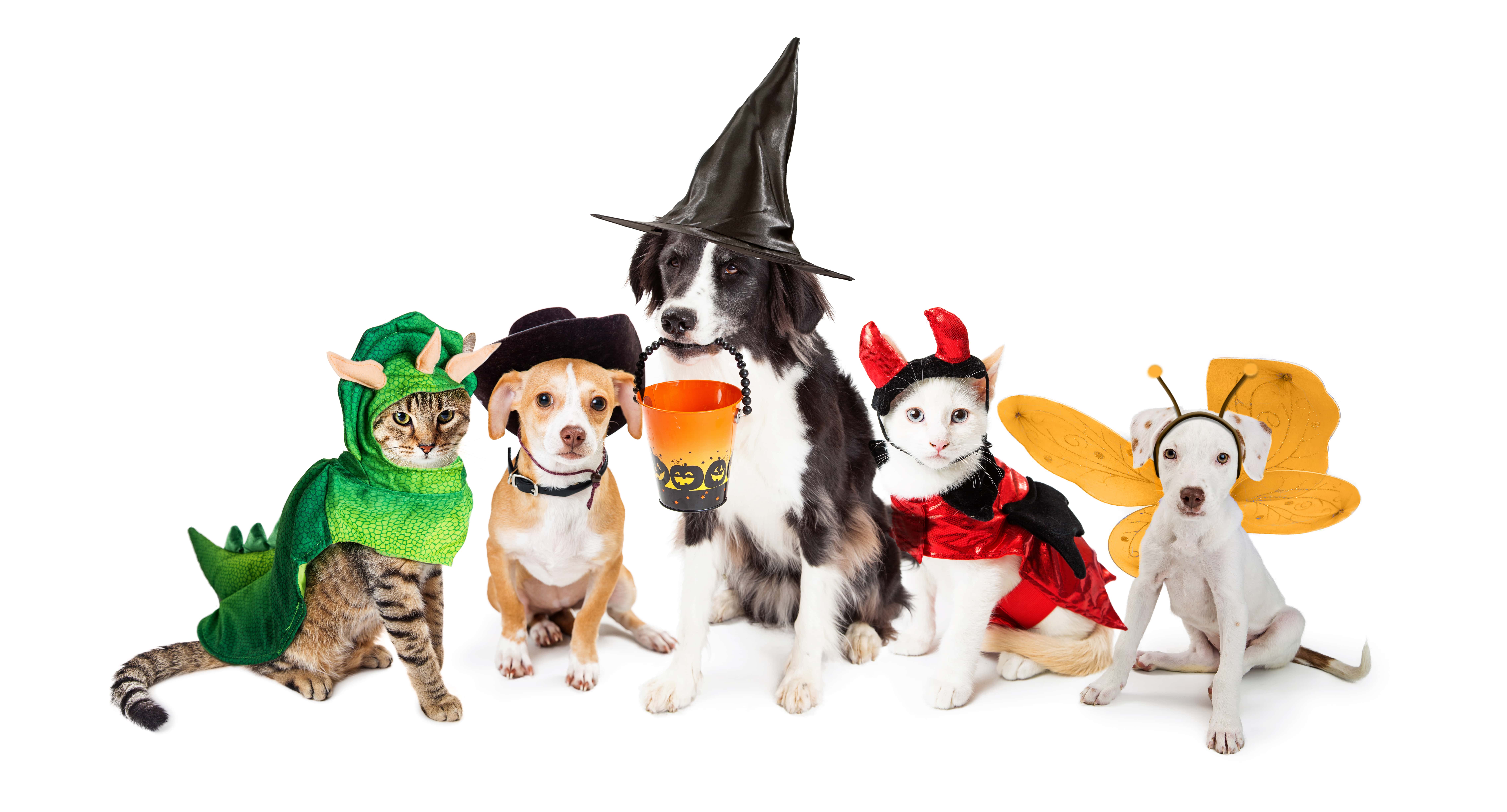 We're so excited for Halloween. We've got a legitimate reason to fill the cupboards with chocolate and stock up on twinkling tealights.
Our outfits have been planned for weeks, and we're not leaving our pets out! Using any excuse to dote on our pets, this spooky holiday is no exception! If you're looking for some inspiration and want to turn your precious pooch into a pumpkin or dress up your cat, scroll on!