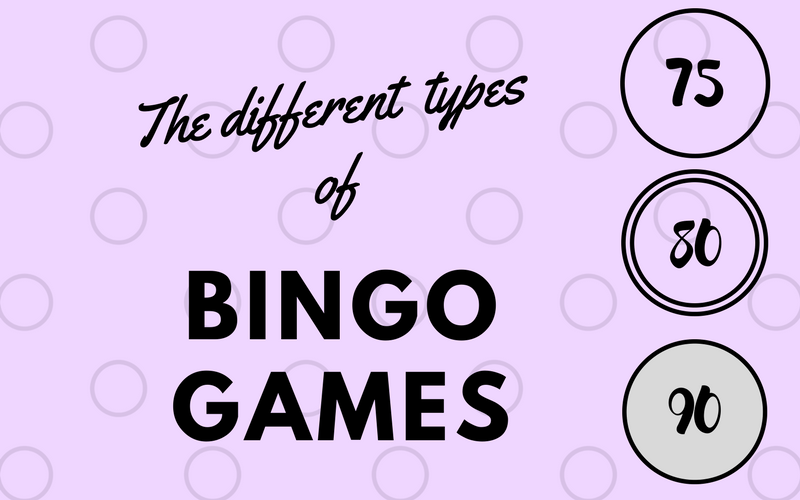 It's your first time playing online bingo and you are poised for play. You are presented with three options: 75 ball, 80 ball, or 90 ball bingo. The big question, of course, is where do you start?

It all depends on your preference of play. For instance, if you're a fast-paced gamer, you may want to give 75-ball bingo a try. If longer games with larger jackpots are more your style, then 90-ball bingo could be for you.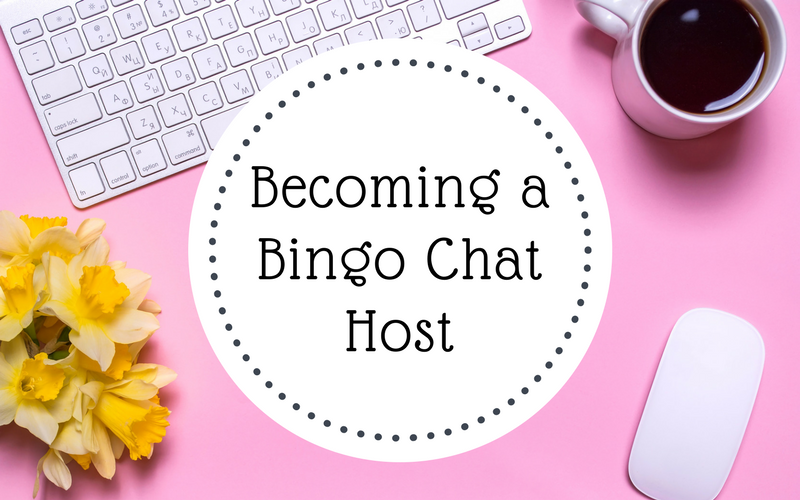 If online bingo is in your blood, then a job as a bingo chat host could be your calling.

When you play with Mecca Bingo, you will likely spot the great work our Chat Moderators (CMs) do in the online bingo forums. If their friendly approach inspires you to join our trusty team of Chat Moderators (also known as "CHs", short for "Chat Host"), you'll be pleased to know it couldn't be easier to follow in their footsteps – all you need is an understanding of our rules, as well as a knack for great customer service.

Interested in making the move from player to moderator? See what it takes to become a Mecca Bingo chat host, below.