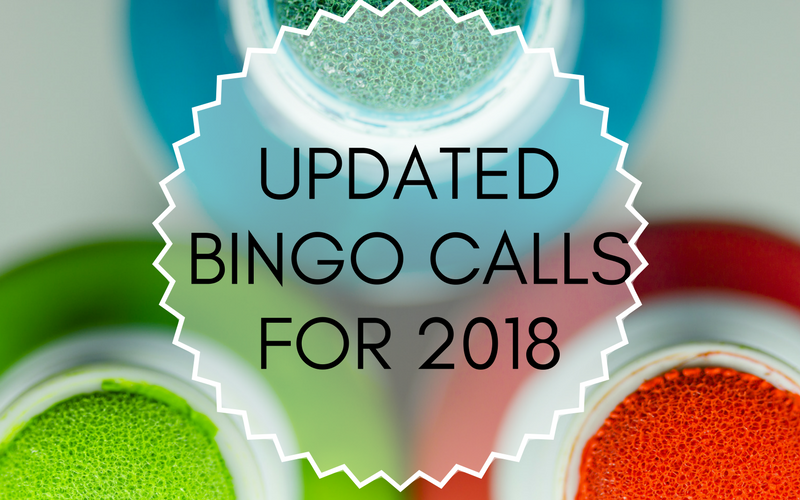 January is well and truly underway and, after a heady festive period, it is now the perfect time to take a breather, step back, and start afresh.

That's why we, at Mecca Bingo, have decided to offer a whole host of activities to our members. Not only are we introducing Thirsty Thursdays and Foodie Fridays promotions all throughout January, we are also welcoming in the new year with a fresh batch of bingo calls for selected clubs.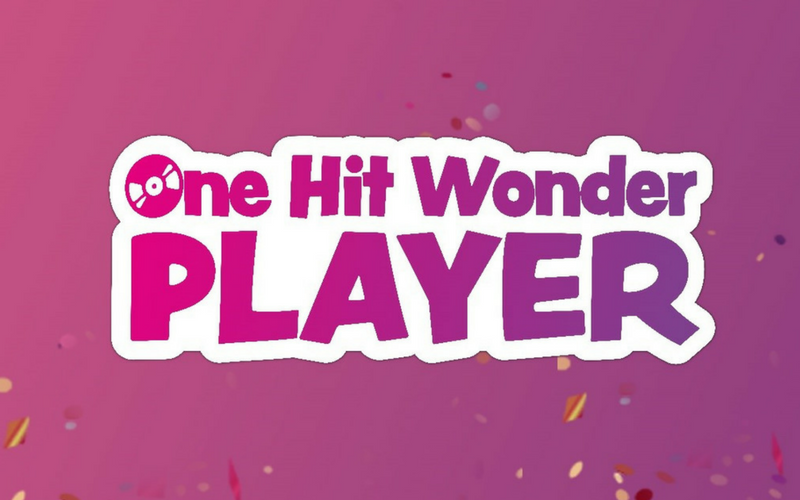 For many, January is a month of gruelling gym workouts, kale smoothies, and frugality. Yes, January can feel like a long slog, but when you have a motivating playlist to keep you pumped, you can tackle almost anything!

If you're eager to shake off the January Blues and can't wait to get stuck in to 2018, we have the perfect playlist for you. With the Meccarena One Hit Wonder Player, you can enjoy the best One Hit Wonders of your lifetime.