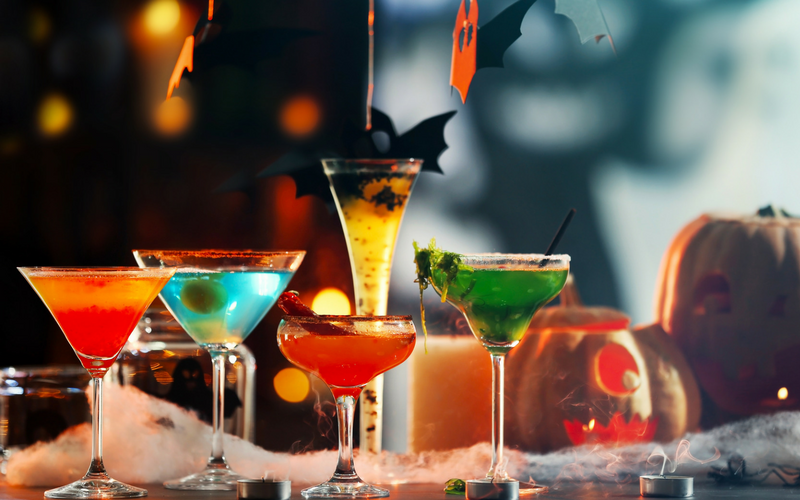 Hubble, bubble, toil and trouble… Halloween is right around the corner, and you know what this means – it's time to party!

Once you've swamped your home with spooky decorations and chosen your most ghoulish garb, next comes the really important part – choosing which drinks to prepare for your guests.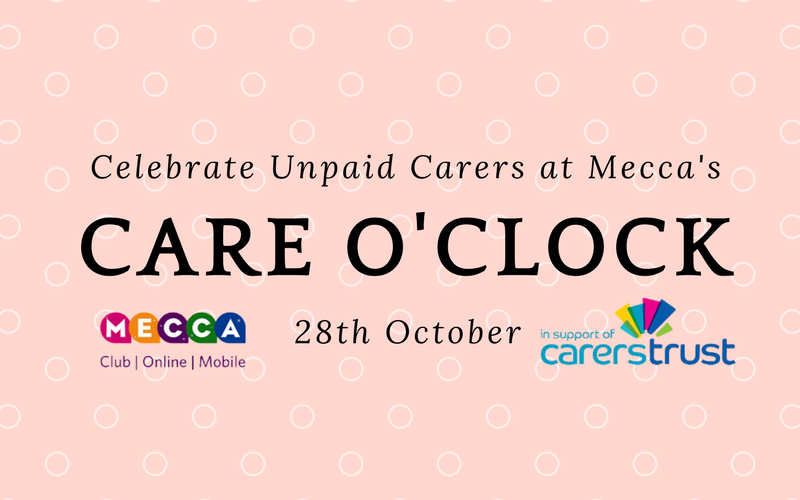 Here at Mecca, we believe there's no greater feeling than helping others. That's why this October we are working with Carers Trust, our charity partner, to give something back to unpaid carers.