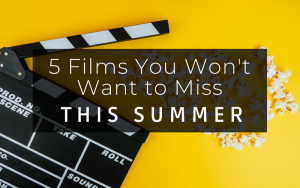 Summer is the time of year where blockbusters take over our cinemas (and Netflix accounts). Classics like Die Hard, Men in Black and Pirates of the Caribbean came out when the sun was shining – and this year is no different: there are a whole host of awesome movies taking to the big screen.

For your run-down of the most epic films you won't want to miss this summer, check out our favourites below.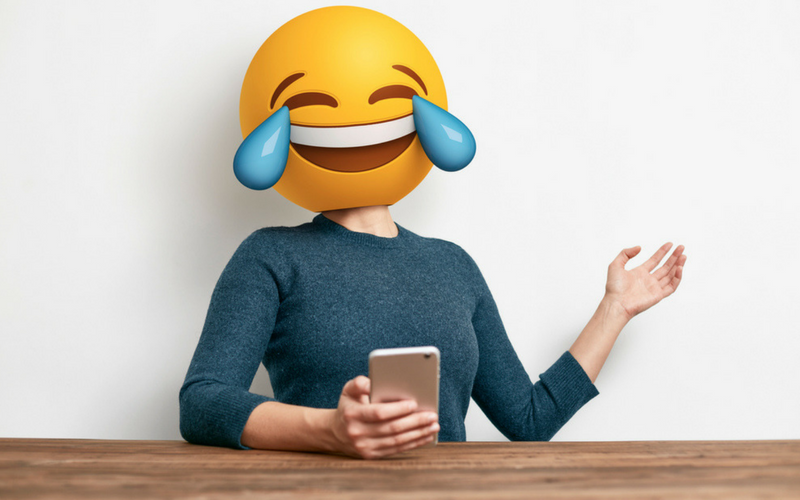 Chances are you use emojis. We all do! These awesome little smiley faces, winky eyes and clapping hands have become such a staple of our everyday language that it's become virtually impossible to not use them.

But despite this continual rise in popularity, many Brits are in fact using many emojis without any knowledge of what they actually mean.