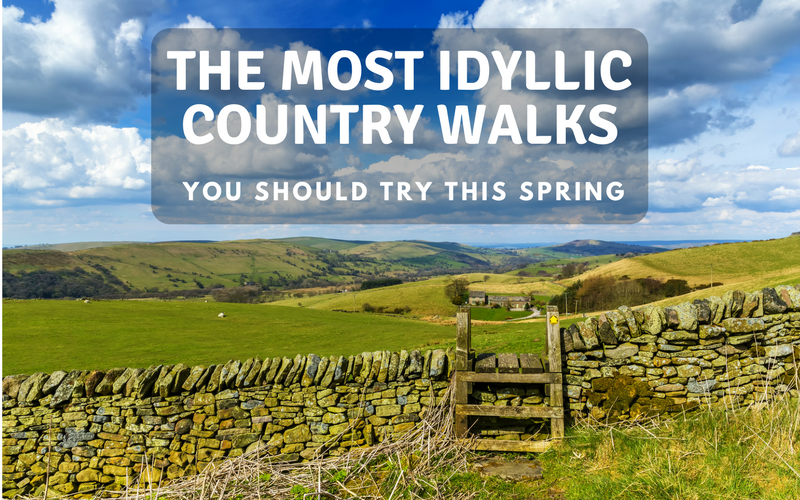 It's April and, while it may be a little damp outside, it is officially springtime. This means longer days, a break from the cold (fingers crossed!) and a chance to get back to nature. And few activities boast nature's best quite like a peaceful country walk.

There are huge swathes of pretty parks, peaks and plush gardens to explore across the UK, many of which have their own unique wildlife, historical landmarks and beauteous bodies of water. With some less than one hour away from our Mecca bingo clubs, the only question is: where to start?

Well, to sate your wanderlust, we've set our sights on the prettiest pockets of the UK to find you the best country walks. Take a look at our top picks, below!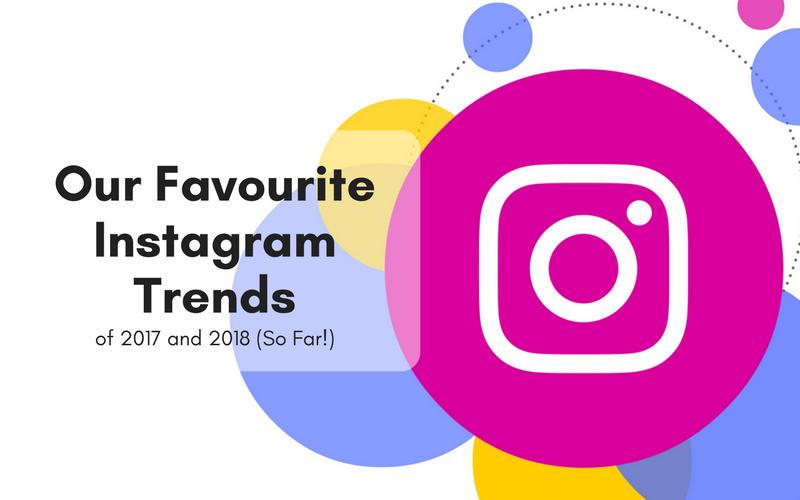 Instagram is the place to be in the world of social snapping. Whether you're adding the newest filter to your office lunch or basking in Boomerangs during a girl's night out, Instagram is the place to make your photos look fabulous.

But it's not just filters and Boomerangs which make Instagram one of our favourite social channels. Oh no, this labyrinthine photo gallery of polished poses is ever evolving; changing its functionality and filters to suit new trends. One of these is the "Unicorn" trend.