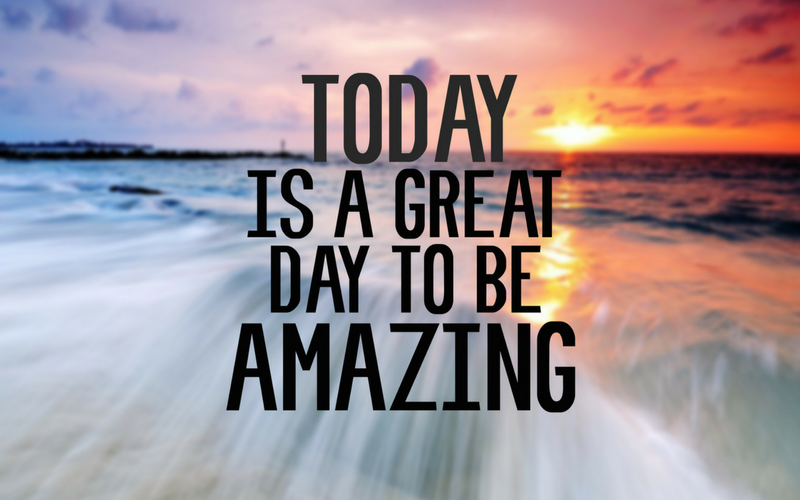 If the idea of frostily reuniting with your de-icer and coat this winter is enough to send shivers down your spine, don't worry – you're not alone.

This feeling is known as "winter depression" or Seasonal Affective Disorder (S.A.D.). It is our body's natural response to reduced sunlight during the autumn and winter months. With less sunlight, the body struggles to produce serotonin, the hormone which contributes to happiness and wellbeing.

But there are plenty of ways to overcome the effects of S.A.D. Best of all, you can do it all from your smartphone! Take a look at our favourite motivational apps, below.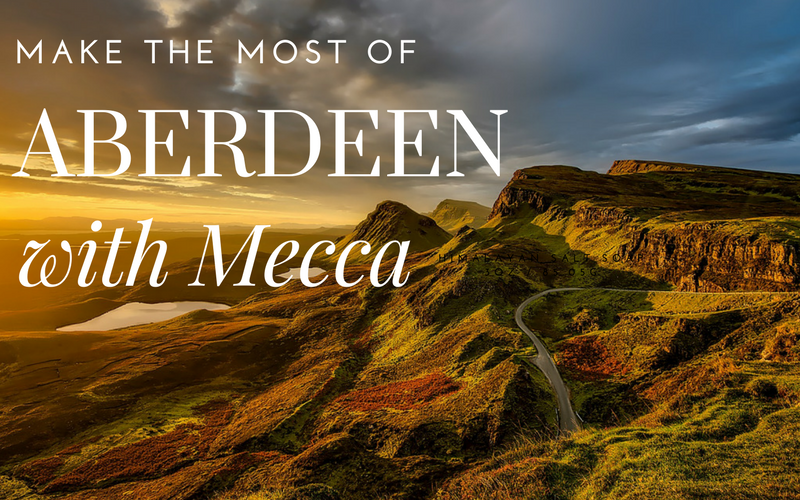 Once you've packed your favourite dabber and lucky socks for your trip to Mecca Aberdeen, the next step is to plan which sites you're going to visit.

How does go-karting sound? What about shooting down Scotland's famous black runs? Or, when it's time to slow the pace, why not join one of the area's fantastic harbour cruises?

If you can't decide where you'd like to go in-between bingo sessions, don't worry – we've already looked for you! Browse our favourite things to do in Aberdeen, below.