Does the cold weather send a shiver down your spine, or do you embrace the crisp morning breeze? It's time to see how autumn you really are!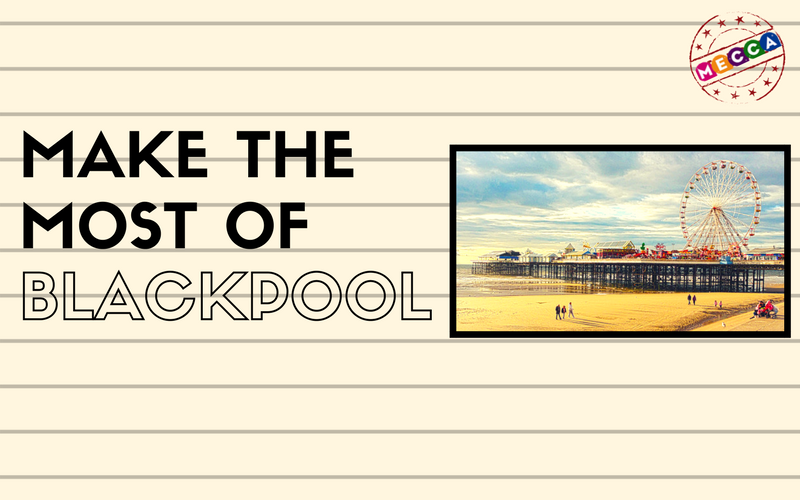 Lancashire's luminous seaside resort has attracted families and couples for generations. From Blackpool Tower to the world-renowned Pleasure Beach, visitors can be found flocking in their droves to some of the city's top landmarks.

But did you know Blackpool has lots of hidden treasures, too?

For your chance to explore calming heritage sites and side-splitting comedy clubs, browse the best-hidden gems near our Blackpool bingo club, below.