Are you as fruity as a Drumstick, as dramatic as a Double Dip, or as cutting edge as a bag of Squashies?
There's only way to find out!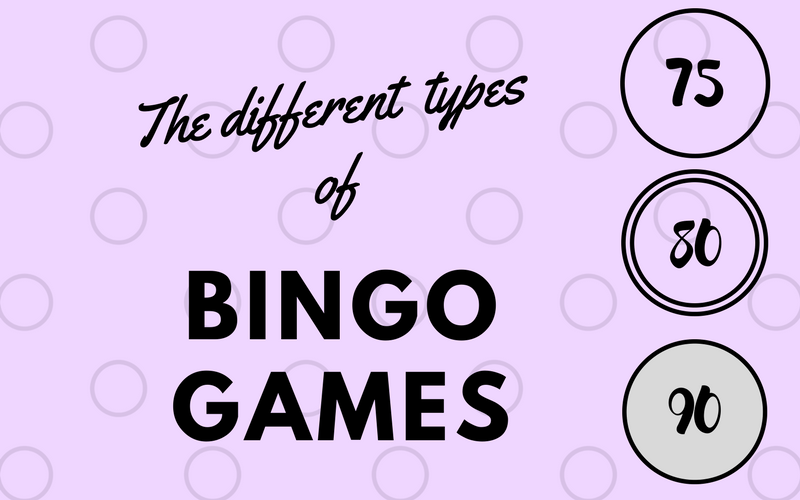 It's your first time playing online bingo and you are poised for play. You are presented with three options: 75 ball, 80 ball, or 90 ball bingo. The big question, of course, is where do you start?

It all depends on your preference of play. For instance, if you're a fast-paced gamer, you may want to give 75-ball bingo a try. If longer games with larger jackpots are more your style, then 90-ball bingo could be for you.