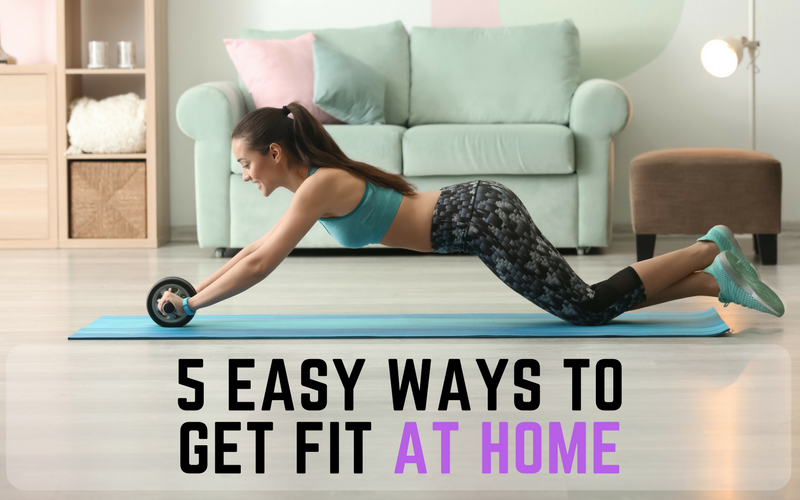 Gyms can be daunting places at the best of times. If it's not the jumble of intimidating machinery which turn you off, it's the hordes of sweaty gym-goers. if it's not the costly gym membership, it's how long it takes you to drive there in peak traffic. The list could go on.

And, while we're not looking to put you off joining a gym, a great way to get yourself toned with very little expense (and effort) spared is to bring your workout in-house! This is why, this Walk to Work Day (6th April) we're challenging you to get yourself active, DIY-style.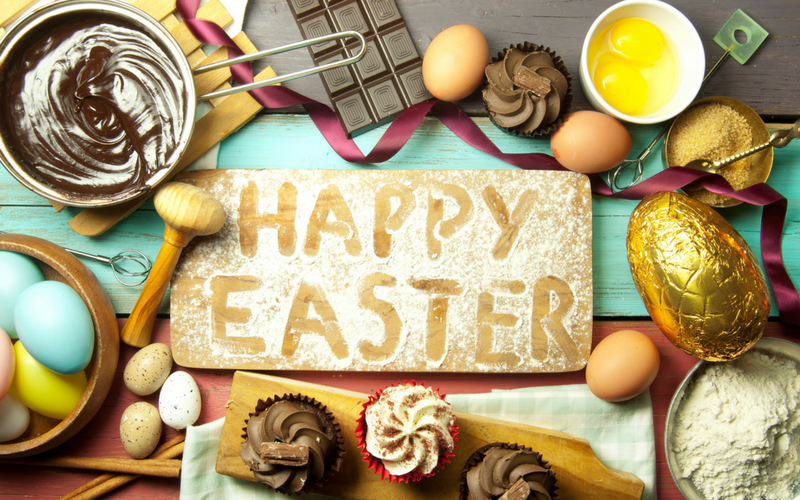 Easter has arrived and that means one thing: it's choc-o'clock! Whether you're looking for a post-Lent fix or are simply a self-proclaimed chocoholic, this is the perfect time to indulge in all your favourite treats.

If you're super eager to get creative this Easter, then you're in good company; there are hundreds of fantastic Easter-inspired recipes across the web. To help you get started, we've cherry-picked our favourites. Fasten your apron strings – it's time to get baking!