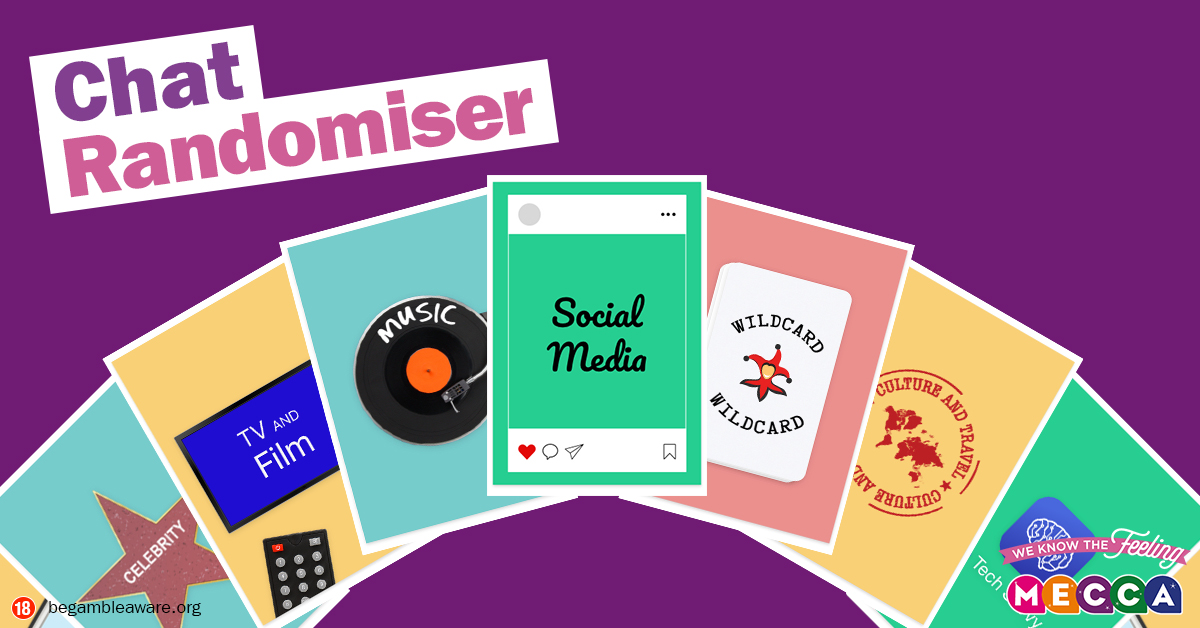 Have you ever struggled for conversation on a first date? Do you cringe at stony silences in taxis? If this has happened to you (and we're betting it probably has), you're not the only one.

Today, we'd rather send a text than make a phone call. Instead of laughs, there are LOLs. Rather than waving, we right-swipe. But fear not… here at Mecca Bingo, we're swooping in with our superhero capes, ready to save you from silence with our Chat Randomiser tool!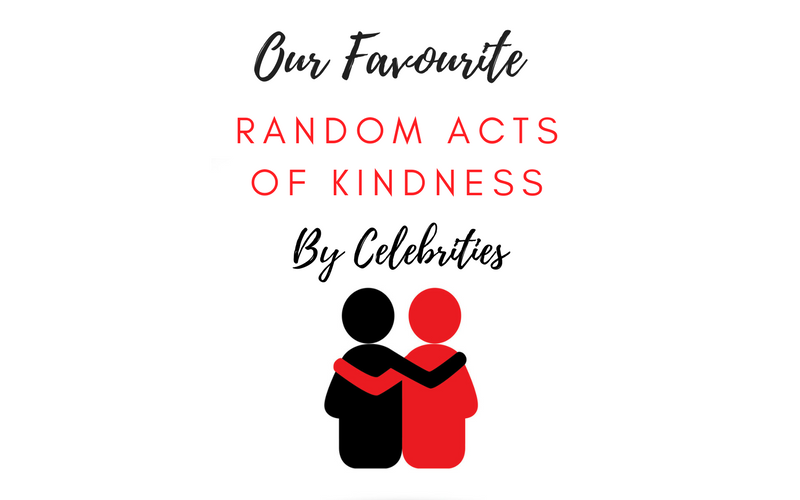 There is something special about making others feel good. From offering an umbrella during a thunderstorm, to giving up your seat on the train, expressions of kindness are what keeps the world spinning.

That's why, every 17th February, we celebrate Random Acts of Kindness Day – a day which welcomes others in, and shows them how much you care. From the smallest to the largest gestures, you can be the reason someone smiles today.

Eager to see how it's done? Here's a handful of celebrities who made the day – and, in some cases, changed the lives – of others.