Valentine's Day is just around the corner. For couples, this means waking up to loving messages and heart-shaped boxes of chocolates. For singletons, however, it can be a different story.

But it doesn't need to be this way. In fact, we at Mecca Bingo think Valentine's Day should be about celebrating you. Whether you choose to party with friends or take a long, hot soak in the tub – this is a day for looking after Number One.

Stuck for ways to celebrate treat yourself this Valentine's Day? Take a look at our top tips, below.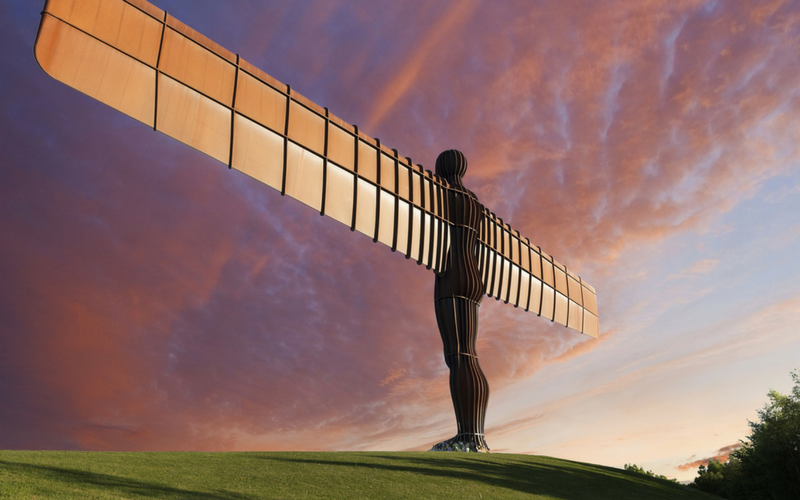 Wey-Aye man! Get ready to pull out your best Geordie twang for your next bingo trip to Newcastle.

Based in Central Gateshead, our Mecca Bingo Gateshead bingo club is one of our liveliest venues, and takes in some of the North East's best entertainment.

Here you will find rib-tickling comedy, fabulous flea markets and world-class stage performances. Browse our favourite things to do in Newcastle, below, to see what else is on offer.

Gan on, giz a deek!