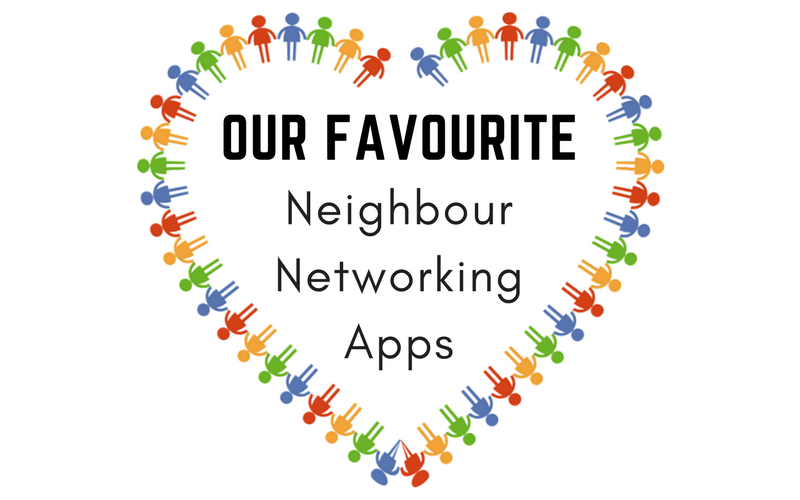 Do you love your local community? We do too! That's why we're pumped to celebrate May, not only for the blossoming springtime weather we can expect but also for one of our favourite awareness days of them all: Local and Community Month.

This event runs all throughout May and promotes community spirit, with everything from charity events to local performances happening all throughout the UK.

However, if you're yet to find a way to celebrate Local and Community Month, you needn't worry – there's an app for that. In fact, there are lots! Just take a look at some of the best neighbour networking apps you can download to your mobile and see how easy it is to chat with your neighbours.