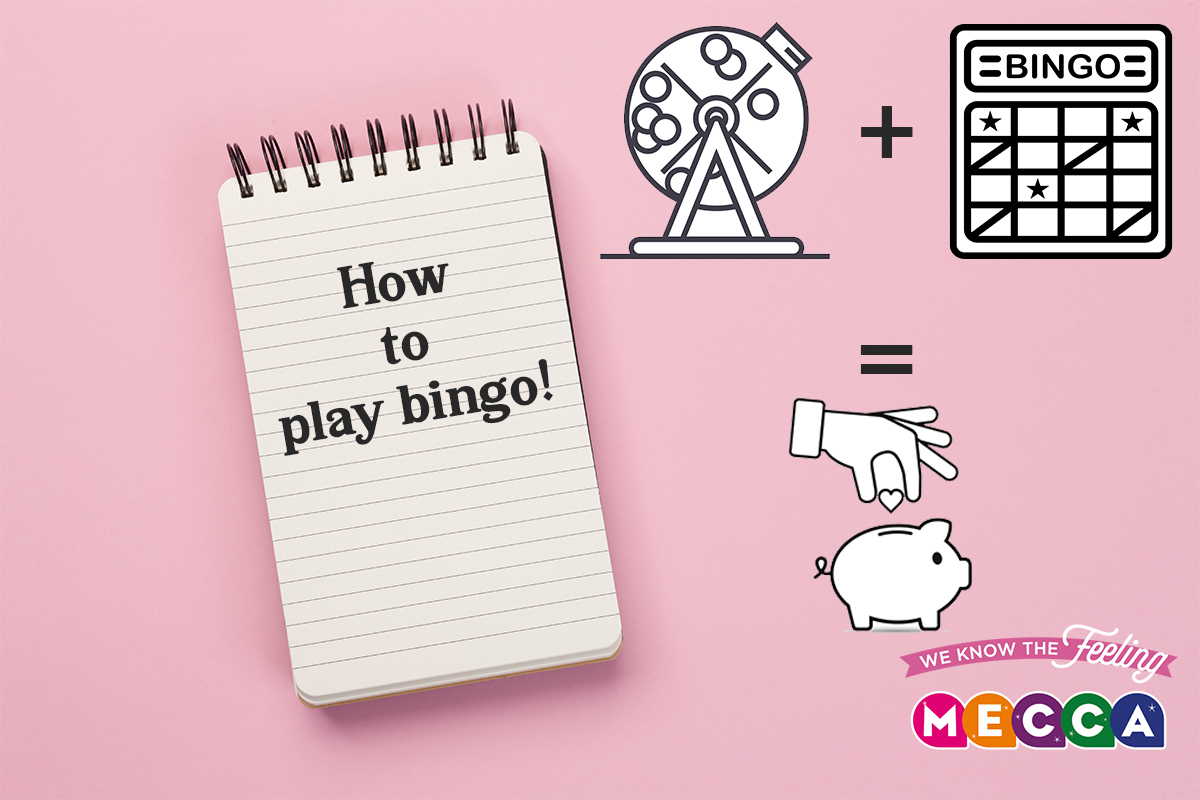 Bingo dates back as far as the 1500's where there are examples of a game called 'beano' which saw players mark off numbers on their cards against those drawn from a sack.

While technology has moved on just a little bit since then, the principle of the game is largely the same. In bingo, you cross off the numbers on your cards – or tickets – as they are called out.

If you're new to the game and want to learn how to play bingo, read on! If you've read enough and want to get started – go play bingo now!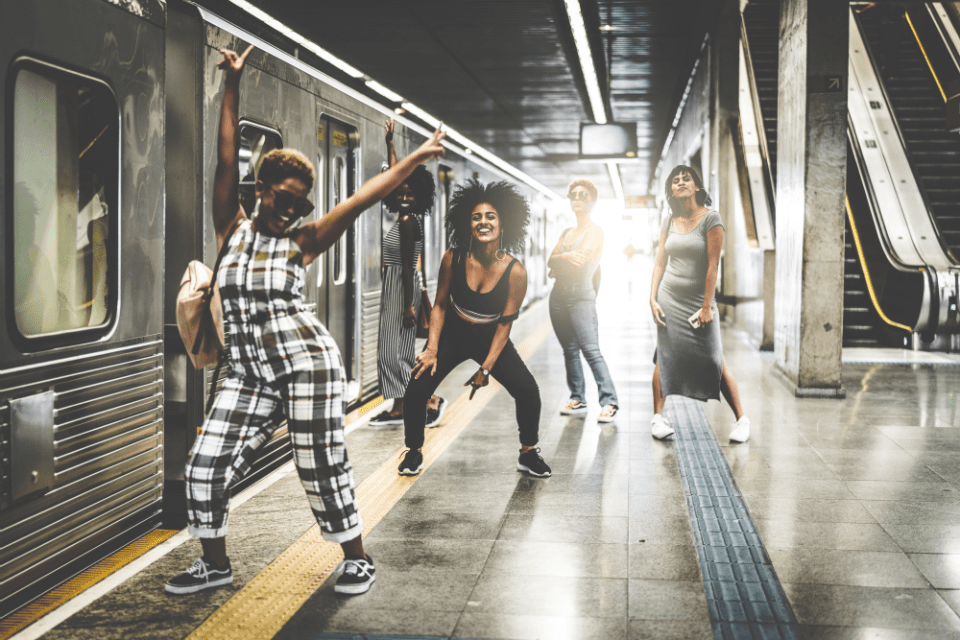 Dance crazes and fads have long been an iconic part of popular culture – when MTV aired in 1981 with "Video Killed the Radio Star", an era of music videos was born and gave fans around-the-clock music on television that they could easily access, and copy.