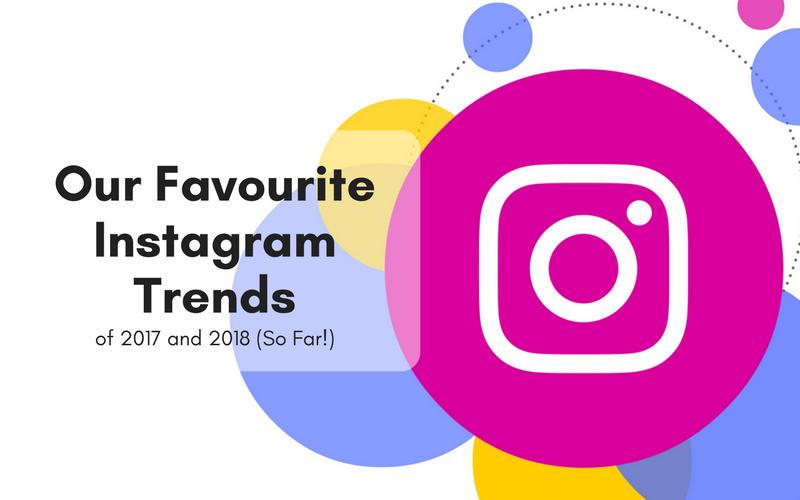 Instagram is the place to be in the world of social snapping. Whether you're adding the newest filter to your office lunch or basking in Boomerangs during a girl's night out, Instagram is the place to make your photos look fabulous.

But it's not just filters and Boomerangs which make Instagram one of our favourite social channels. Oh no, this labyrinthine photo gallery of polished poses is ever evolving; changing its functionality and filters to suit new trends. One of these is the "Unicorn" trend.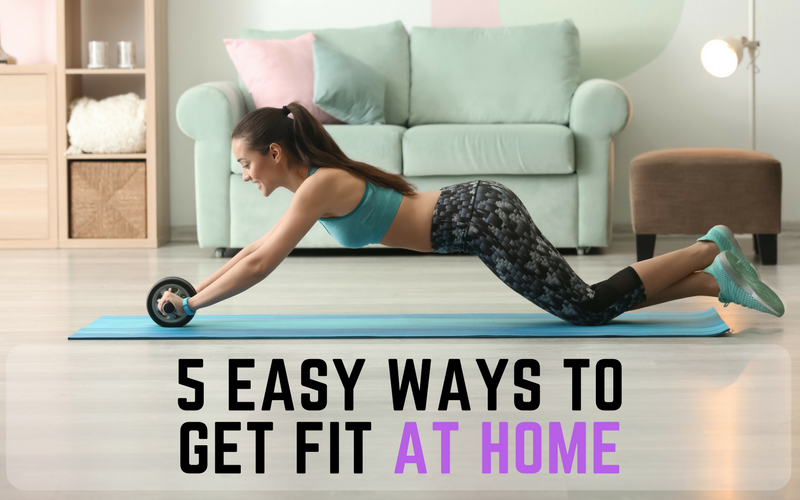 Gyms can be daunting places at the best of times. If it's not the jumble of intimidating machinery which turn you off, it's the hordes of sweaty gym-goers. if it's not the costly gym membership, it's how long it takes you to drive there in peak traffic. The list could go on.

And, while we're not looking to put you off joining a gym, a great way to get yourself toned with very little expense (and effort) spared is to bring your workout in-house! This is why, this Walk to Work Day (6th April) we're challenging you to get yourself active, DIY-style.