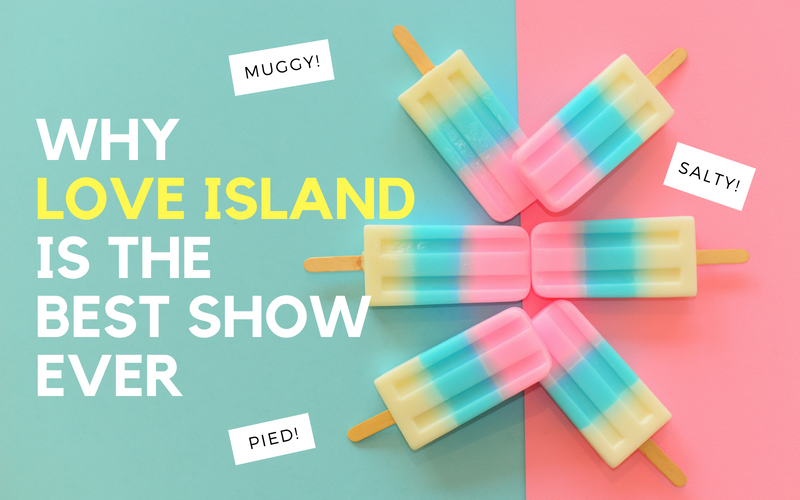 The TV show which marks the start of the summer season, Love Island, is set to hit our screens next month and, well, we can't contain our excitement!

In this primetime reality show, perma-tanned contestants couple up in an attempt to find "love". Along the way, the swimwear massive are put through their paces, with break-ups, make-ups, confrontations, cuddles and – ahem – cheeky undercover fumbles par for the course.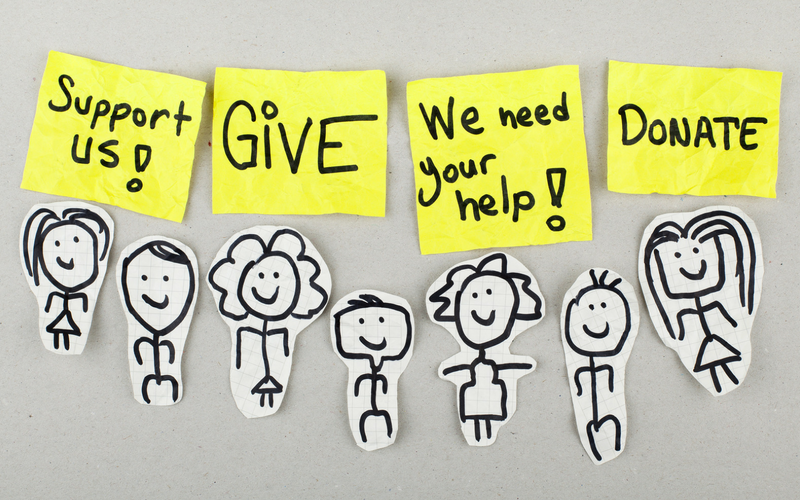 Whether at your local church or sports hall, fundraising events are great for bringing people together. Not only do they get neighbours talking, they also make huge differences to those who need it most.

So, to celebrate this Fundraising Week (21st-25th May), we've fused together our two favourite things: community fun and lots of BINGO. To see how you can host your own bingo fundraiser, work through the following steps – you'll be the queen of your community in no time!