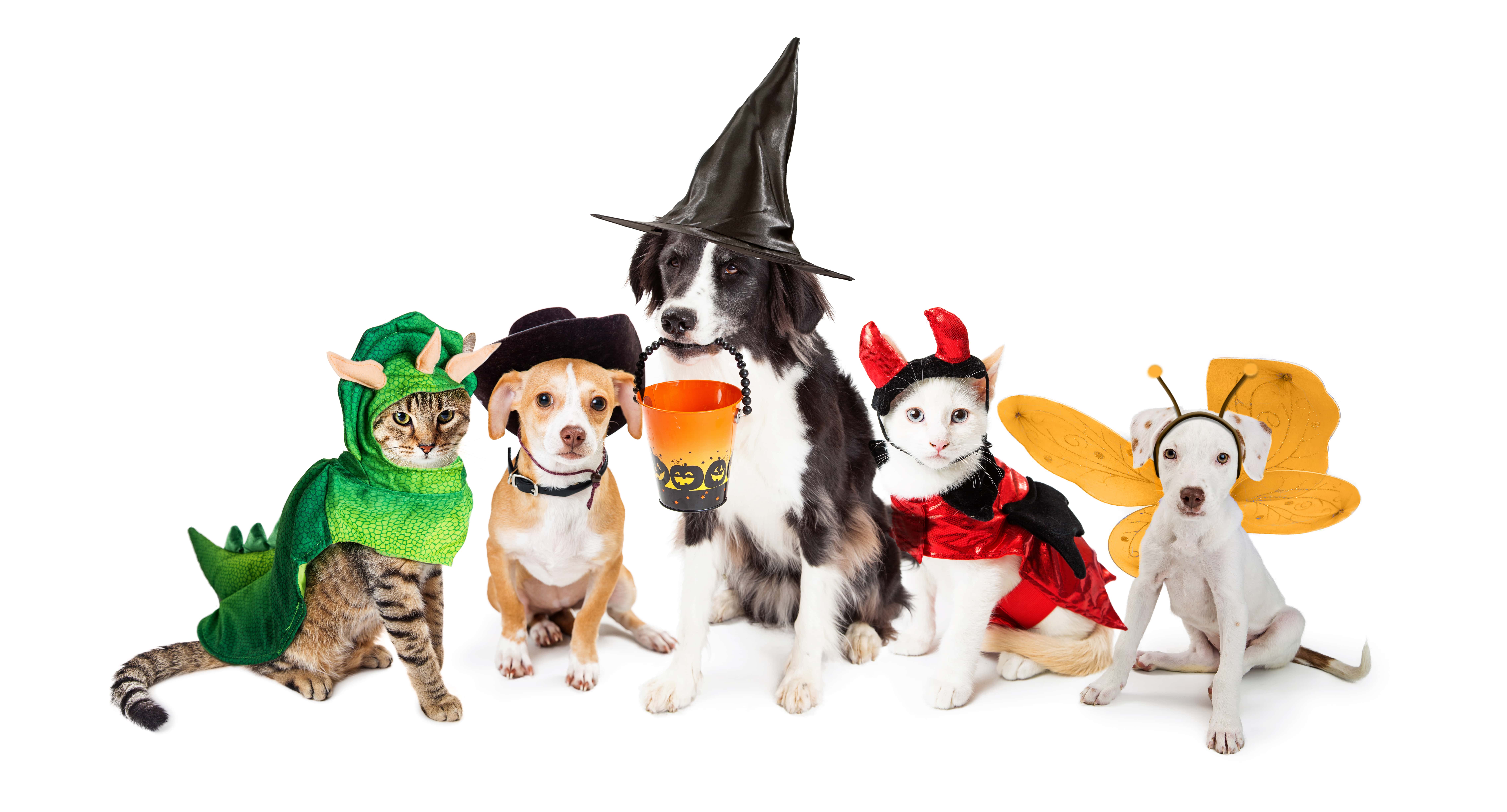 We're so excited for Halloween. We've got a legitimate reason to fill the cupboards with chocolate and stock up on twinkling tealights.
Our outfits have been planned for weeks, and we're not leaving our pets out! Using any excuse to dote on our pets, this spooky holiday is no exception! If you're looking for some inspiration and want to turn your precious pooch into a pumpkin or dress up your cat, scroll on!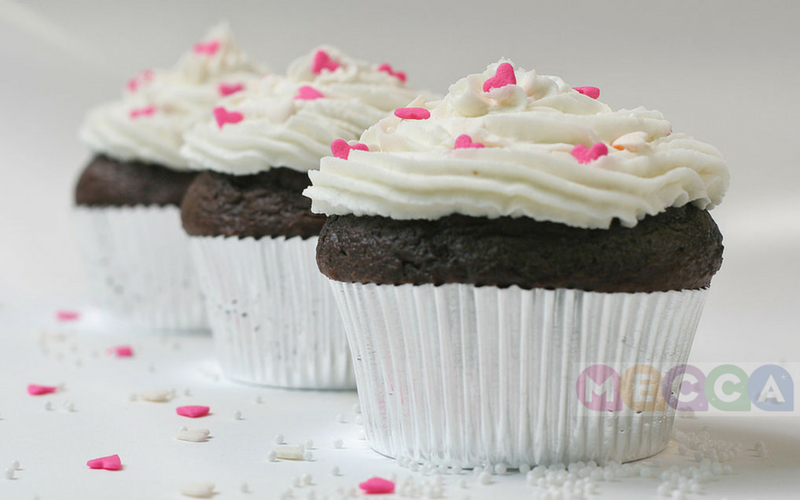 Tuesdays evenings mean one thing: The Great British Bake Off! But, just when you thought this much-loved institution couldn't get any better, we decide to create a play-along bingo card. Just tick off the clichés as you go and see if you can make a full (gingerbread) house. Eyes down!

Download the Bake Off Bingo Card as a PDF here.