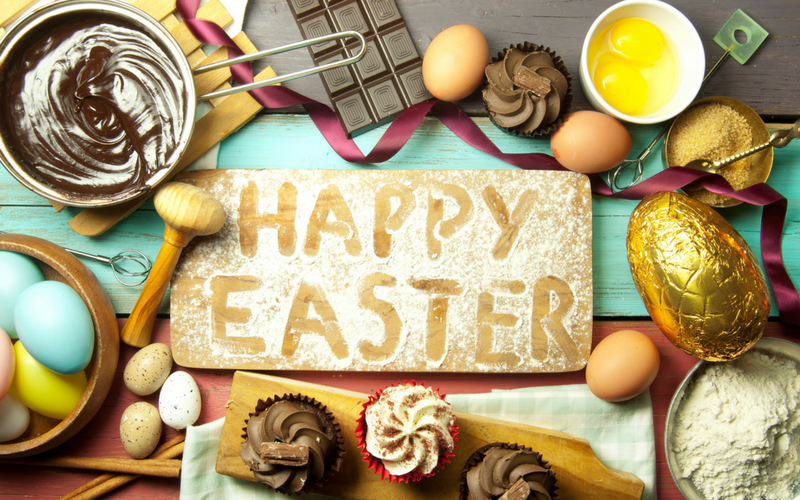 Easter has arrived and that means one thing: it's choc-o'clock! Whether you're looking for a post-Lent fix or are simply a self-proclaimed chocoholic, this is the perfect time to indulge in all your favourite treats.

If you're super eager to get creative this Easter, then you're in good company; there are hundreds of fantastic Easter-inspired recipes across the web. To help you get started, we've cherry-picked our favourites. Fasten your apron strings – it's time to get baking!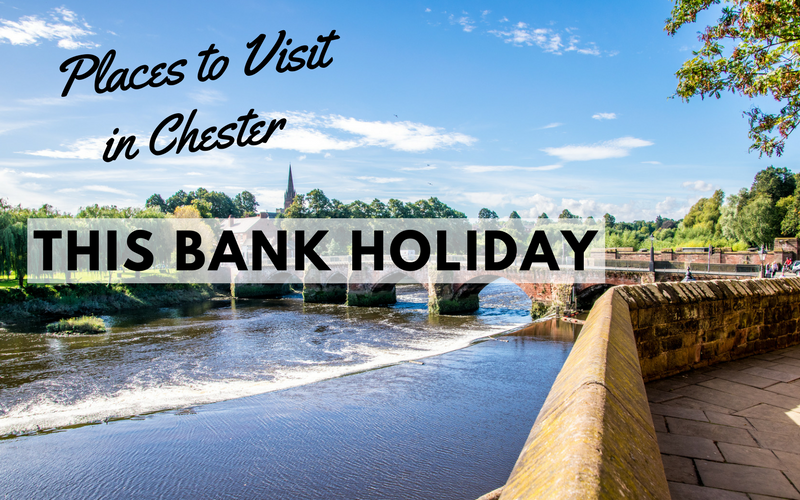 If you are yet to plan your Bank Holiday getaway, don't worry – we've got you covered.

While there is a whole slew of awesome areas to explore across England's green and pleasant land, one of our favourites has to be Chester. With its unique architecture, swathes of flowing rivers and postcard-perfect villages, it's the perfect location for a four-day weekend. Best of all, our Chester bingo hall is based in the heart of the city, so you can pop in and out whenever takes your fancy!

So, with so much to do in Chester, where do you start? Just take a look at our list, below, for some bank holiday inspiration.