The contestants are being whittled down and the final is on the horizon. We're huge fans of The X Factor and even have our very own The X Factor online bingo game – but just for a bit of fun, we've created a fun game for you to play in front of the TV!

Tune in this weekend and see how many squares you can cross off on the below bingo card.

Download your bingo card here.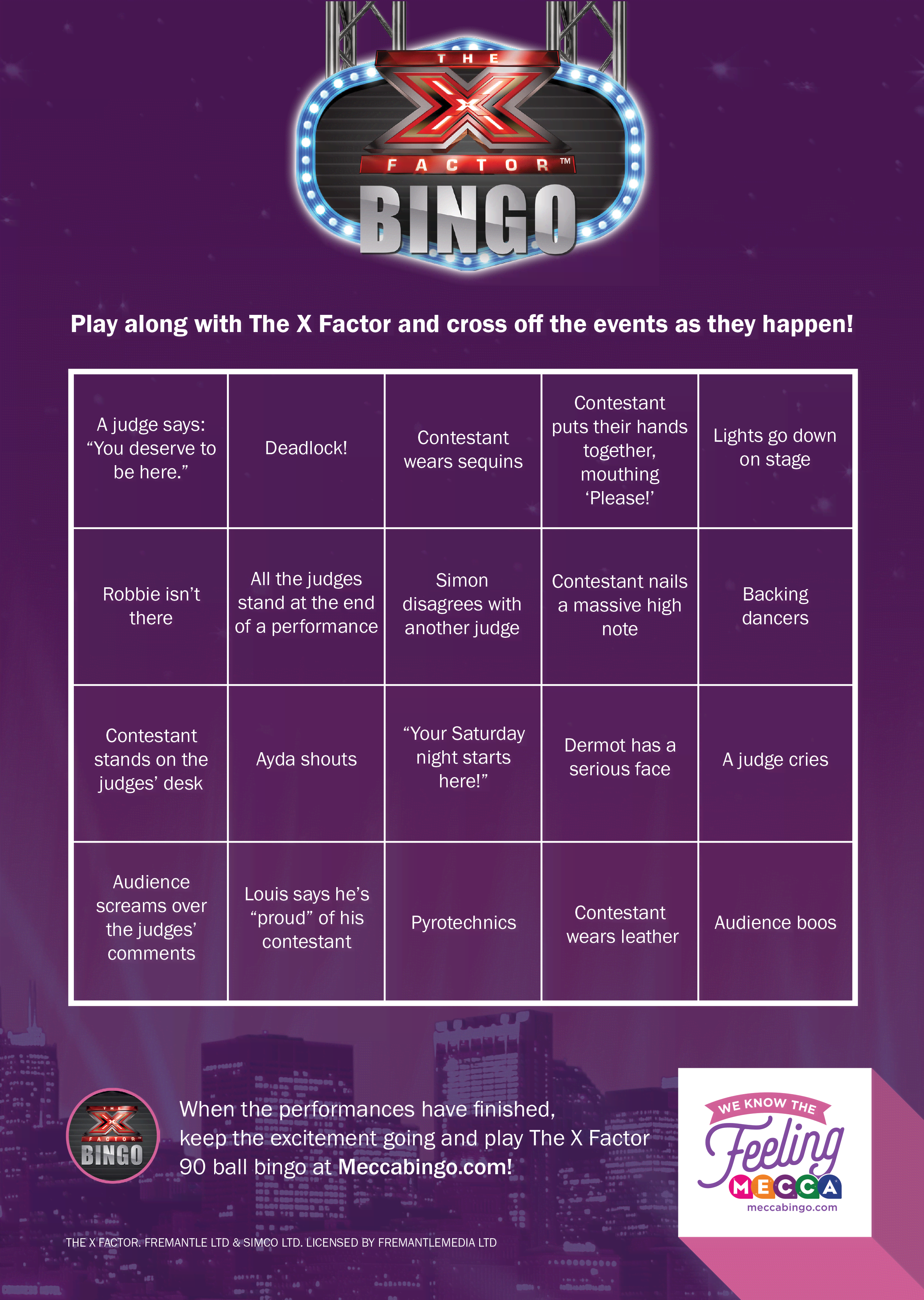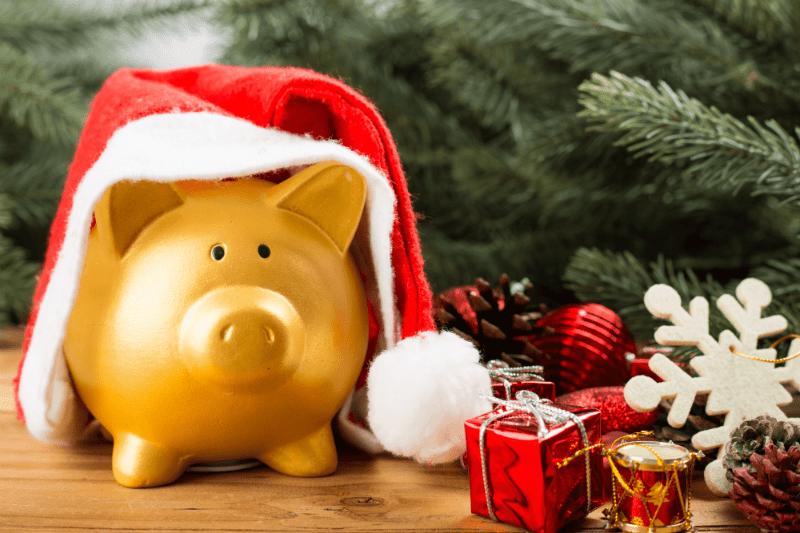 Christmas is a wonderful time of year, but with all the parties, presents and yummy food, the cost can quickly rise. We've put our heads together and have come up with the best money saving tips for Christmas. If you're looking to save money this year, there are lots of things you can do to help you stay on budget this Christmas and skip merrily into the New Year.