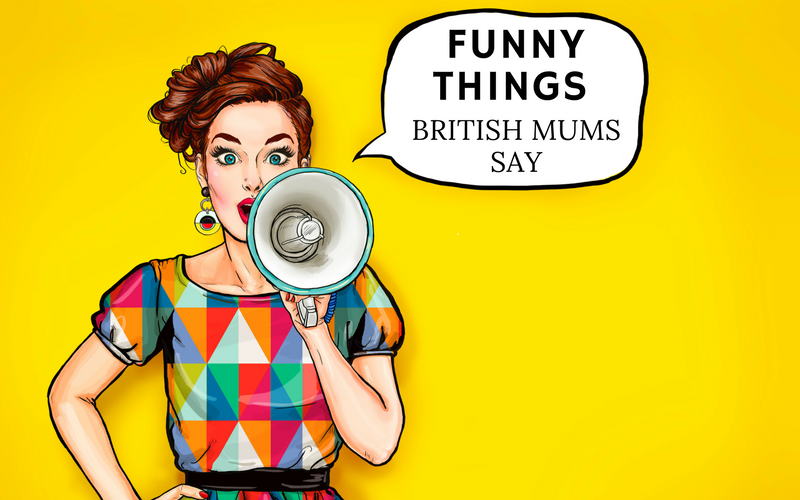 Mums – they're the greatest. From predictive text mess-ups to accidental pocket dials, mothers have special quirks which we know all too well. So, to celebrate Mother's Day 2019 (31st March), we've rounded up our all-time favourite British mum sayings. Work your way through and count them as you go. (Double points if you recognise all 14!)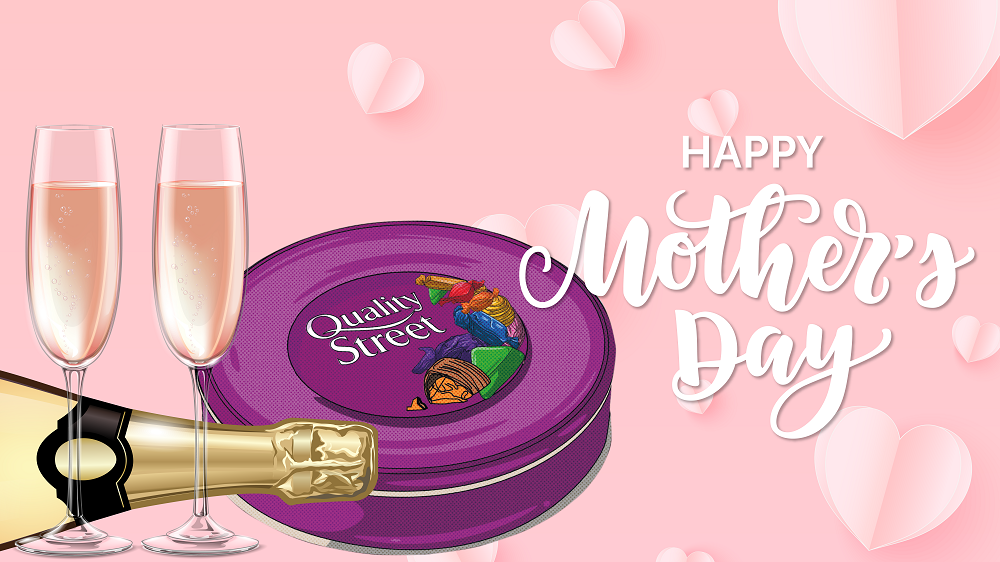 Forgotten Mother's Day? Don't worry, we aren't here to judge. The key now is to find a belated prezzie that will get you back in her good books.

So, keep calm and take a look at some of the best gifts on offer. Your Mum will love them!