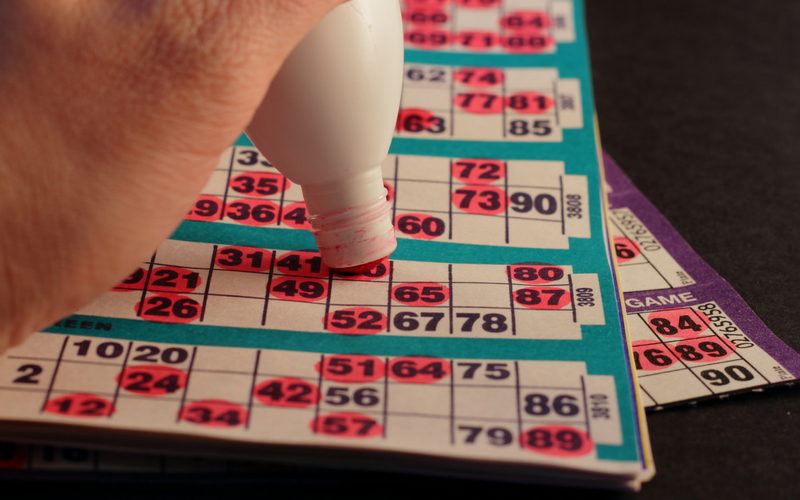 So, you've planned a Mecca Bingo night out and everything is ready to go; you have your dabber and have practised yelling 'BINGO!' in preparation, but what else should you expect?

Find out all the Mecca Bingo rules before your first trip to a bingo club, here.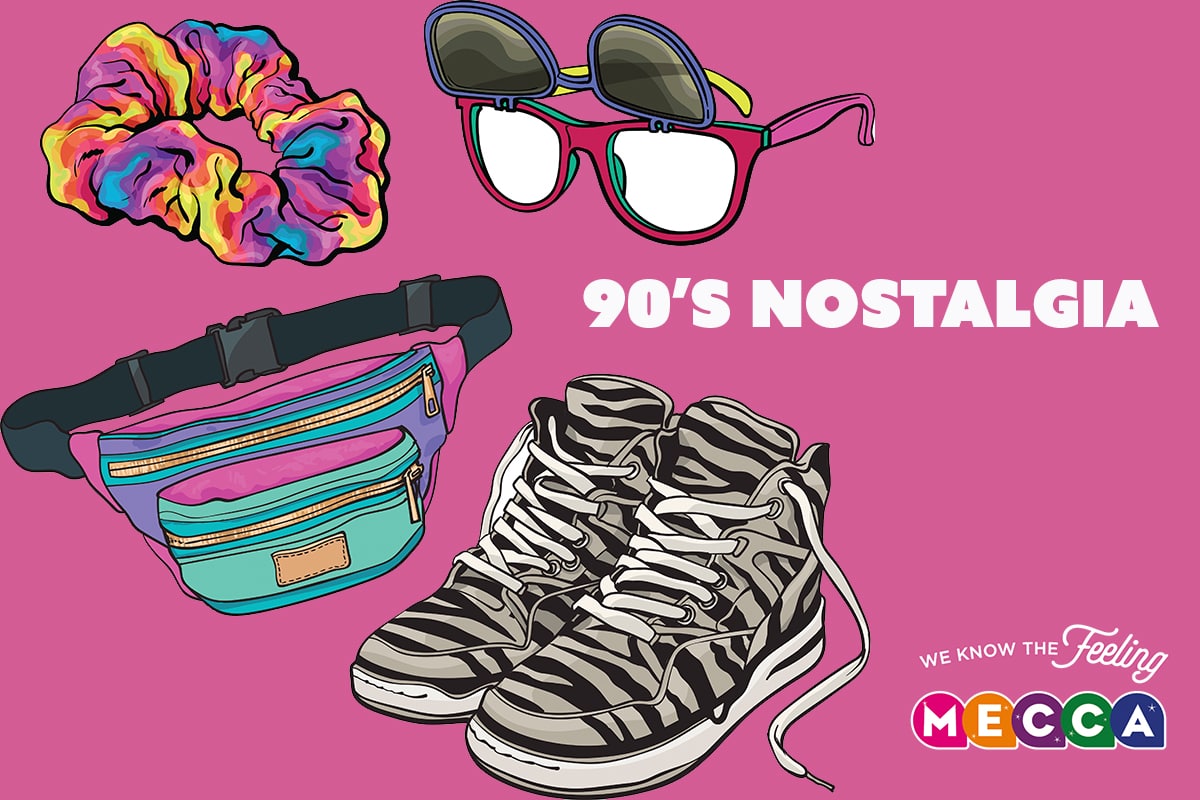 The 1990s – what a time to be alive! Take a look at this list of nostalgia and let the memories come flooding back….