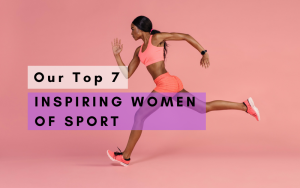 If you weren't already aware, the World Cup is happening right now. And while it may be the biggest event in the world, you needn't feel too much FOMO if it's not for you.

Whether it be the groaning of missed penalties or simply the lack of ladies on the pitch, we think that, this summer, we could do with a healthy dose of female appreciation instead.

So, to get you pumped for the busy summer of sport ahead – and to celebrate the Year of the Woman – we've rounded up our most inspiring females in sport, ever. Let's bring on the girls! #girlpower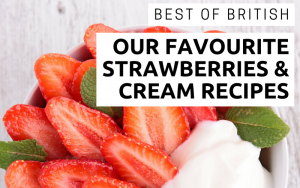 Wimbledon is finally here and while it is, of course, the biggest tennis tournament on the planet, there is much more to it than meets the eye. That's right – aside from the trophies and hilarious on-court grunting, Wimbledon is our chance to show the world why Britain is the best!